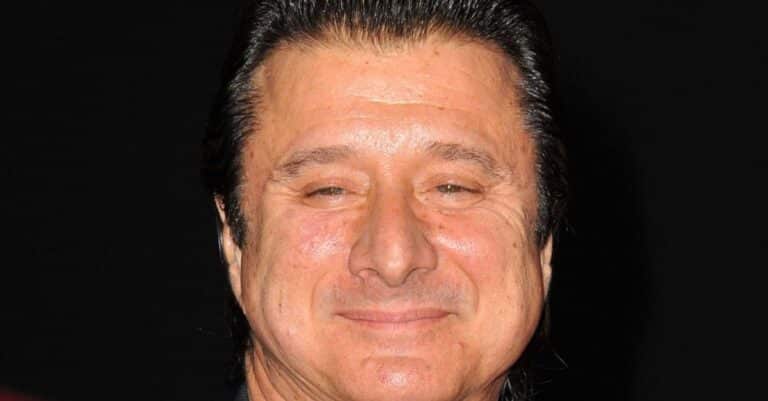 Steve Perry recently spoke out against auto-tune. Steve is the former frontman of the iconic band Journey. He admitted that he finds auto-tune "tragic" and doesn't like that it removes some of the emotional qualities of the songs.
Auto-tune was first invented in 1997 and has become big in the music world. One of the first hit songs to use auto-tune with Cher's "Believe." These days, some artists exclusively use auto-tune and Steve hates it.
Steve Perry doesn't like that artists use auto-tune so much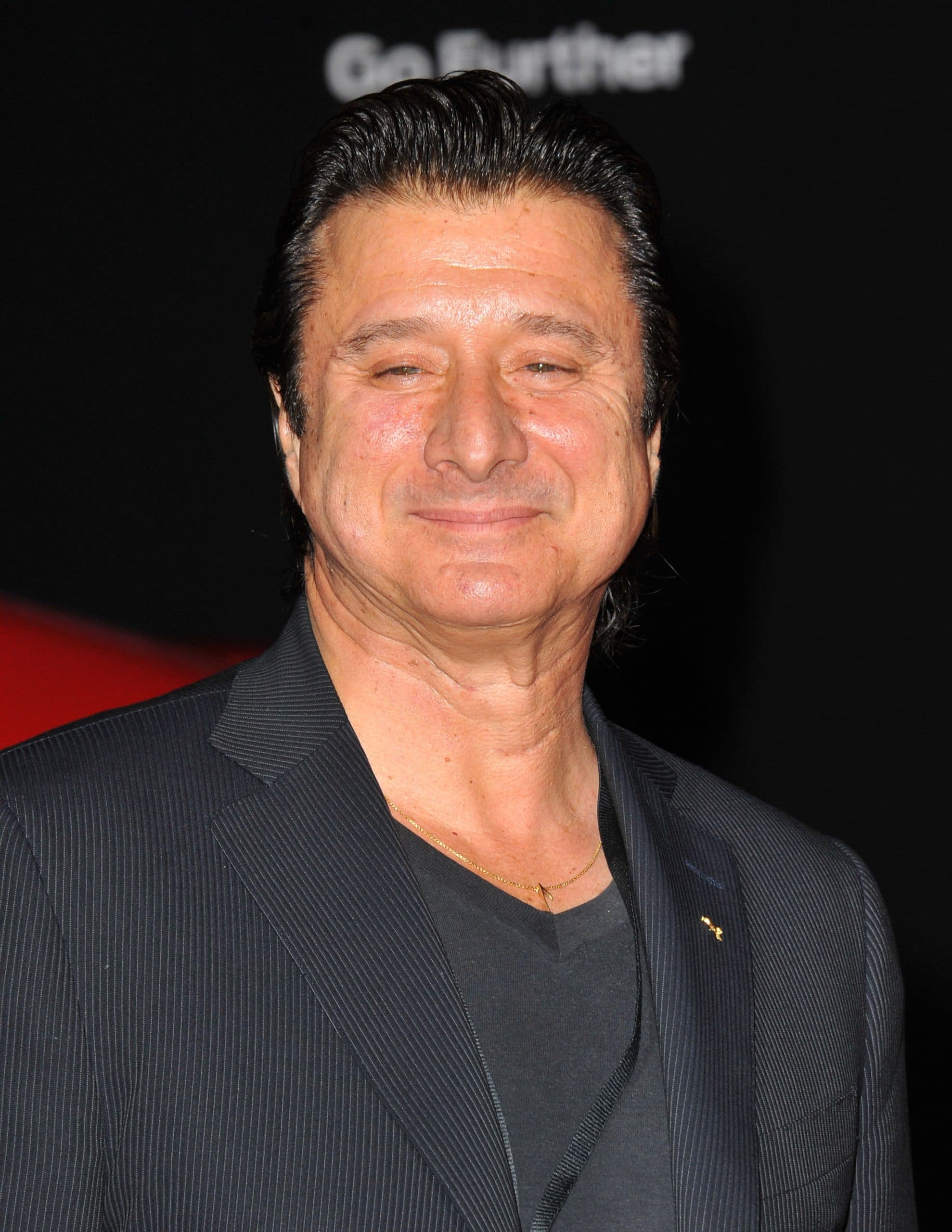 He said, "Auto-Tune has turned everybody into the same singer which I think is tragic." He added, "I was told a long time by a very bright musician, he said when you listen to somebody as beautiful as a [Barbra] Streisand, your heart just goes, 'I can't believe she can do this. How is she doing this?'" He said that he loves to hear the imperfection in voices and auto-tune gets rid of that.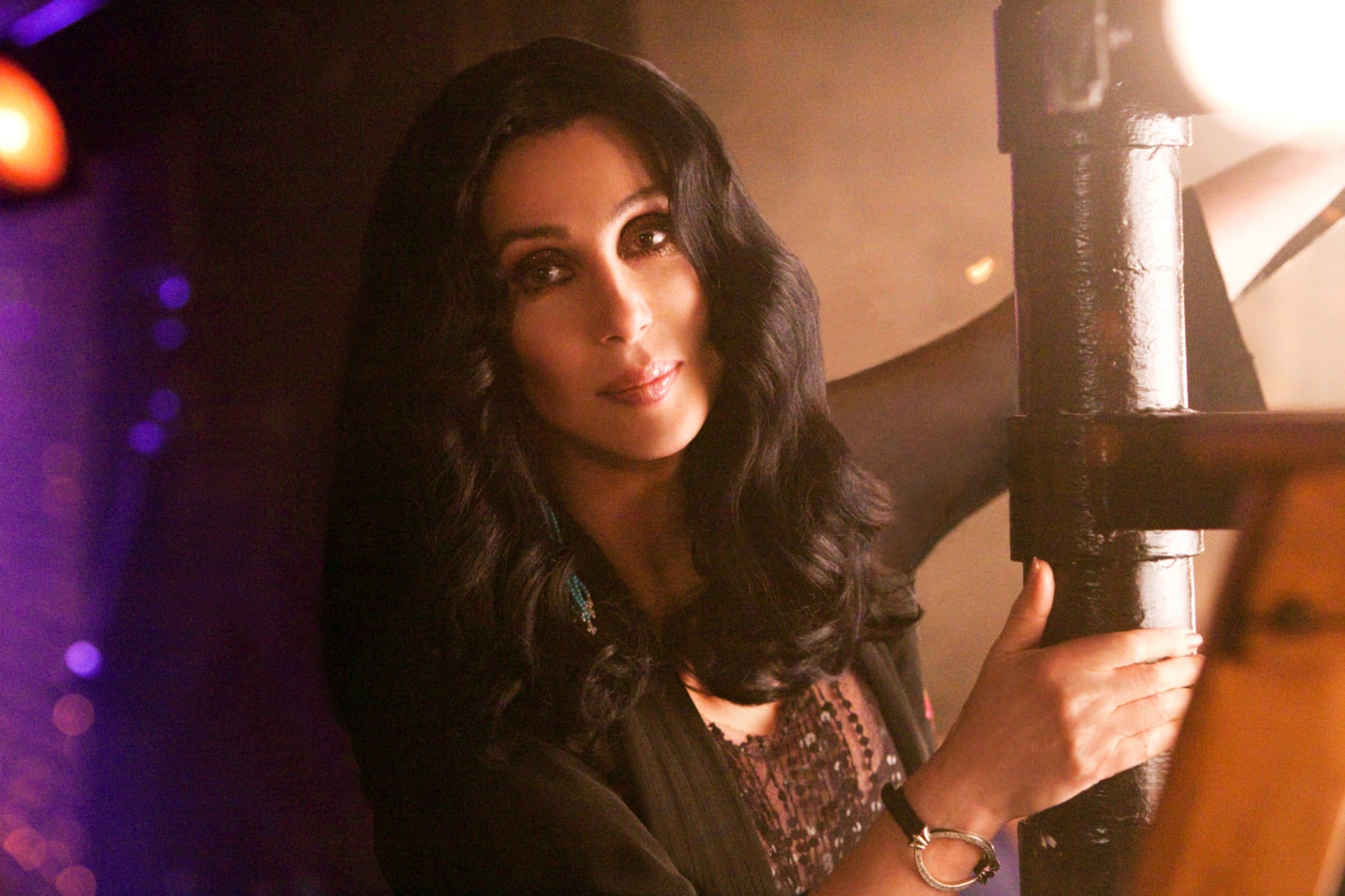 Steve continued, "Singing is the most primal thing. It really is a very primal form of communication. And, obviously, it's gonna be around for a while – which is why I'm not so happy that people are washing out this description we just talked about with Auto-Tune."
However, while some artists use auto-tune to correct a voice, others play around with it in their songs. It can create some interesting effects that make a song more fun or more emotional. What's your take on the use of auto-tune?