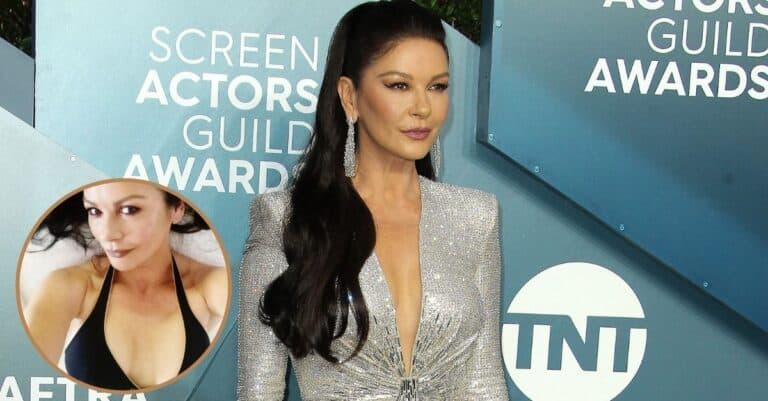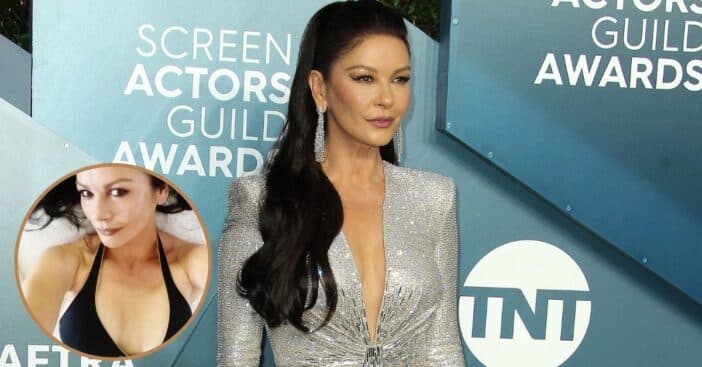 Catherine Zeta-Jones recently posted a photo to Instagram showing off her black bikini, and she looks just fantastic. "Sun's out," she simply captions the post, which garnered a lot of positive feedback from fans. 
Even Michael Douglas' son, Cameron Douglas, left a fire emoji on her post. Another fan writes, "I love that eye shadow." Others sent her some 2022 New Year's wishes.
Catherine Zeta-Jones looks truly ageless in black bikini
View this post on Instagram
It's no surprise that Zeta-Jones looks gorgeous in a bikini as she has been open about her love for health and fitness. She typically enjoys sharing photos of her doing yoga and sometimes dancing as well. 
Back in July, the actress shared a video of herself doing yoga on a yacht—guess you have to get your fitness in somewhere! In the video, she donned a backless black one-piece while she walked her plank into a downward-facing dog (a popular yoga pose). Zeta-Jones additionally told W Magazine that she really enjoys "swimming, tennis, peloton, my home gym, and tap dancing." 
Zeta-Jones on mental health during the pandemic
Aside from health and fitness, she also opened up recently about how the pandemic has affected her mental health. "It is such an easy time to procrastinate, put things off, and push things to the back of our minds — all of that builds up eventually," she explains during an interview with New Beauty. 
"All of the little things can very quickly become bigger and bigger. What helps me is looking at the big picture and saying, 'Well, I didn't get that done today, but that's OK,' and then just waking up again tomorrow and doing it. We're always able to change the path of our day."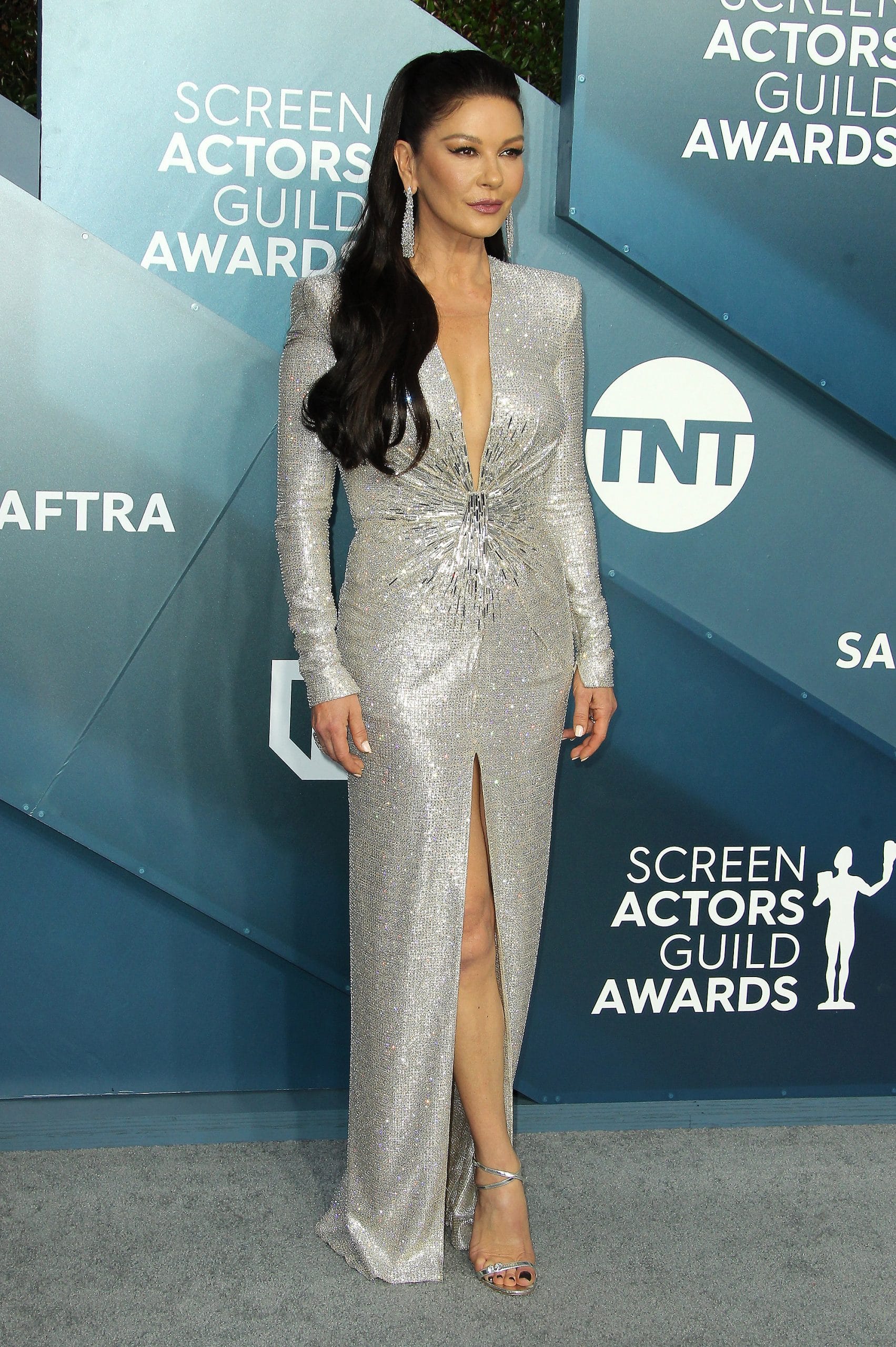 She continues, "We're able to do that with a toolbox of techniques — whether it's meditating, eating well or uncluttering our spaces, or focusing on what's important at the time and simply saying, 'That will have to wait.' I don't consider that procrastinating; I consider that prioritizing… My biggest thing is, 'A healthy mind, a healthy body.' I find that that mainly comes through having healthy thoughts and doing good things for yourself and for others."