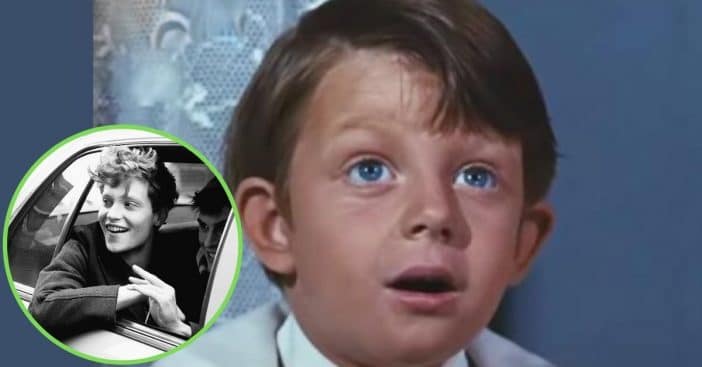 Matthew Garber is best known for playing a role in one of the most popular musical movies to date: Mary Poppins starring Julie Andrews and Dick Van Dyke. Garber played the role of Michael Banks, and it was just his second acting role at the time. Sadly, his life was cut short at the very young age of 21.
We're revisiting the life of Garber in this piece, who held three acting roles in his lifetime, all alongside his Mary Poppins child co-star Karen Dotrice.
What happened to Mattew Garber?
Garber's first acting role was in the film The Three Lives of Thomasina in 1963, which was his big-screen debut at just age 7. Disney Casting absolutely loved Garber for his facial expressions, including "artful dodges, like squinting, screwing up his nose, and brushing his hair back with one hand," according to Wikipedia.
RELATED: The Cast Of 'Mary Poppins' Then And Now 2021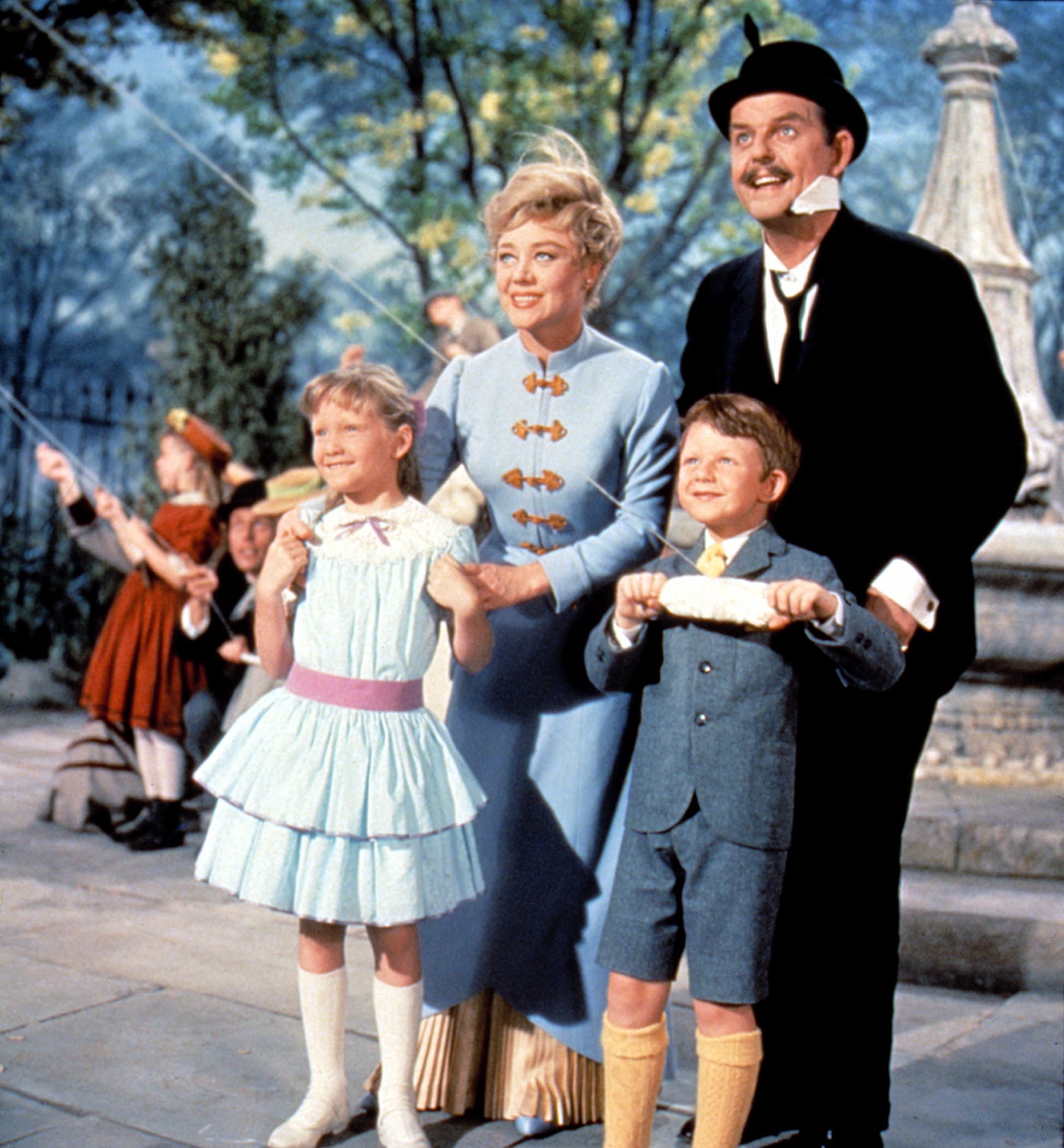 It was that same year in '63 when Garber and Dotrice were hired to play the sibling roles of Michael and Jane Banks in an award-winning film… so award-winning that they took home five Academy Awards.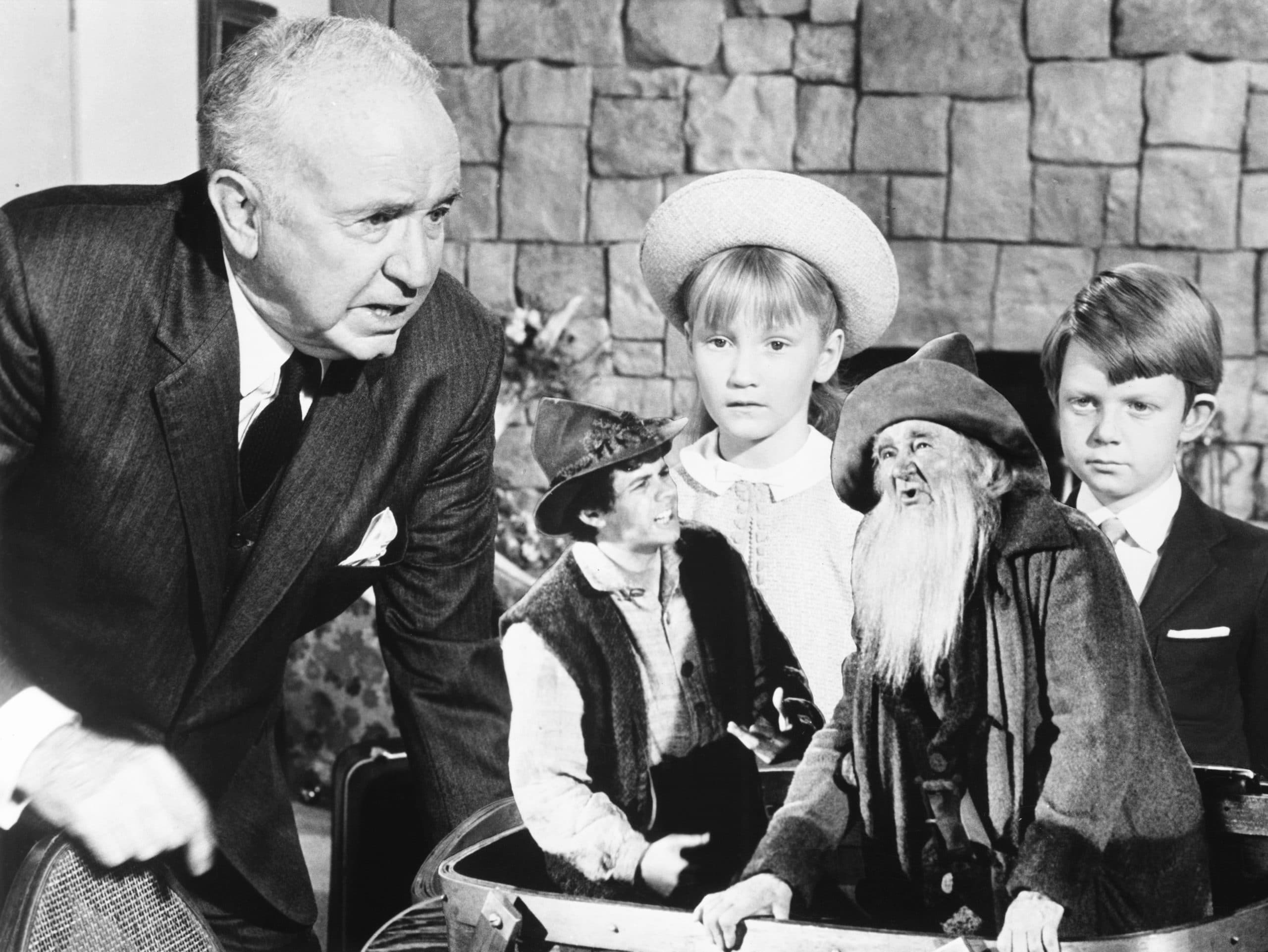 Then in 1967, both Garber and Dotrice teamed up in what would be his last film, The Gnome-Mobile. Before he could make a comeback with another film after that one, he sadly contracted hepatitis, which would later end up affecting his pancreas. This led to Garber contracting pancreatitis and he died in London in 1977. Garber was posthumously named a Disney Legend in 2004 and his little brother Fergus accepted on his behalf.
Do you remember Matthew Garber in this outstanding role? We will always love him as Michael Banks for sure!