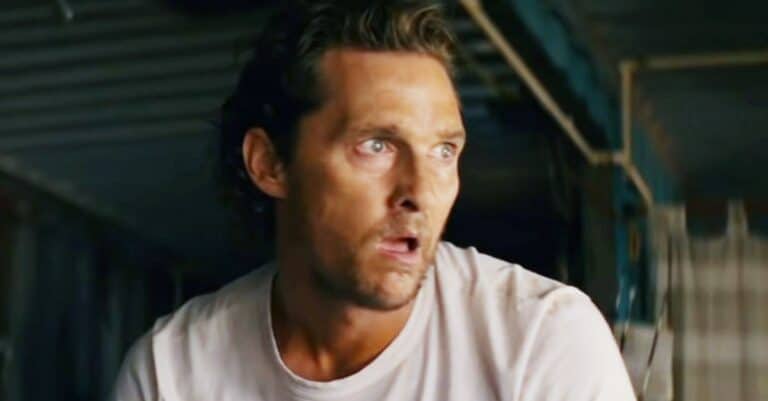 Actor Matthew McConaughey has been considering running for governor of Texas. He lives in Texas and often participates in charity events to help his state. However, he ultimately decided against running for governor at this time. Matthew released a video sharing his decision on his social media pages.
He said, "Over the past two years, I've been working on the answer to the question of how I can be most useful in this life going forward. Useful to myself, useful to my family and to the most amount of people. As a simple kid born in the little town of Uvalde, Texas, it never occurred to me that I would one day be considered for political leadership. It's a humbling and inspiring path to ponder. It is also a path that I am choosing not to take at this moment." Watch the entire video below.
Matthew McConaughey decided not to run for governor of Texas
— Matthew McConaughey (@McConaughey) November 29, 2021
Matthew felt he had to say something after reports showed that most people backed him being governor instead of Gov. Greg Abbott and candidate Beto O'Rourke. Matthew previously shared that he wasn't really a politician type but thought it could be useful in today's political climate. While he thought he could make a difference, it just wasn't the right time for him to enter a new career.
RELATED: Actor Matthew McConaughey Leads Gov. Abbott In Texas Poll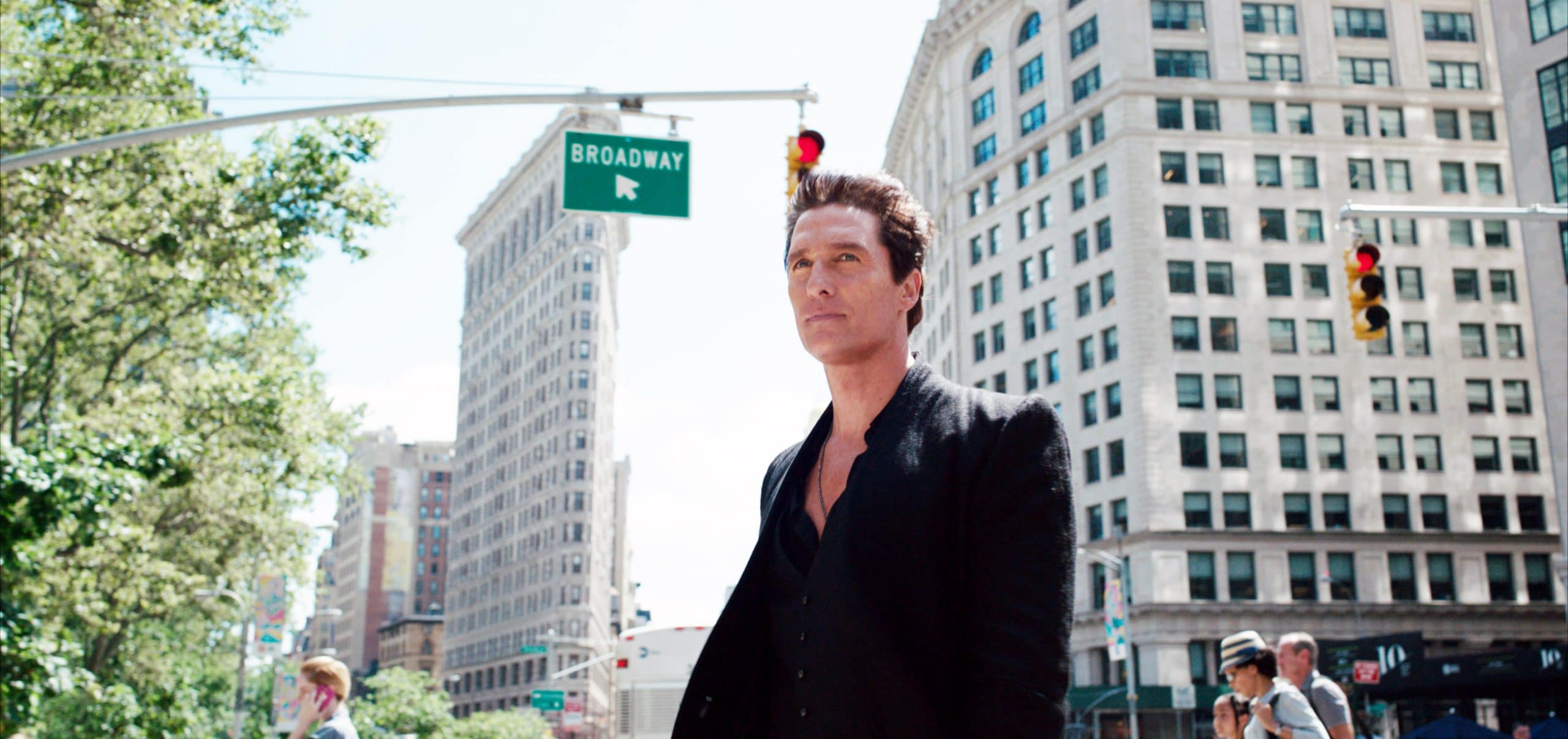 While the news may disappoint some fans, ultimately Matthew had to decide what was best for him and his family. What did you think about Matthew potentially running for governor of Texas? Share your thoughts in the comments!
RELATED: Howard Stern Warns Dwayne 'The Rock' Johnson, Matthew McConaughey About Starting Political Careers