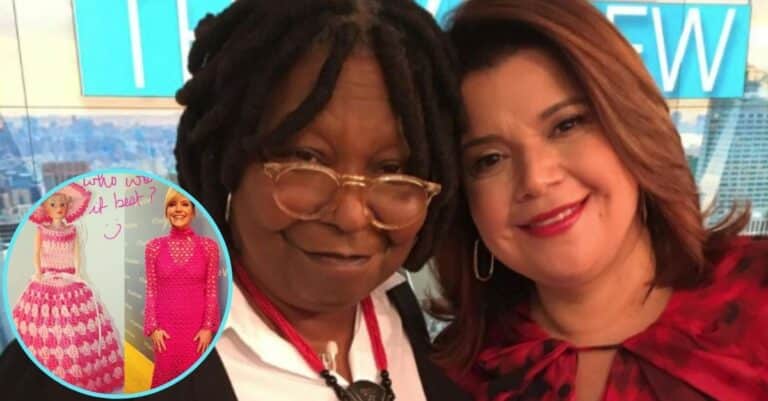 Ana Navarro, co-host of The View, recently compared Sara Haines' dress to a toilet paper cover—ouch! However, Navarro claims that Haines was a good sport about it.
"I love Sara Haines. She's such a good sport," Navarro said on Instagram. "She was wearing a stunning crochet dress (which wouldn't even fit my leg) on [The View]. I couldn't resist telling her she reminded me of the toilet paper covers found in so many homes growing up. You all remember those?"
Ana Navarro pokes fun at Sara Haines
View this post on Instagram
Navarro then asked her fans who wore it better, showcasing a side-by-side photo of Haines in her dress and a "toiler paper cover" doll. Haines saw the post and played along with it, responding, "The chick on the left, hands down." It's needless to say a lot of fans are loving the joking around and not taking things too personal, as things on The View tend to get heated very easily.
RELATED: Abby Huntsman Says 'The View' Rewards 'Bad Behavior'
View this post on Instagram
Fans even chimed in on the Instagram post. One wrote, "Even though it sounds hilarious, Anna is actually saying you're super pretty. In Hispanic households back then these decorations were taken super seriously, especially by our mothers and their mothers."
Another adds, "When Anna says anything take it as a compliment, she says it out of love!! She is amazing as are you!!" Another remembers those toilet paper covers fondly—"Omg, I remember that growing up, every Spanish home had this doll cover for toilet paper." Definitely sounds like a fun little back-and-forth banter between the two and nothing to be worried about!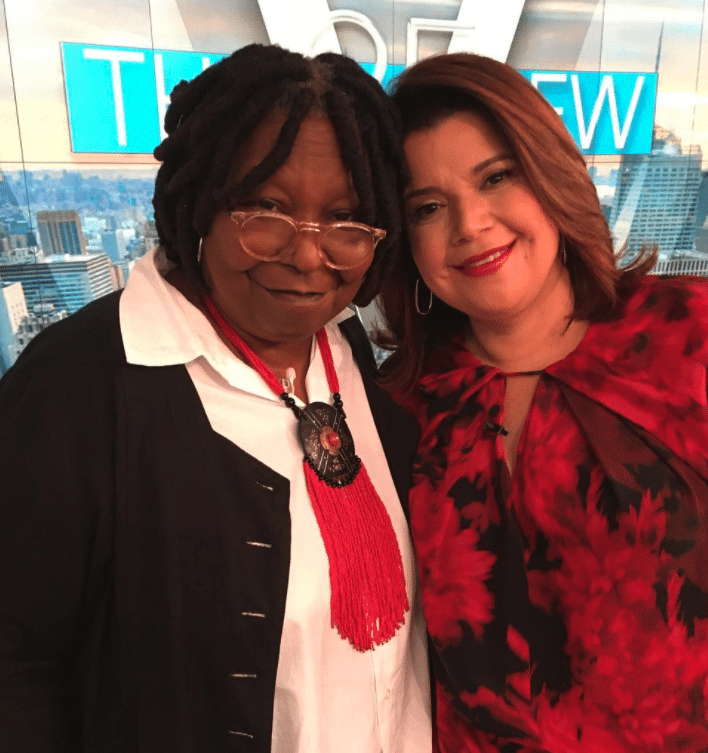 RELATED: Meghan McCain Opens Up About "Toxic Work Environment" On 'The View'