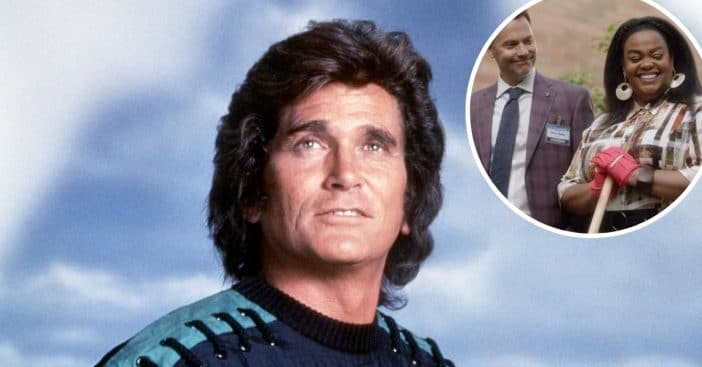 The late Michael Landon's classic show Highway to Heaven is officially getting a reboot. This time, actress Jill Scott will play the angel and she will go by Angela… get it? In this series, Barry Watson will play a middle school principal who is the only one who knows that Angela is actually an angel.
Instead of hour-long episodes, Lifetime will bring back the series as TV movies. Tanya Lopez, Lifetime's EVP of scripted programming shared, "The original 'Highway to Heaven' was appointment viewing for millions and in a time when we need those messages of hope the most. Having worked with Jill previously for some of Lifetime's most celebrated movies, we know she is the perfect actor to bring her passion and brilliance to this role… And the addition of Barry was just icing on the cake."
'Highway to Heaven' is coming back!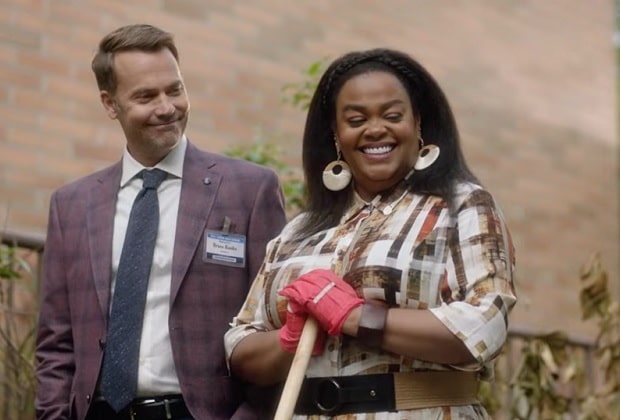 Michael originally created, produced, directed, and starred in the original series. It ran from 1984 until 1989 and sadly, Michael passed away a few years later in 1991. It was his final TV role. Bringing the series back is a great tribute to Michael.
RELATED: Whatever Happened To Michael Landon, Charles Ingalls On 'Little House on the Prairie?'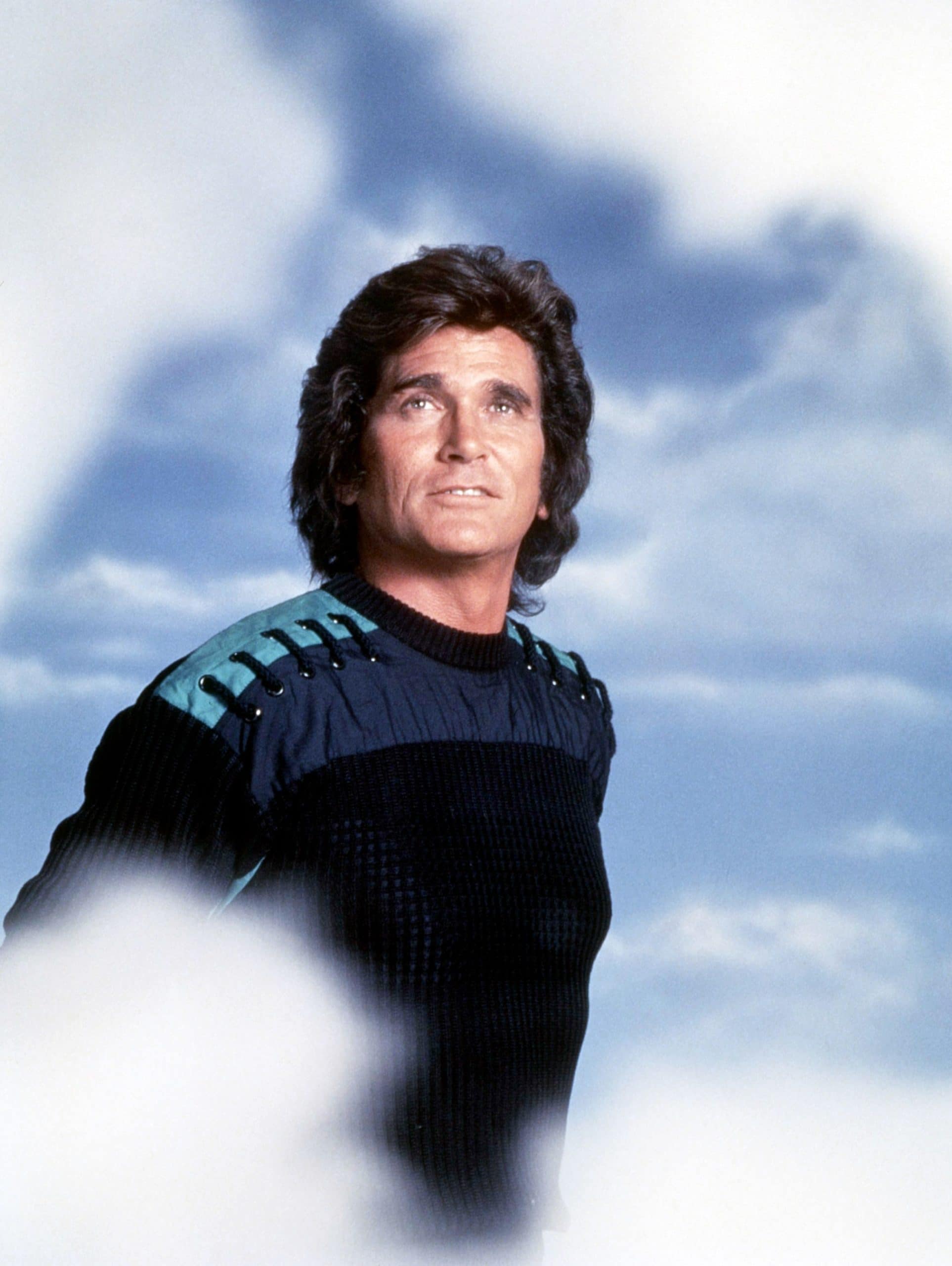 Did you know that Highway to Heaven was the only series that Michael starred in that took place in current times? Think about it, Bonanza was set in the Western era and Little House on the Prairie was set way back in the day too. The new reboot premieres on Nov. 6, 2021. Watch the trailer below and tell us if you'll be watching the reboot! If you'd rather re-watch the original, you can watch season one on the streaming service Peacock.