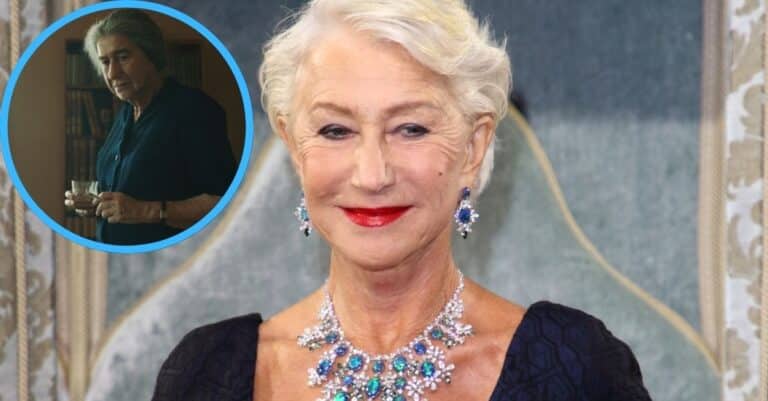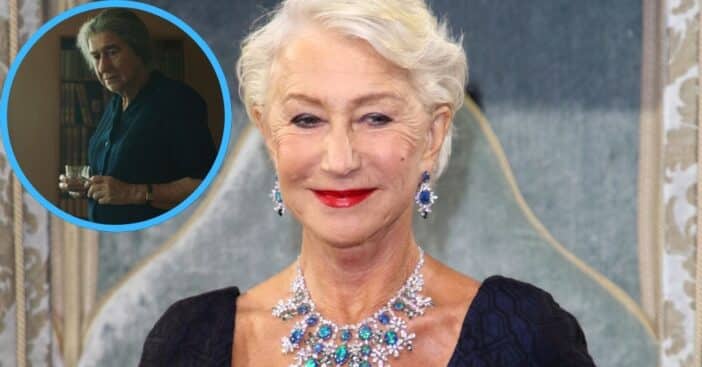 Her voice may be iconic, but lately, Helen Mirren herself has not been, as she works on the set of her latest project, Golda. In this biographical film, Mirren plays Israeli Prime Minister Golda Meir, a role that has Mirren unrecognizable when in full costume and makeup.
Meir held the office of Prime Minister from 1969 to 1974. Her appointment represented major milestones in regional and global politics; she was Israeli's first and only female prime minister, the first woman to hold such office in the Middle East, and the fourth woman in the world to be a prime minister. With her gray bun and characteristic stern demeanor, she was nicknamed the Iron Lady of Israel.
Helen Mirren transforms for 'Golda'
Here's your first look at Helen Mirren as former Israeli prime minister Golda Meir in Guy Nattiv's upcoming biopic #Golda. The film has started shooting in London. pic.twitter.com/EArdfsIlgA

— IndieWire (@IndieWire) November 17, 2021
Mirren will be portraying Meir near the end of her tenure when severe losses suffered in the Yom Kippur War sparked public anger that prompted Meir to resign. This places the movie in the year 1973, when Meir also had to work with a cabinet made up entirely of men; she was, after all, something of a trend breaker.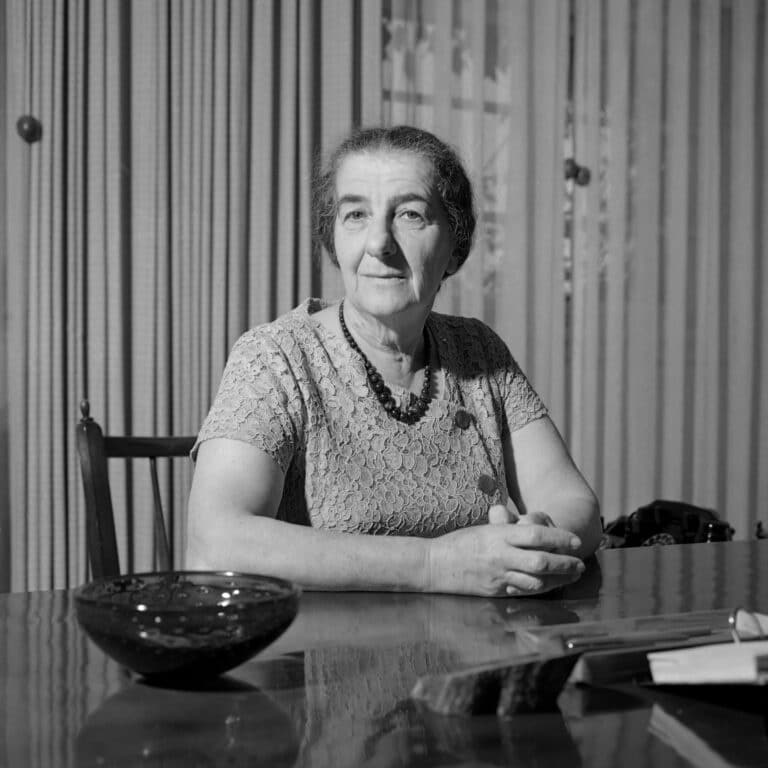 RELATED: Helen Mirren Didn't Get Famous Until She Was In Her 40s
Mirren continued her own trend of playing powerful historical women, though she was unrecognizable while doing so. New photos of her in full makeup on-set for Golda show Mirren as an older woman with lines etched into her face, skin not so taut, and hair thick in its bun. Some photos also show her smoking cigarettes, accompanied by co-star Camille Cottin, who plays Meir's personal assistant Lou Kaddar.
Bringing history to life again
Golda Meir joins an ongoing list of indomitable female historical figures Mirren has played, which already includes Queen Elizabeth II of Britain and Catherine the Great of Russia. "Golda Meir was a formidable, intransigent and powerful leader," Mirren said of this latest muse. "It is a great challenge to portray her at the most difficult moment of her extraordinary life. I only hope I do her justice!"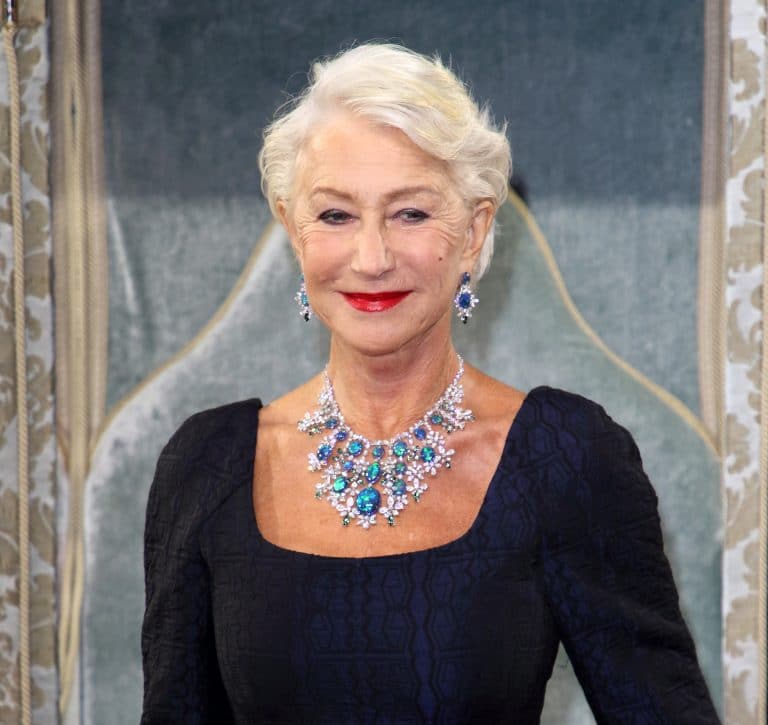 For director Guy Nattiv, this was a natural match and Mirren is definitely doing Meir justice. He told THR, "She has melted so brilliantly into Golda Meir's character with incredible talent, intelligence, depth and emotion, doing justice to the richness and complexity of this incredible woman." Shooting has begun for the film in London.
RELATED: The Internet Reacts To Kristen Stewart's New Picture As Princess Diana For Biopic 'Spencer'