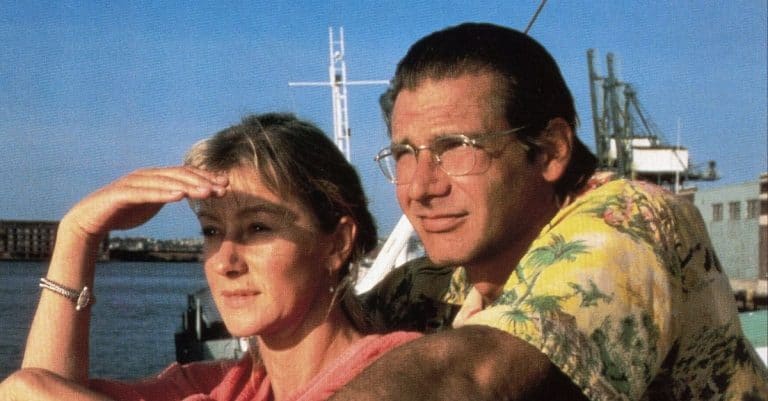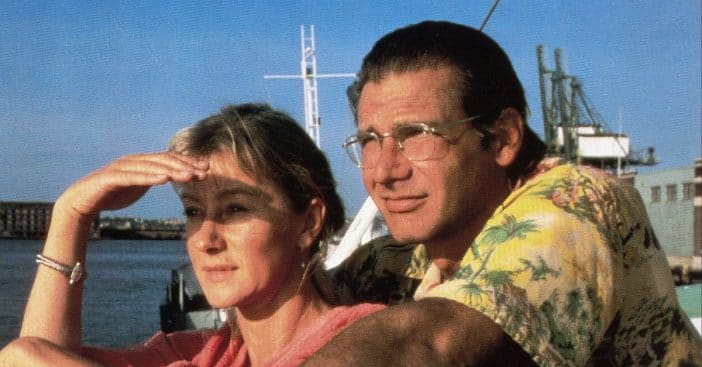 If kissing Harrison Ford is your dream, you might want to re-think that fantasy. According to Helen Mirren, he is actually a bad kisser! Yikes! Helen and Harrison both appeared in the movie The Mosquito Coast in the '80s. It was based on a novel and Helen and Harrison play husband and wife in the film.
Helen once admitted that while Harrison was "the nicest, sweetest guy you could want to meet. But he can't kiss–he finds it impossible to kiss on screen." She added, "He's probably not very good off screen either." She even said that other actresses who have kissed Harrison have agreed with her!
Helen Mirren said that Harrison Ford is a bad kisser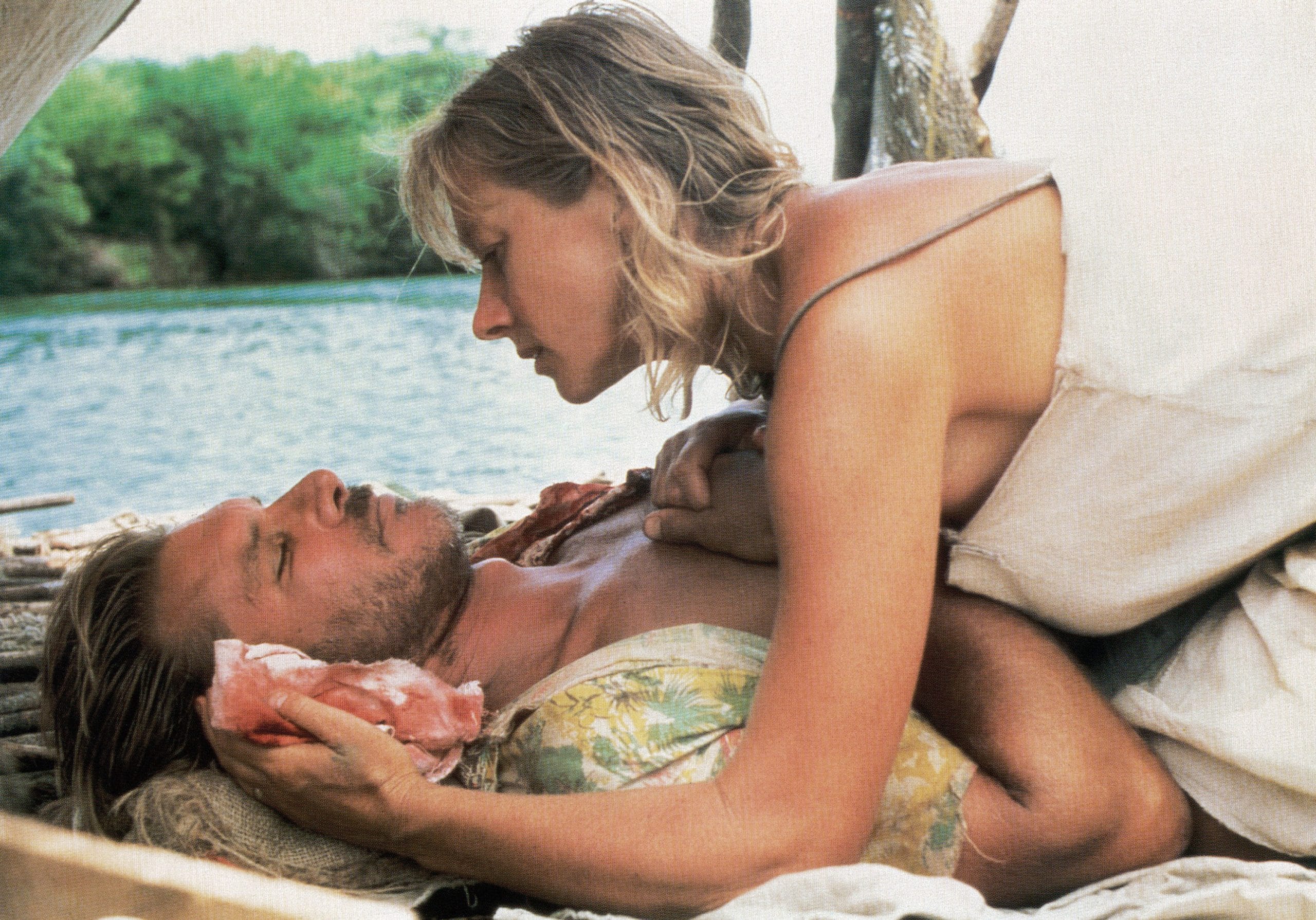 If you just can't seem to wrap your mind around Harrison being a bad kisser, he hasn't always gotten bad reviews. Dancer Darcey Bussell once kissed him more recently in a screentest. She said, "It was the best kiss I've ever had. I still have a recording of the screen test we did together."
RELATED: 78-Year-Old Harrison Ford Looking Fit As He Heads To Tennis Lesson
Harrison has never responded to whether he is a good or bad kisser. Guess we will never know!