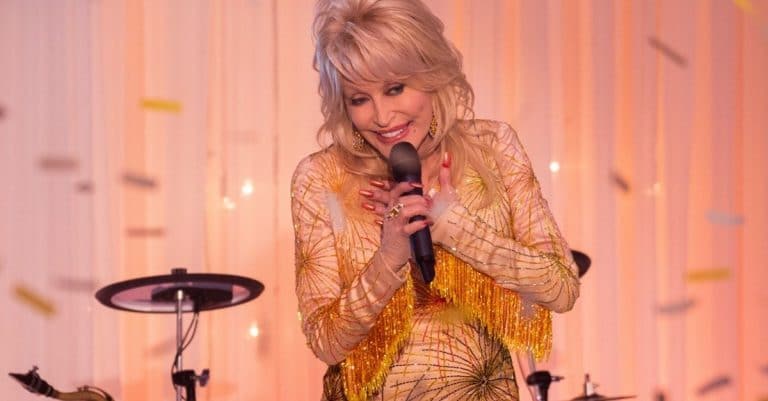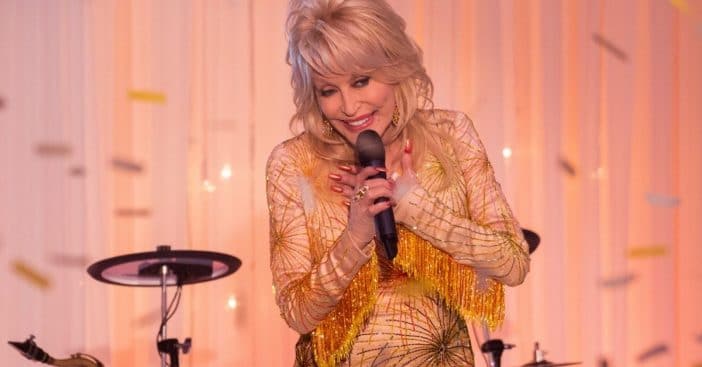 A new concert honoring Dolly Parton will be available on Netflix next month! It is called Dolly Parton: A MusiCares Tribute and will feature some incredible musical artists that will pay tribute to the country music legend. The event was actually taped back in 2019.
Dolly is the first country music artist to be chosen as MusiCares Person of the Year. The 75-year-old was honored at the 2019 Grammys and appeared on the awards show to sing some of her biggest hits with other artists.
'Dolly Parton: A MusiCares Tribute' coming to Netflix
.@MusiCares brought together some incredible artists to celebrate my career in 2019. Soon you can watch that unforgettable night whenever you want! 'Dolly Parton: A MusiCares Tribute' is available on Netflix starting April 7 ❤️ pic.twitter.com/IWJas3xUuP

— Dolly Parton (@DollyParton) March 22, 2021
The artists that will be featured in the special are Willie Nelson, Little Big Town, Katy Perry, Chris Stapleton, Yolanda Adams, Leon Bridges, and Dolly's goddaughter Miley Cyrus. The special will premiere on Netflix on April 7, 2021.
RELATED: Dolly Parton Proves She Is A Music Legend At The 2019 Grammys
In addition to being honored with the special, Dolly has a comic book coming out based on her life! She recently received the COVID-19 vaccine which she helped fund with a $1 million donation.
Will you watch the special? In conclusion, check out the trailer below: