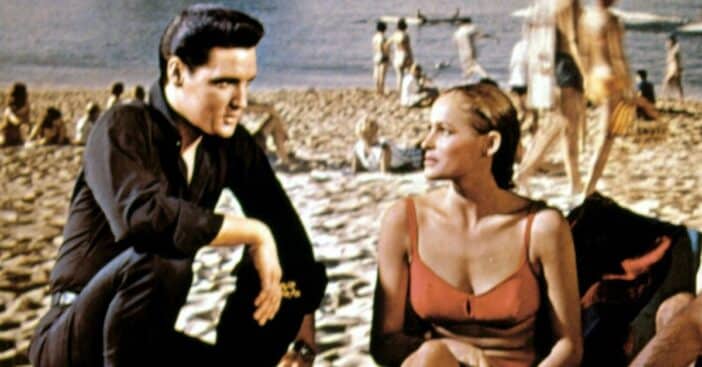 Ursula Andress was the woman all the men wanted in the '60s. She was a Bond girl and appeared in the first James Bond film. Elvis Presley's producers knew she would be a big star and wanted her to star opposite Elvis in a new beach movie. At this time, Elvis was married to Priscilla and she wasn't happy about him acting with another beautiful woman, especially when she seemed to have the hots for him.
Reportedly, Ursula wanted Elvis really badly. They appeared together in the film Fun in Acapulco in 1963. She once said, "The only way I knew him was from TV, this new idol, this hip-swinging lover with a guitar. The first day I went to work, he came over, this humble man, full of charm, love in his eyes, and kindness, and being so considerate and warm. I was so surprised."
Ursula Andress had a huge crush on Elvis Presley
At the time, Ursula was married too. She was married to actor and director John Derek. Elvis knew this and reportedly told his close friends to never let him be alone with her. He never wanted to go after a married woman and he, of course, was married too. Even so, Priscilla was jealous.
RELATED: '60s Bombshells Then And Now 2021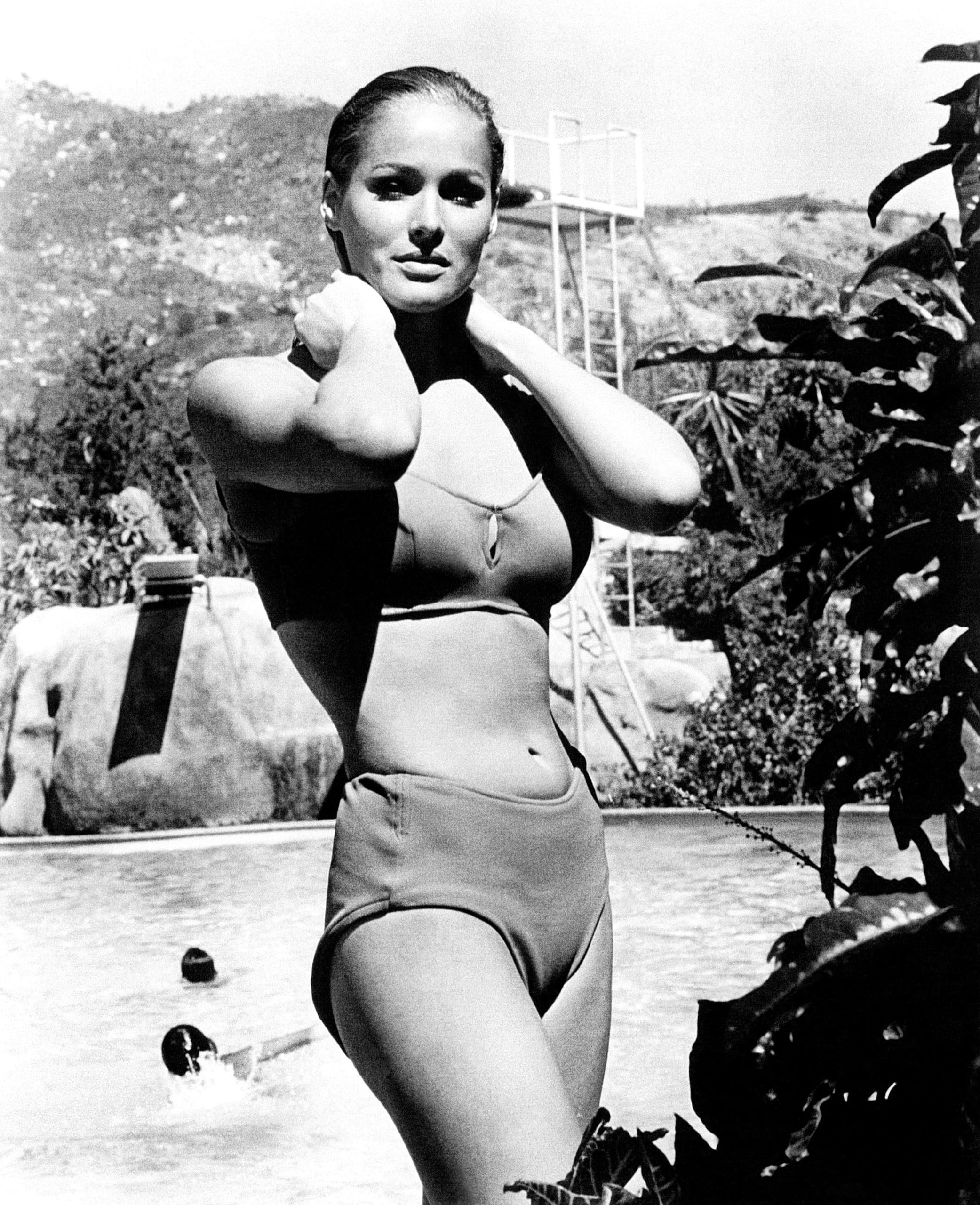 There may have been another reason that they never had an affair. Elvis was apparently intimidated by her body because she was a taller woman. Even though Elvis resisted, it seems that Ursula soon found another suitor, and John threw her out. She dated many famous men over the years including Harry Hamlin but never got to be with Elvis.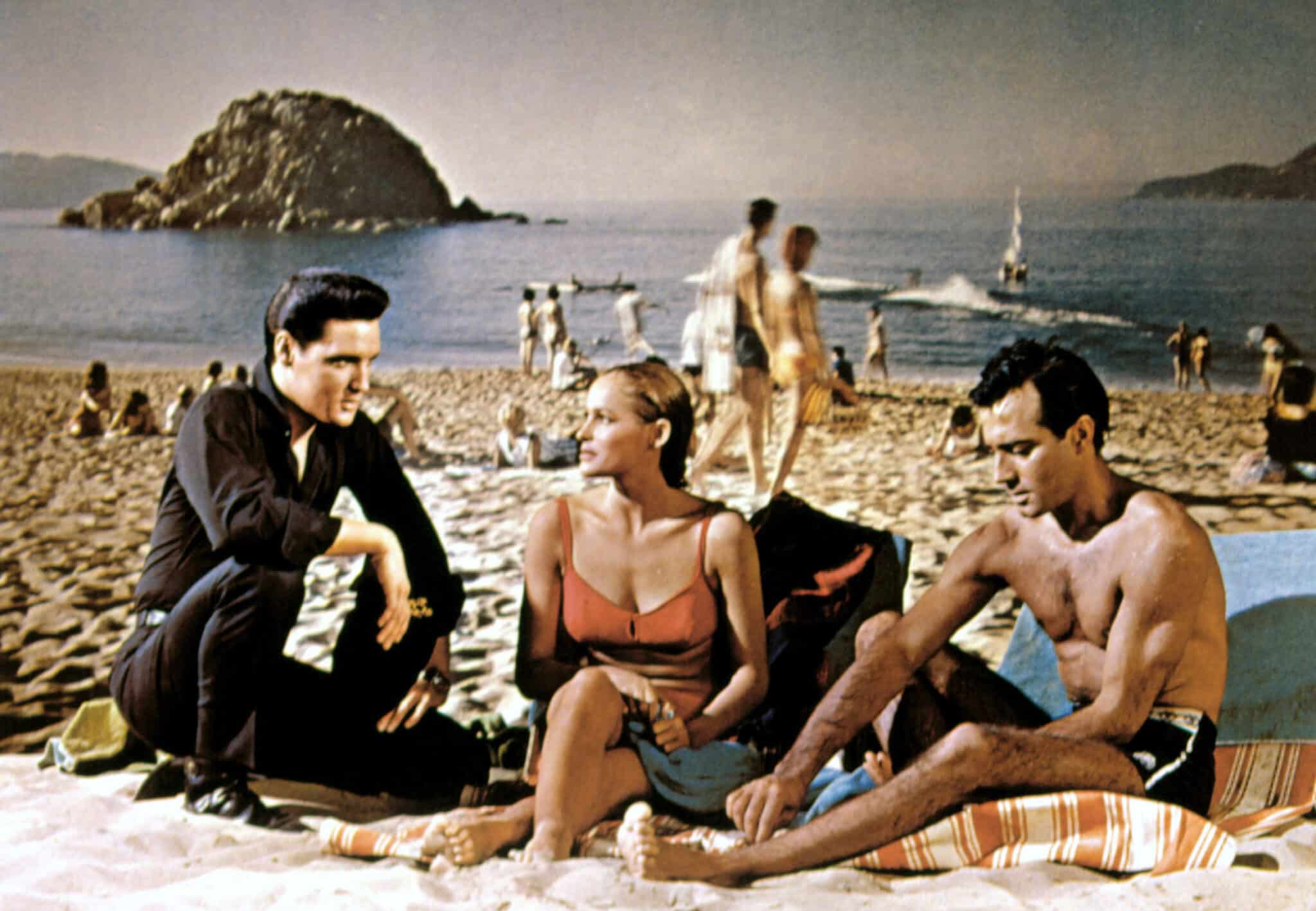 What do you think of Ursula having a big crush on Elvis?
RELATED: How Elvis Presley's Continued Obsession With Debra Paget Shaped His Love Life