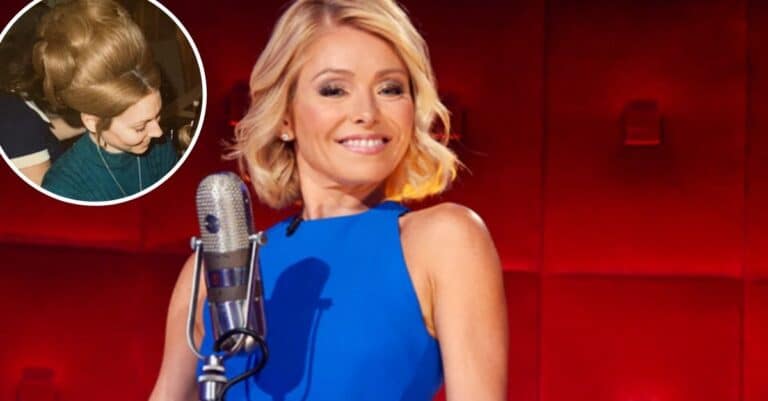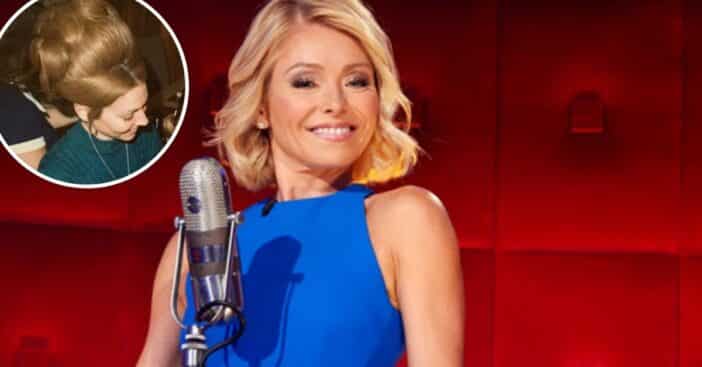 Kelly Ripa looks just like her mother in a new throwback photo she shared on Thanksgiving. The talk show host shared that she was especially grateful for her mom during the holiday. She pointed out her mom's retro hairstyle and people had something to say about it too! Fans and celeb friends alike commented on how incredible her mom's hair was back in the day.
Others pointed out how much the two look alike. Kelly shared the throwback photo and wrote, "#fbf especially grateful for this gorgeous lady. Special shoutout to mom's hair. Thankful it never collapsed during a single thanksgiving 🙏🏼🦃🎉 #mom #hair"
Kelly Ripa looks just like her mom in throwback photos
View this post on Instagram
Kelly has shared a few throwback photos over the years showing just how much she looks like her mom, Esther. In one photo, they look almost identical wearing similar hairstyles. The photo of her mom was from the '80s while the photo of Kelly was from 2005. For her mother's birthday in June, Kelly also shared several throwback photos of her mom over the years to show her love.
RELATED: Kelly Ripa Causes A Stir With Controversial Thanksgiving Dinner Statement
View this post on Instagram
Kelly shared a throwback photo of her parents on their wedding day this Thanksgiving as well. She said that her "pre-Thanksgiving workout" was going through old family photos. That sounds like a great workout to me!
Can you believe how much Kelly looks like her mom?
RELATED: Kelly Ripa Celebrates Lola Consuelos For National Daughters Day With Throwback Photos