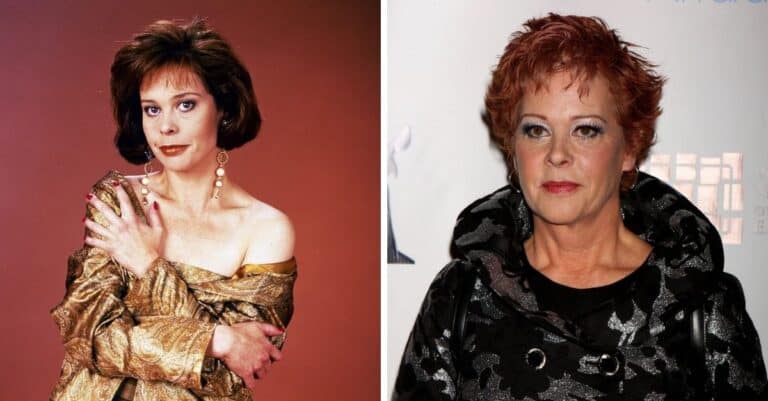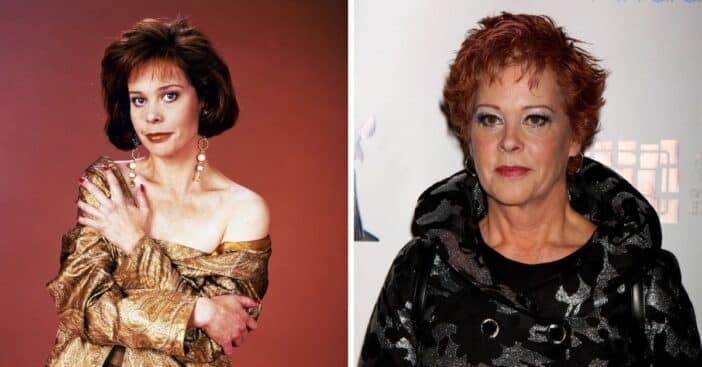 Soap star Lisa Brown has died at age 67.
She had been battling an undisclosed illness.
Brown was best known for starring in soaps like 'Guiding Light' and 'As the World Turns.'
It has been reported that soap star Lisa Brown has died at the age of 67 after a brief illness. Brown made her debut playing the role of Nola Reardon Chamberlin on CBS soap Guiding Light in 1980. She then moved on to sister soap show As the World Turns as Iva Snyder, a role she played from '85 to 1994.
In addition to her work on soaps, she also played an FBI agent named Carolyn on the show Loving in 1983 and directed episodes of As the World Turns and One Life to Live.
Later on in her career, Brown also worked as an acting coach for younger performers on As the World Turns and Guiding Light. She also had a lot of luck on Broadway as she starred in 42nd Street on Broadway while still starring in Guiding Light at the same time.
RELATED: Ten Celebrities That You'll Never Believe Started On A Soap Opera
"How blessed were we all to have Lisa share her immense talent with us for decades," says her co-star Martha Brynne, who played Brown's daughter on Guiding Light. "She was my friend since I was 15 years old from the day Doug Marland introduced me to my 'mother.' Lisa was my mentor, mother, sister, and so much more for my entire life. As a scene partner, she was always present and full of creativity. As a writer and director, her instincts were second to none. For the fans, she loved and respected you all more than you will ever know. We are devastated at the loss of an incredible woman."
Brown is survived by her son, James "Buddy" Neilsen, and daughter, Victoria, from her first husband, two grandchildren, Penelope and Brayden, and her second husband, Brian Neary. Rest in peace.