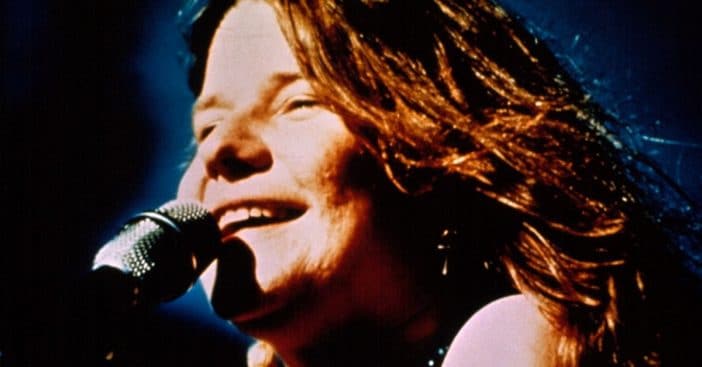 Janis Joplin was a powerhouse singer that the world lost too soon. Many people may not know that she was an avid scrapbooker and made a scrapbook during the time she became famous. Now, her siblings are allowing the world to see her scrapbook and are sharing stories about Janis in a new book. The book is called Janis Joplin: Days & Summers.
It showcases a scrapbook that she made during the years 1966 to 1968. It features her handwriting, rare photos and artifacts, letters, articles, and commentary from friends and family. It also shares some words from other celebrities that knew Janis.
A new book featuring Janis Joplin's personal scrapbook is available soon
View this post on Instagram
For instance, part of a letter sent home to her family reads, "Your first-born is really doing great in the music business. Did I tell you about all my reviews? Can I tell you again? This is all so exciting to me!"
RELATED: Janis Joplin Dances With The Crowd While Singing "Piece Of My Heart" In 1969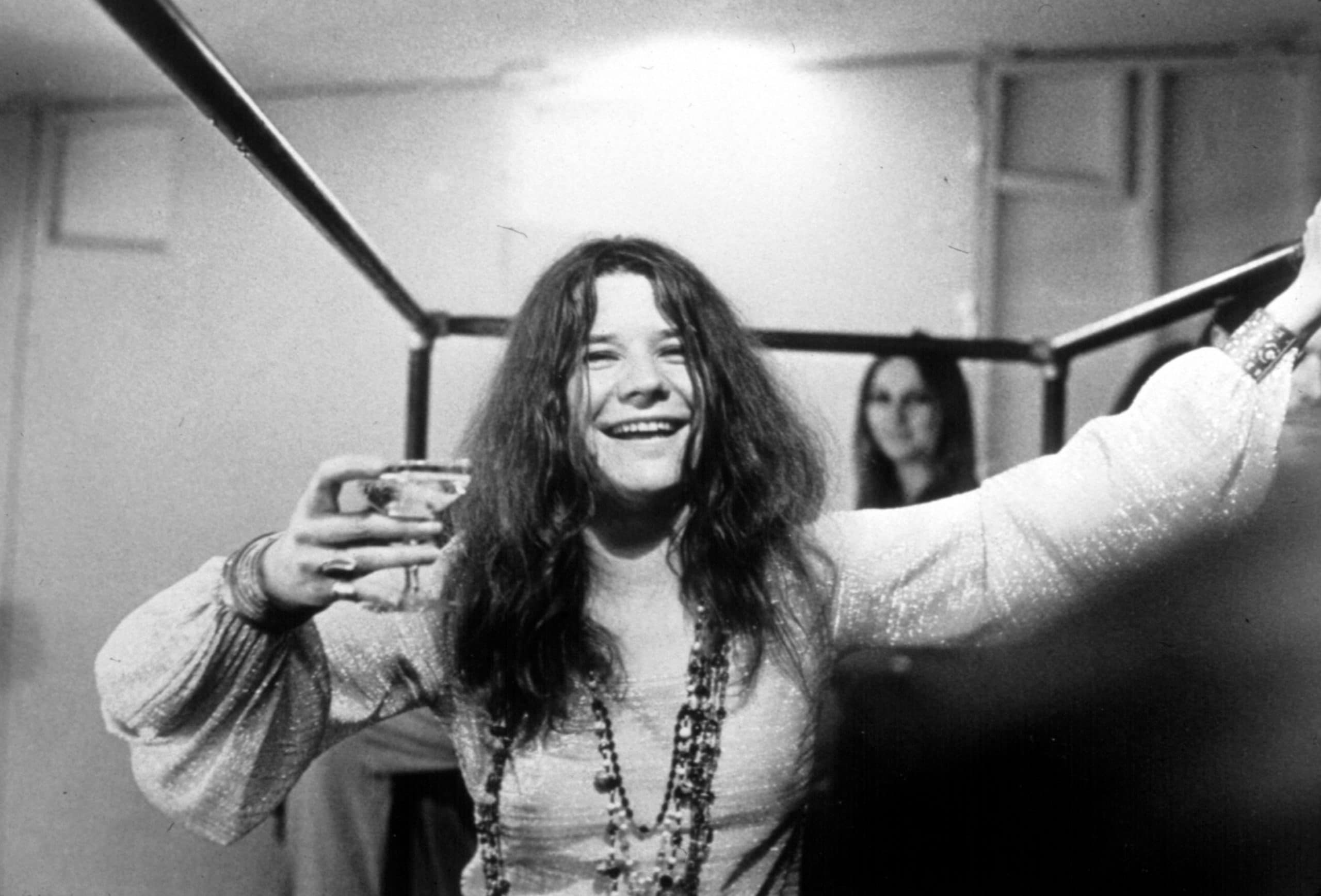 Janis' sister Laura explained how Janis was a writer before she was a singer. She actually won an award for English journalism in Junior High (some of her articles are featured in the book). Later, she discovered her love of singing. Both of their parents loved music and thought it was important, so they supported Janis' music career. Unfortunately, they also became worried about her when she became addicted to drugs.
Laura said, "They were excited and also a bit scared. On the one hand they were worried because she'd been out there before and had problems. But they also knew she was doing what she needed to do. So they had their fingers crossed."
Laura also spoke of seeing Janis perform on a stage for the first time. She shared, "It was completely eye-opening. She told us stories in letters and telephone conversations, and we'd heard her [early] records. But sitting in a huge audience while she was up there controlling the emotional power of the room gave us an incredible awareness of what she had been living."
Her brother Michael added, "I remember thinking it wasn't strange to see her up there. Watching her, it just seemed perfect. It seemed like it fit her. Because it did." Pre-order the book on her website here.