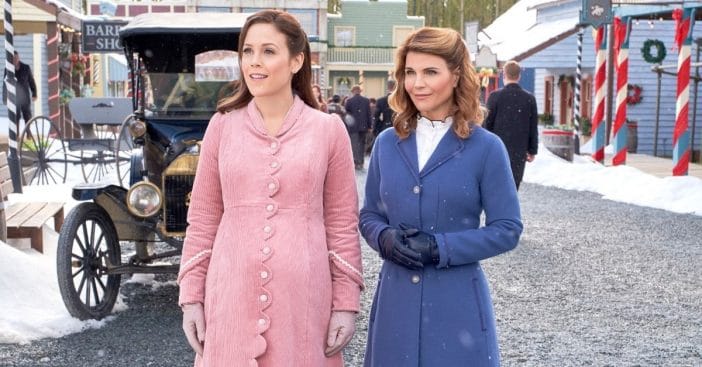 Lori Loughlin's former co-star hopes that Lori will be able to come back to work soon. Lori played Abigail Stanton for six seasons on When Calls the Heart. When the college admissions scandal came to a head, she was fired from the show after a brief hiatus. However, Erin Krakow hopes that she will one day be able to return.
Fans are also hoping for a return! When Lori's character left the show, Erin's character Elizabeth Thatcher said, "Abigail is much more than a friend, she's family. I will miss her and Cody deeply — we all will, but we must get by as best we can. In her absence, we must soldier on and we will. We are a community, we are strong, we are Hope Valley." The storyline is that Abigail left to take care of her ailing mother.
Will Lori Loughlin return to 'When Calls the Heart'?
Erin shared similar sentiments. She said, "I love Lori and would be so happy to see her back in Hope Valley sooner than later. She's obviously always in my heart, so that would bring me a lot of joy."
RELATED: Hallmark Star Erin Krakow Talks 'When Calls The Heart' Co-Star Lori Loughlin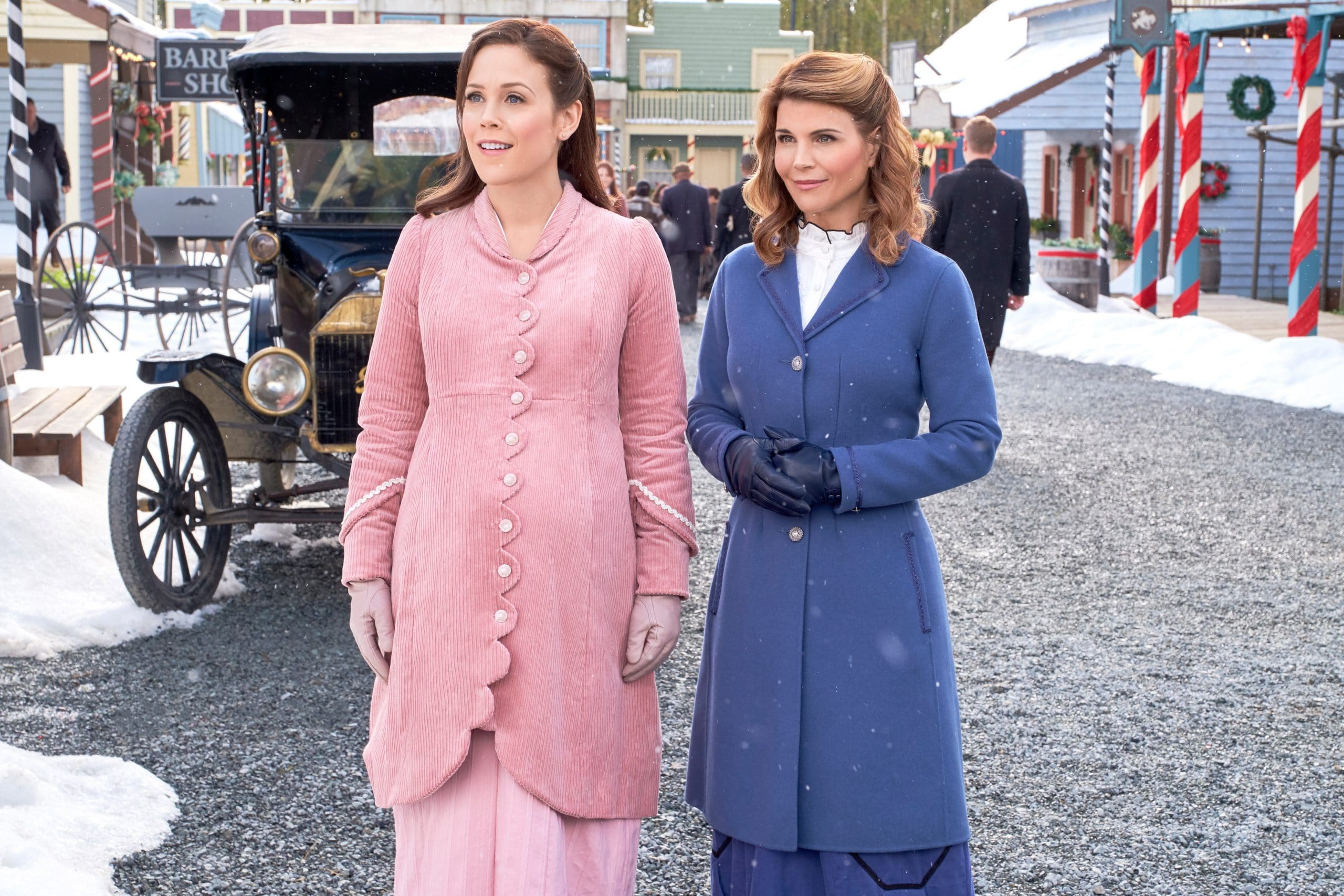 The show still mentions Abigail so it wouldn't be crazy to think that she could come back. The cast and crew are also mainly on board with her return as well. The show's creator, Brian Bird said, "Some of the fans have asked what will happen to Abigail's character, and shared their opinion that Hope Valley should be an example of forgiveness and grace. As Lori's friend, I could not agree more."
We will see what happens!