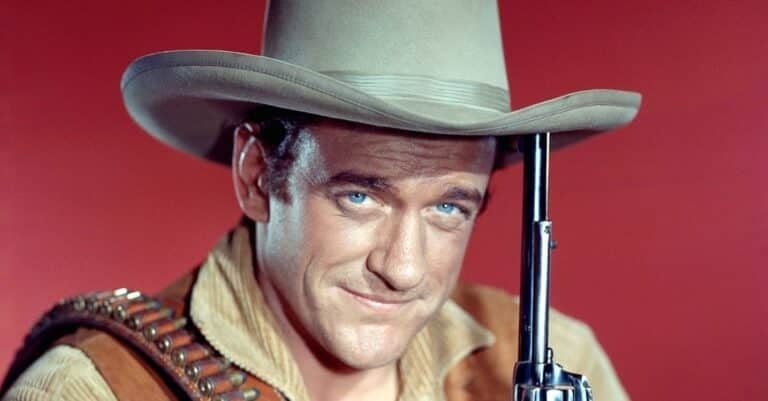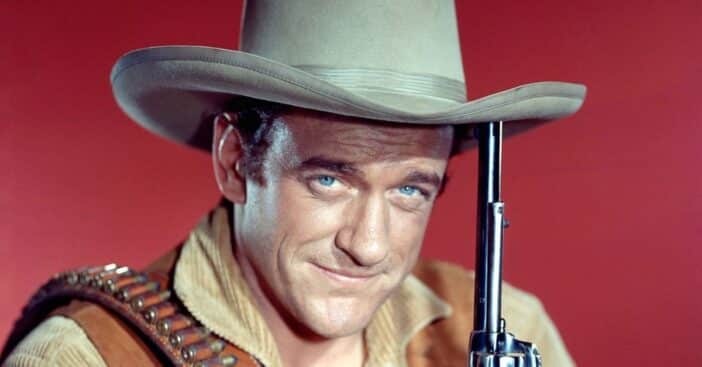 James Arness, who portrayed Marshal Matt Dillon for 20 years on Gunsmoke, gifted a $2 million ranch to the neighborhood kids. But why? Arness didn't have any generational attachment to the ranch he bought using his earnings, and he had been holding onto the ranch for 12 years.
The property is located on 1,400 acres of land, now owned by the Brandeis-Bardin Institute, and he was inspired to donate the property after the work they did with local Jewish youth.
Why James Arness decided to gift his $2m ranch to the neighboring Jewish youth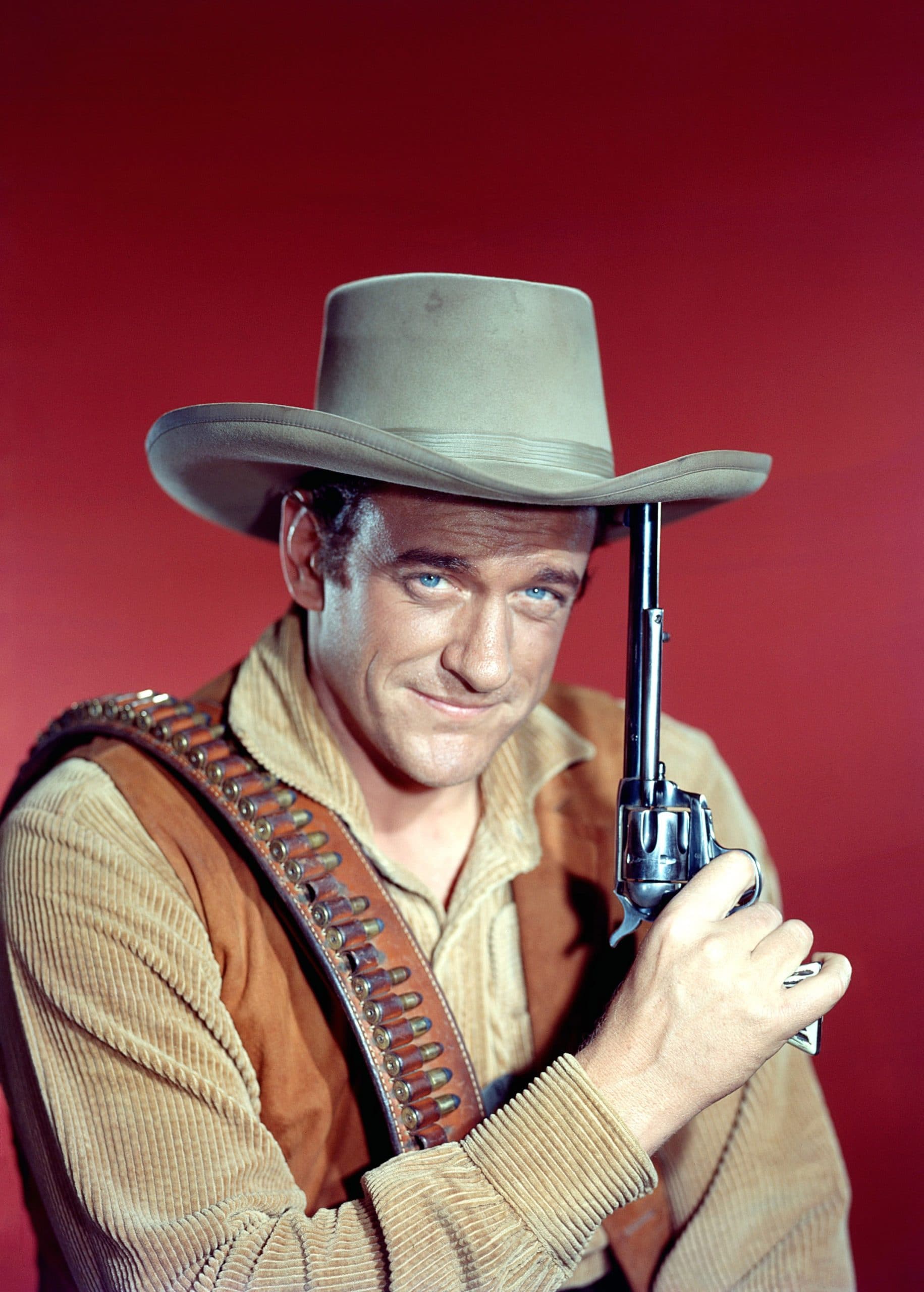 Before giving up the ranch, Arness and his family made sure to get the most out of it. He maintained horses on the property that his kids loved to ride. But after about a decade, his kids were grown up, and he had no attachment or need for the ranch. That's when Arness began to take notice of the neighboring property close by…
RELATED: Morgan Woodward Was Such A Good 'Gunsmoke' Baddie, Women Yelled At Him On The Streets
It was a youth retreat for Jewish kids from the area, and he wasn't getting much use out of the ranch himself at the time, so he figured it would be better in the hands of the institute. "He spent a lot of time there and became aware of the impressive work done by the camp," his lawyer says of the generous act.
His co-stars remember him as a very generous and giving person as well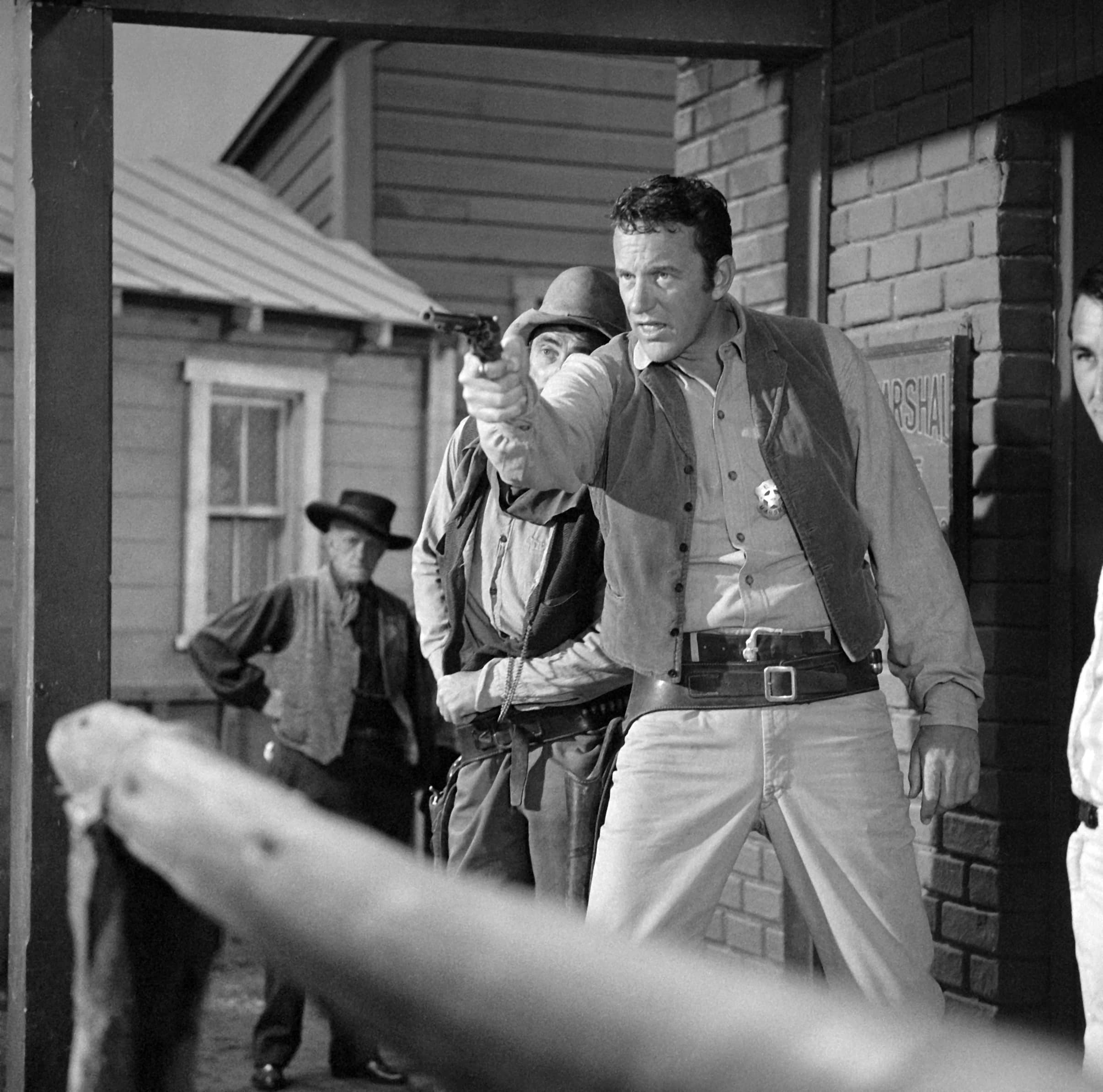 "It was a very ecumenical act of philanthropy by Mr. Arness, who is not himself Jewish," says the president of the institute, noting that Arness was not Jewish, but he just liked the work that the institute was doing for Jewish youth. He wanted to contribute.
Arness was generally a well-liked person, and his Gunsmoke co-stars have credited him alone as the reason the show ran for so long. "I've seen many shows go down the drain because the star becomes impossible and disliked by everyone. He's terrific to work with. When the time comes to buckle down to work, he's ready," his co-star Ken Curtis said at one time.
Arness went above and beyond for his stuntman, too. Each year, he would get a raise for his stuntman Ben Bates, and when their time working together came to an end, Arness gave him a priceless gift—Matt Dillon's Colt .45 from Gunsmoke. "'You mean more to me than putting this into a museum somewhere,'"  Bates recalls Arness said to him. "You can imagine how that made me feel."
RELATED: 'Gunsmoke' Cast Then And Now 2021