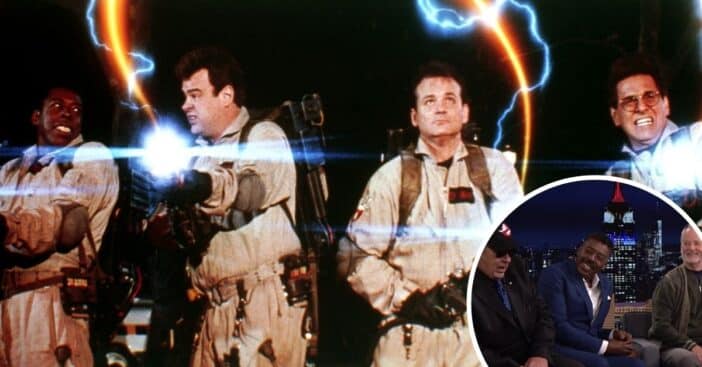 The original cast of Ghostbusters recently reunited! Bill Murray, Dan Aykroyd, and Ernie Hudson appeared on The Tonight Show with Jimmy Fallon. The trio had some fun reuniting and talking about the newest movie in the franchise called Ghostbusters: Afterlife. They first appeared in the film in 1984 with the late Harold Ramis.
Dan said, "Jason Reitman wrote a great script, so full of heart, going right back to the first two movies and its DNA and its heart… We just read it and thought, 'This is the right time.'" Jason is the son of Ivan Reitman, who directed the first two films.
Original 'Ghostbusters' cast reunited to talk about the new film
Bill added that only Jason could have written the film since he was around the movies since he was a kid. He said, "He had his own take because he grew up as a child of the 'Ghostbusters' in a way. He had something he thought would work as a good story and we all agreed that he got it."
RELATED: 'Ghostbusters' (1984) Cast Then And Now 2021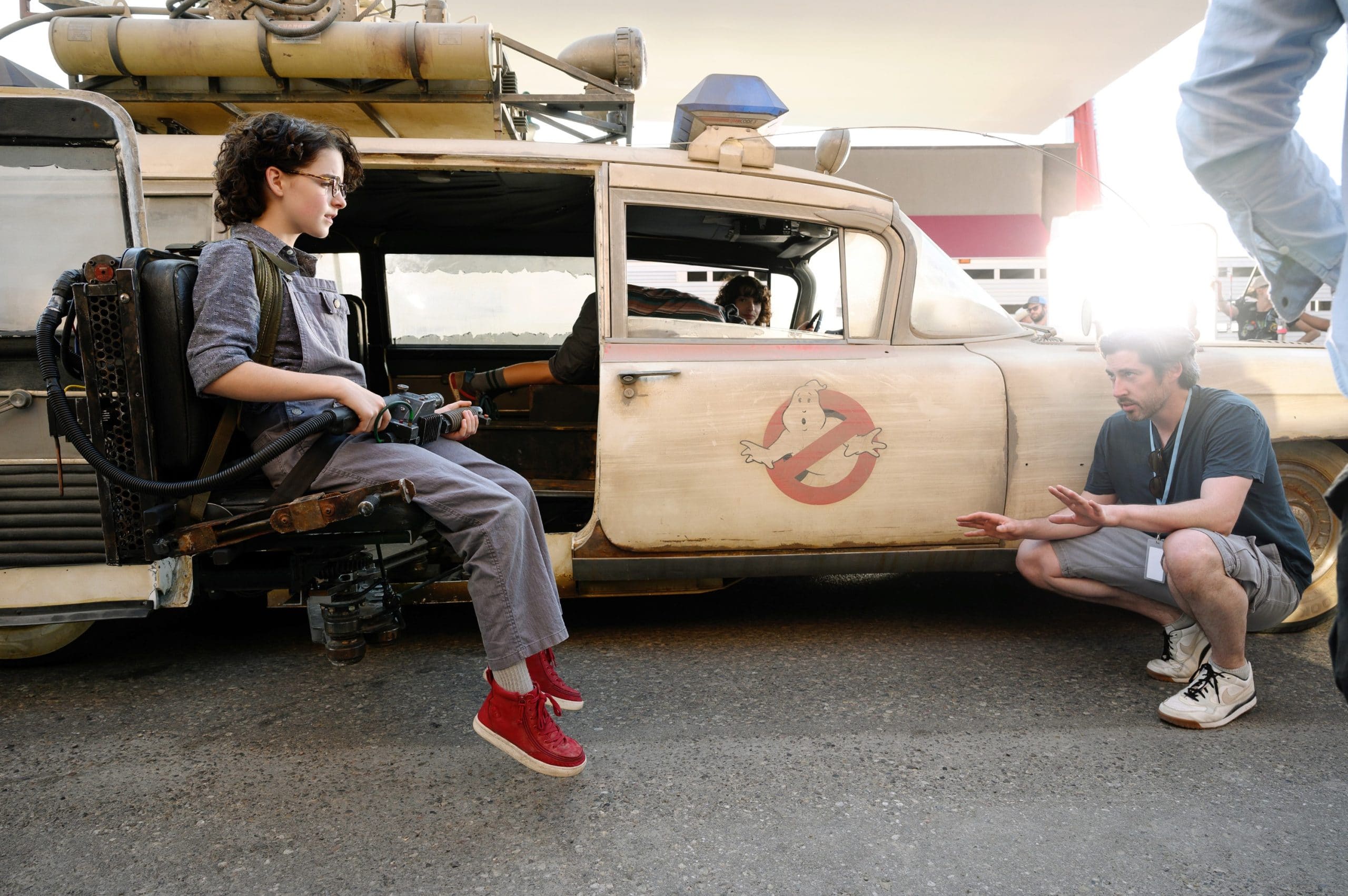 While Ernie added about being asked to do the film, "I'm always looking for a job, so I was happy to be working. They were always very welcoming." They seemed to have some fun together, they also discussed how the original film came to be.
Dan said he got the idea to write the original film from his grandfather. He was a fan of all things paranormal back in the 1920s. Dan also said that he believes that the original movie spawned a lot of ghost hunters in the modern era.
Check out a clip of the actors reuniting: