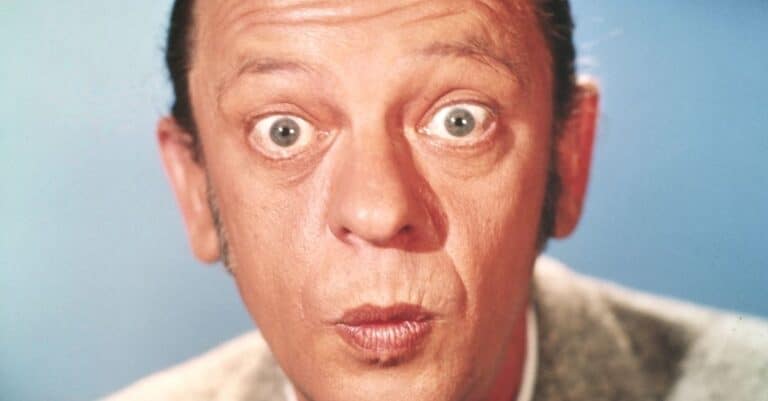 Don Knotts' daughter Karen opened up about her father in her memoir. She touched on how he was usually happy and funny but he could have some crazy mood swings. She noted that she knew that it was not a good time to approach him when she saw him having a mood swing.
Karen shared, "He fascinated me. He had these mood swings and you could look at his face and see like, OK, this is not a good time to approach him, but he was always very sweet to me. And he was like a father figure on the set. He was somebody that people could go and talk to."
Don Knotts' daughter Karen opens up about his personality
Her memoir is called Tied up in Knotts: My Dad and Me. She opens up about her father and her childhood hanging out on the set of The Andy Griffith Show. She also said that he had a "complex" personality and was very different off the set.
RELATED: Don Knotts' Daughter Said She Had To Leave His Deathbed To Laugh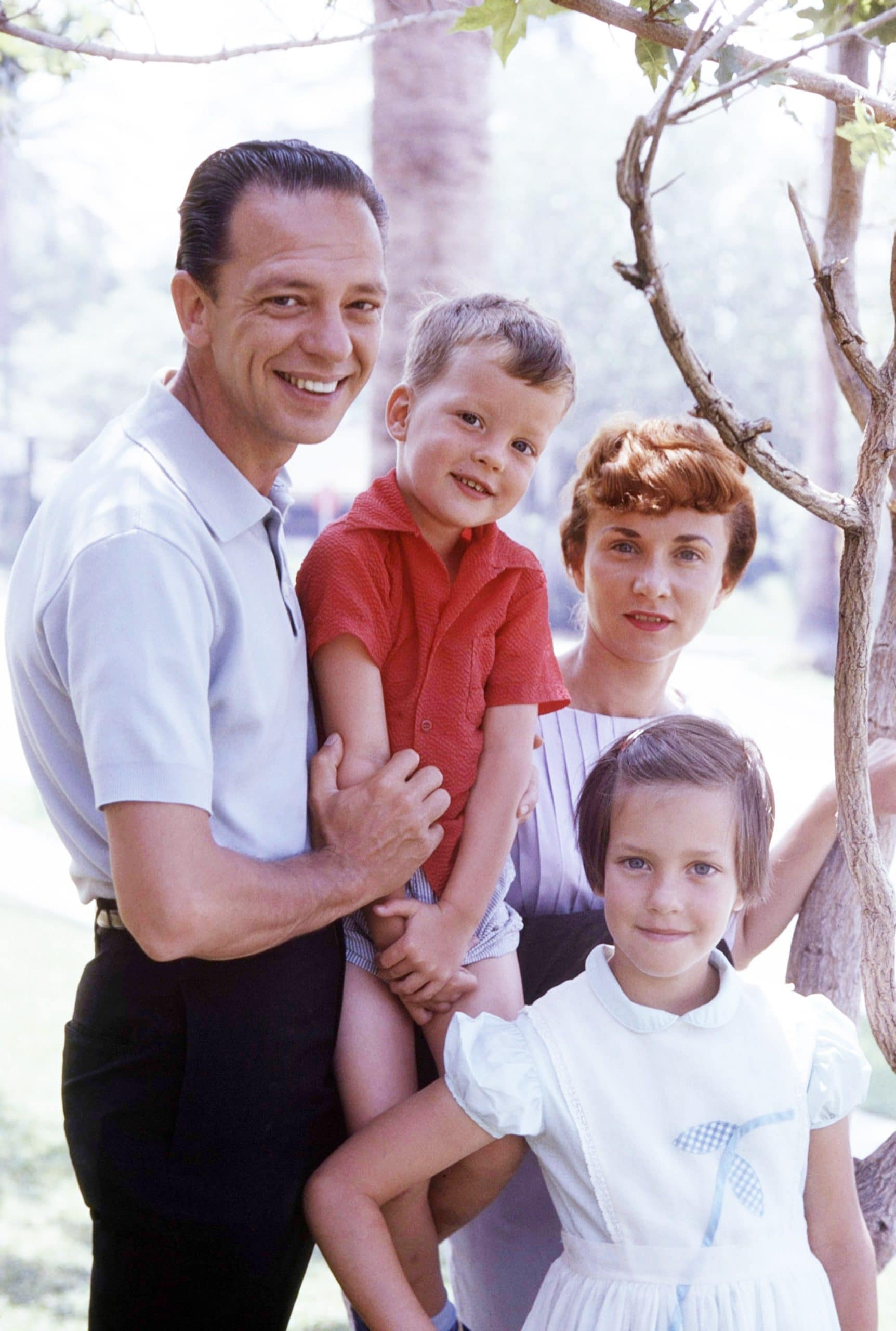 Karen also shared how his personality drew women to him. She said, "There was something about my dad. Even I noticed like there was something about him that drew you in. Like you could just be sitting and having a normal conversation with him, and you would just be staring into his eyes, like trying to figure out what he was really thinking. There was something magnetic about his personality, and women definitely responded to that." Don had three wives in his lifetime.
She added, "There was never a woman who was angry at him. Like nobody said, 'Oh, your dad didn't come through with the relationship' or anything. Everybody loved him, and if the relationship was over, they became his friend."
RELATED: Don Knotts Got His Iconic Jittery Comedy Persona Thanks To An Awkward 1950s Dinner Banquet