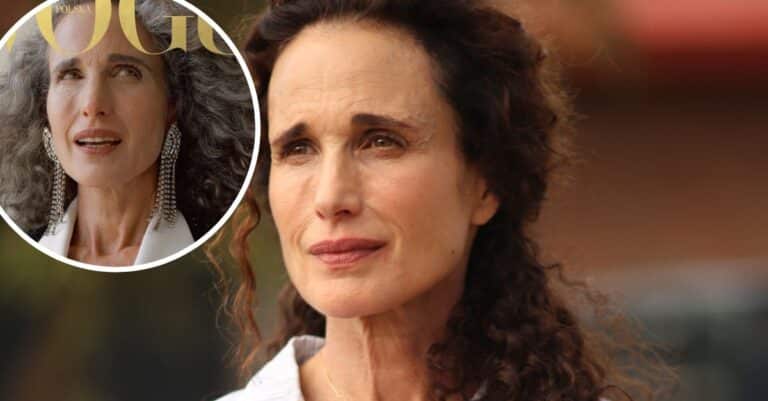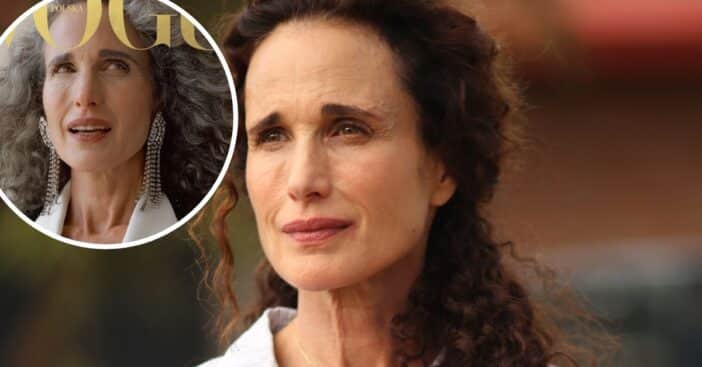 Andie MacDowell opens up about the aging process and how she feels as beautiful as ever at 63 years old. She shared how journalists would start asking her how it felt to lose her beauty when she turned 40. She said, "I just couldn't believe it. I told her I really don't feel like I'm losing my beauty, it's just a different kind of beauty."
These days, she is embracing her natural hair color. She revealed, "My hair started going silver during COVID, and my daughters were staying next door to me … so they saw me all the time and they would say to me, 'You look badass and you've got to keep this.'" She loved her gray hair so she decided to keep it and says she has never felt more beautiful.
Andie MacDowell says she feels more beautiful than ever with gray hair
View this post on Instagram

Even though she admitted that she once tried botox, now she is staying away from plastic surgery and other procedures on her face. Andie wants to embrace her natural beauty and the aging process.
RELATED: Andie MacDowell Embraces Gorgeous Gray Hair On The Red Carpet
View this post on Instagram
Years ago, she did admit that it was a process. It wasn't always easy to embrace her age. She said, "I'm in the process—and have been in the process—of aging. It's a journey, but you can't go back in time. I don't want to pretend to be what I'm not and have never been ashamed of my age. I want to be positive about right where I am at each stage of my life."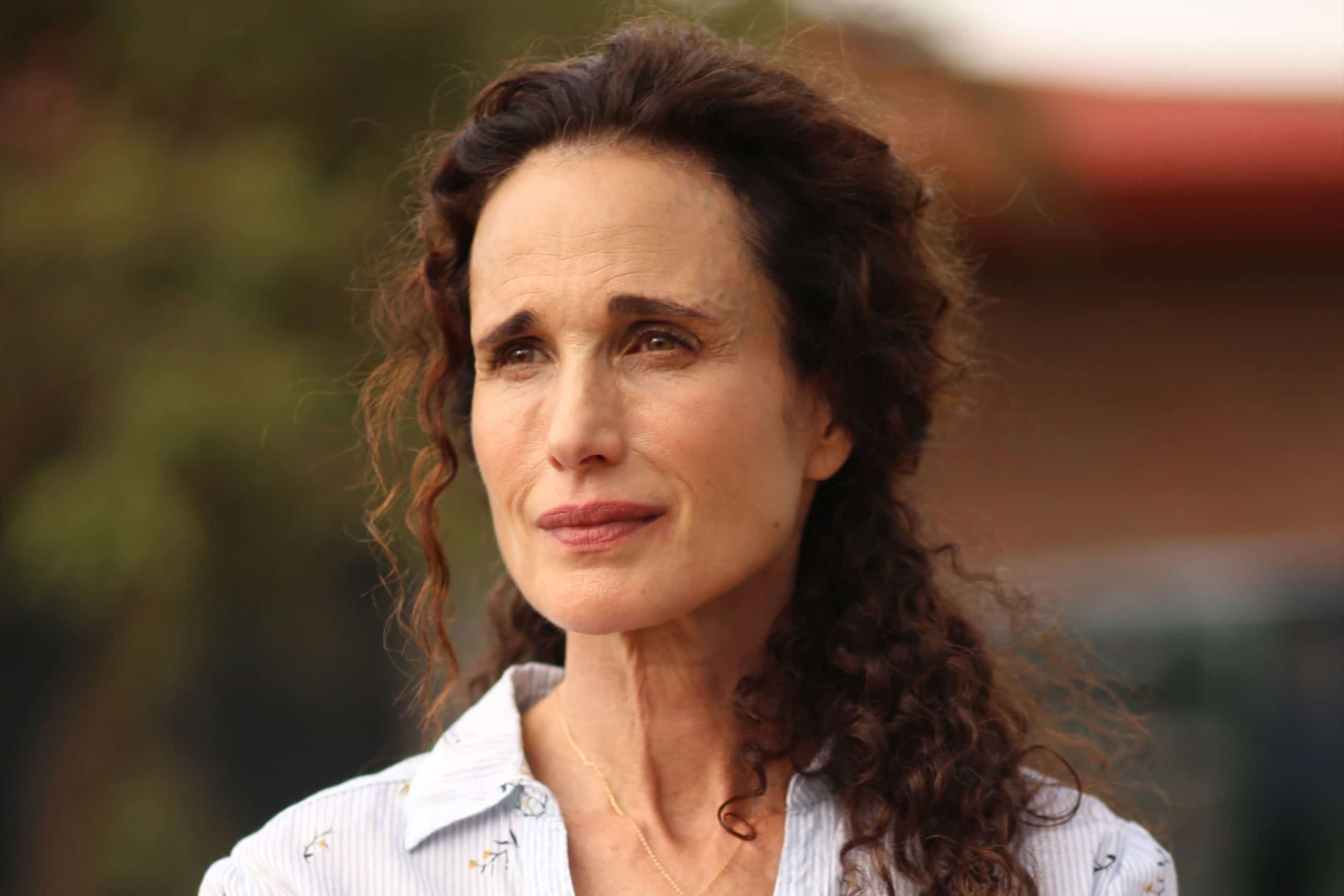 Andie hopes to inspire others to embrace their age and feel beautiful with the way they look. She definitely looks great and the gray hair suits her well!
RELATED: 63-Year-Old Andie MacDowell Opens Up About Embracing Gray Hair And Aging