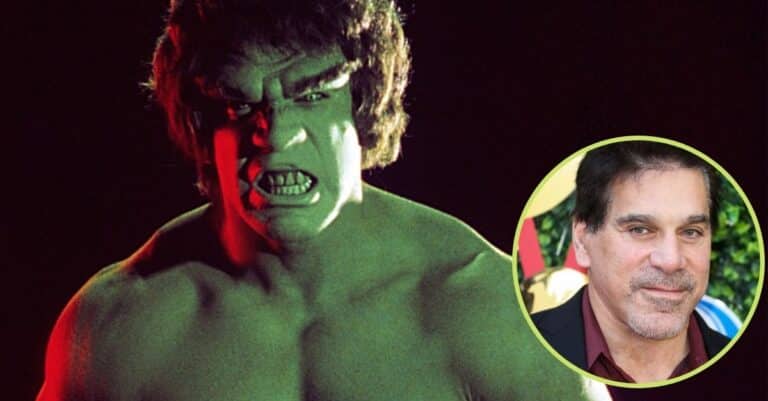 Lou Ferrigno recently opened up about the physical demands of playing the role of The Hulk, from the makeup to the muscles. In an interview with Chicago's WGN9 Morning News, he kicks it off by talking about one of the scenes in the movie, noting he had to shoot that particular scene at 3 a.m. to get the right shot—not just once, but a dozen times.
He followed up by revealing that it took three and a half hours to get all of that makeup done. And to remove it? In some cases, he had to use tide soap, and he needed two makeup people to get the job done. "You wonder why I was so pissed," he joked.
Lou Ferrigno opens up about playing The Hulk
He does say that despite the grueling hours of shooting in green makeup, the final product was just beautiful and so worth it. Even though Ferrigno was a body-builder at the time, he had to pack on the muscle quite a bit to play The Incredible Hulk, which he was asked about in the interview as well.
RELATED: Lou Ferrigno's Son Talks About Growing Up With 'The Incredible Hulk'
When he was filming the pilot of The Hulk, he was actually competing in The World's Strongest Man competition, which they show footage of during the interview. During the competition, you can see Ferrigno, alongside many other well-built men, using their bodies to bend a metal bar.
He still works out, but not like he used to
As of November 9th, 2021, Ferrigno is 70 years old. The interviewer notes that Ferrigno used to bench 560 lbs. Wel, Ferrigno reveals that he still trains, but much lighter now, just to maintain what he currently has. He looks pretty awesome for sure!
He also touches on his hearing issues, revealing that a few months prior to the interview, he got a cochlear implant and it's been absolutely wonderful for him. He adds it's been great for helping him with not only his hearing, but his speech as well, and has since become an advocate for others to get a cochlear implant to help others and their quality of life as well.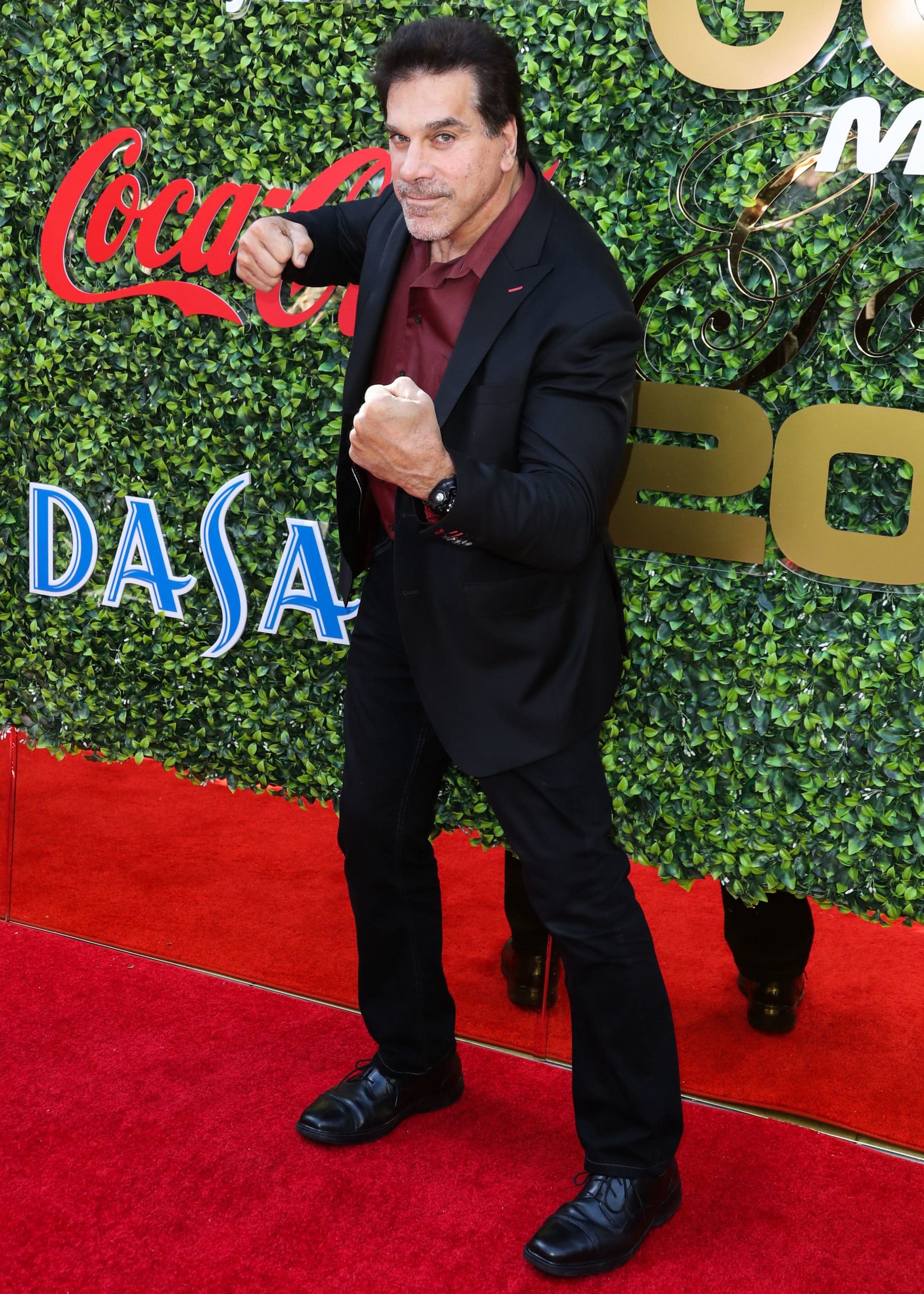 Check out the full interview below: