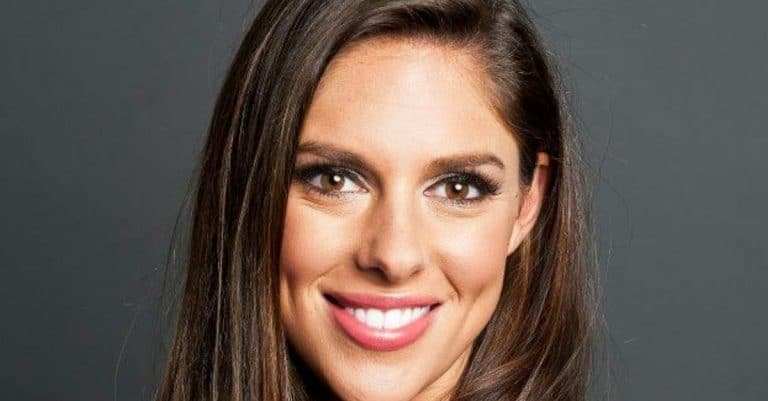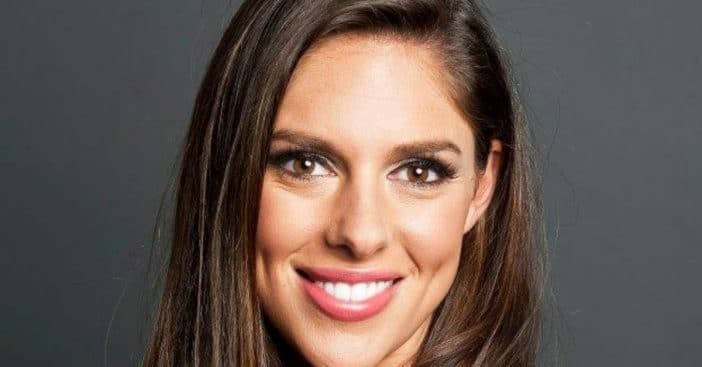 Former Fox News anchor Abby Huntsman joined The View table in 2018. She left in early 2020 and is now joining other former hosts in saying that The View has a negative workplace culture. She opened up on her new podcast about why she left. At the time, she said she left to help her father Jon Huntsman Jr. with his Utah gubernatorial campaign.
She said that was true, but there were also other reasons. She said, "I knew the show did not reflect my values, when I say that I mean rewarding people for bad behavior. At that time there were executives in charge and that I did feel that we were kind of players in that game and it was about money and it was about ratings and the tabloids."
Abby Huntsman slams 'The View' too
The 35-year-old also said that the show had an "unbearable culture." Abby said she would go to the executives with concerns and her concerns were always ignored. Eventually, she left to help improve her own mental health. Her opinion comes after Candace Cameron Bure, Raven-Symone, and Meghan McCain have also slammed the show.
RELATED: Meghan McCain Opens Up About "Toxic Work Environment" On 'The View'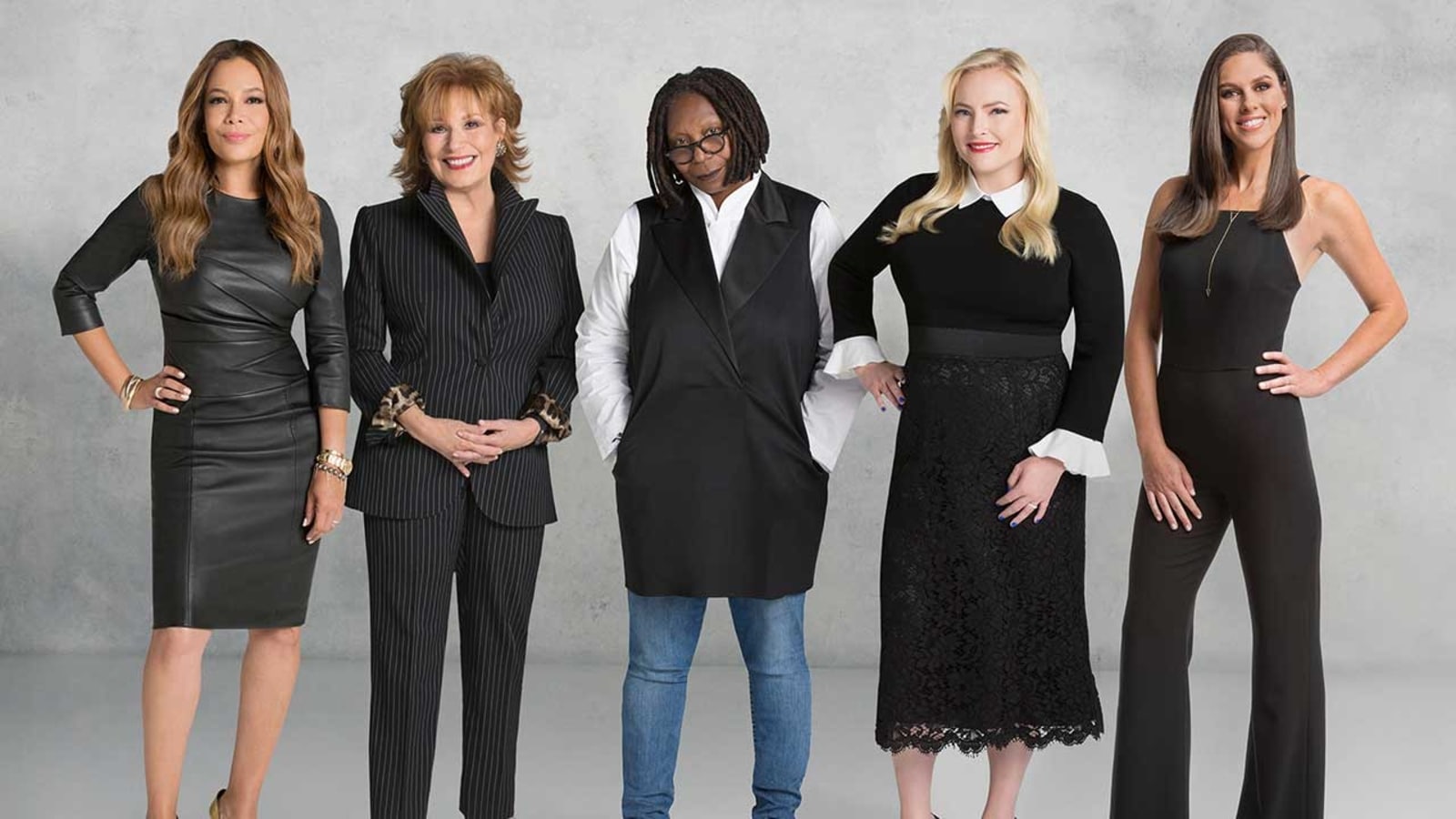 The View responded with a statement that read, "Twenty-two incredible women have had a seat on the panel and have worked in collaboration with the dedicated group of professionals on our staff. Abby will always remain a part of 'The View' family and we look forward to continuing the conversation with her when she visits next month."
Abby added that when she announced her departure, the executives asked her to make a statement saying the show was not a toxic work environment. She refused, saying "that would just be lying." Yikes! Do you watch The View?
RELATED: After Cameron Candace Bure Shared 'PTSD' From 'The View,' Another Former Host Spoke Out