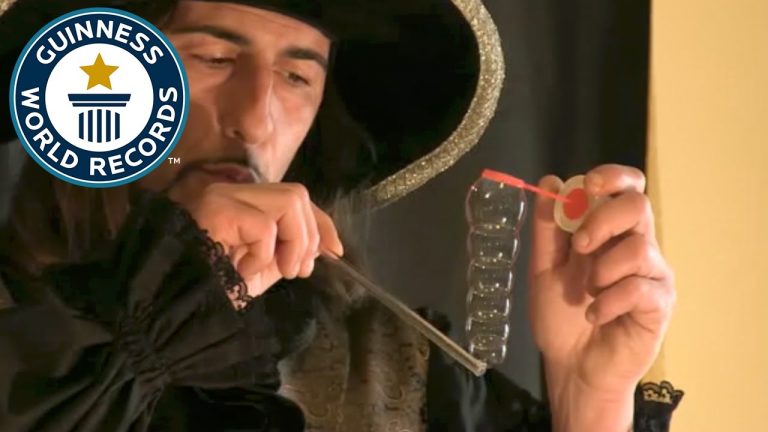 They are sometimes made by bubble gum and they are sometimes made by soap. Some are big and some are small. The longest bubble chain ever blown, however was blown by Stefano Righi of Empoli, Italy on February 22nd, 2017.
The chain was forty bubbles long. Stefano, a longtime professional bubble artist had promised his son that he would break the record for the longest bubble chain, and he definitely kept his promise!
Do you like to chew gum? See our List of Vintage Chewing Gum
What kind of soap did you use with your bubble baths? Check out The Soaps We Miss From The 60s And 70s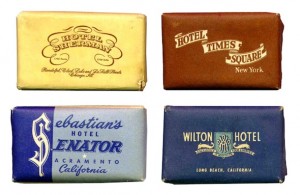 If you enjoy chewing gum and like the old vintage brands and flavors, then chew on this!
Sources: DoYouRemember.com & Guinness World Records