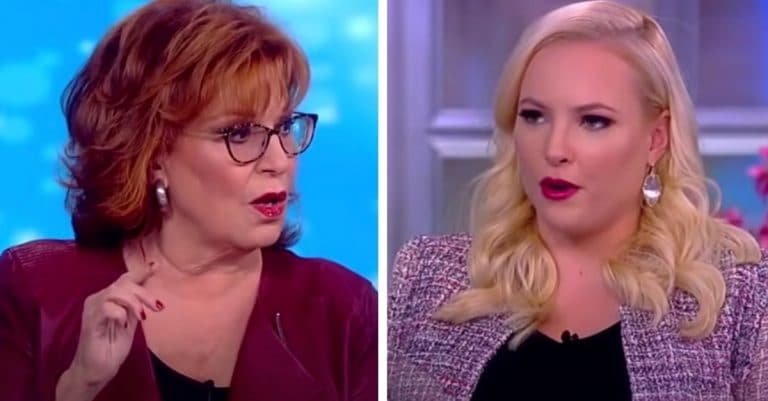 It was recently reported that Meghan McCain would be leaving talk show The View after being on the show for four years. What made the show so successful was, arguably, the heated disputes and arguments between McCain, a conservative woman, and her liberal co-hosts Joy Behar and Whoopi Goldberg.
With that being said, some crazy compilation videos have surfaced onto YouTube throughout the years showcasing some of their most heated fights. So heated that at some points, they needed to cut to commercial break.
Watch Meghan McCain's craziest moments on 'The View'
View this post on Instagram
According to Page Six, the co-hosts were all "at their wits end" before McCain's exit. "Everyone was at their wits' end — even Whoopi, and she's the chillest of them all. Whoopi is never going to advocate for anyone to get fired. She's not about that, but she was very clear that she no longer wanted to work with Meghan," a source told Page Six.
RELATED: Meghan McCain Confirms That She Is Leaving 'The View' This Month
Allegedly, Ana Navarro, Golberg, and Behar all told management they didn't want to work with McCain anymore prior to her leaving. "It happened as soon as [new ABC News president] Kim [Godwin] came in. It was right after Joy and Meghan's huge [on-air] blow-up [in May] where the network called an emergency meeting. They told new management, 'We don't want to work with her anymore.'"
What is the real reason she left the show?
View this post on Instagram
The source continues, "Whoopi was clear that she didn't want to work with her either. There have been so many well-documented issues, and [Meghan] has not made a good impression on new management." However, a different source claims that while they all have had their differences, they're still good friends and talk to each other regularly. "They were in a bad place at one time. They speak every day now and have been there for each other."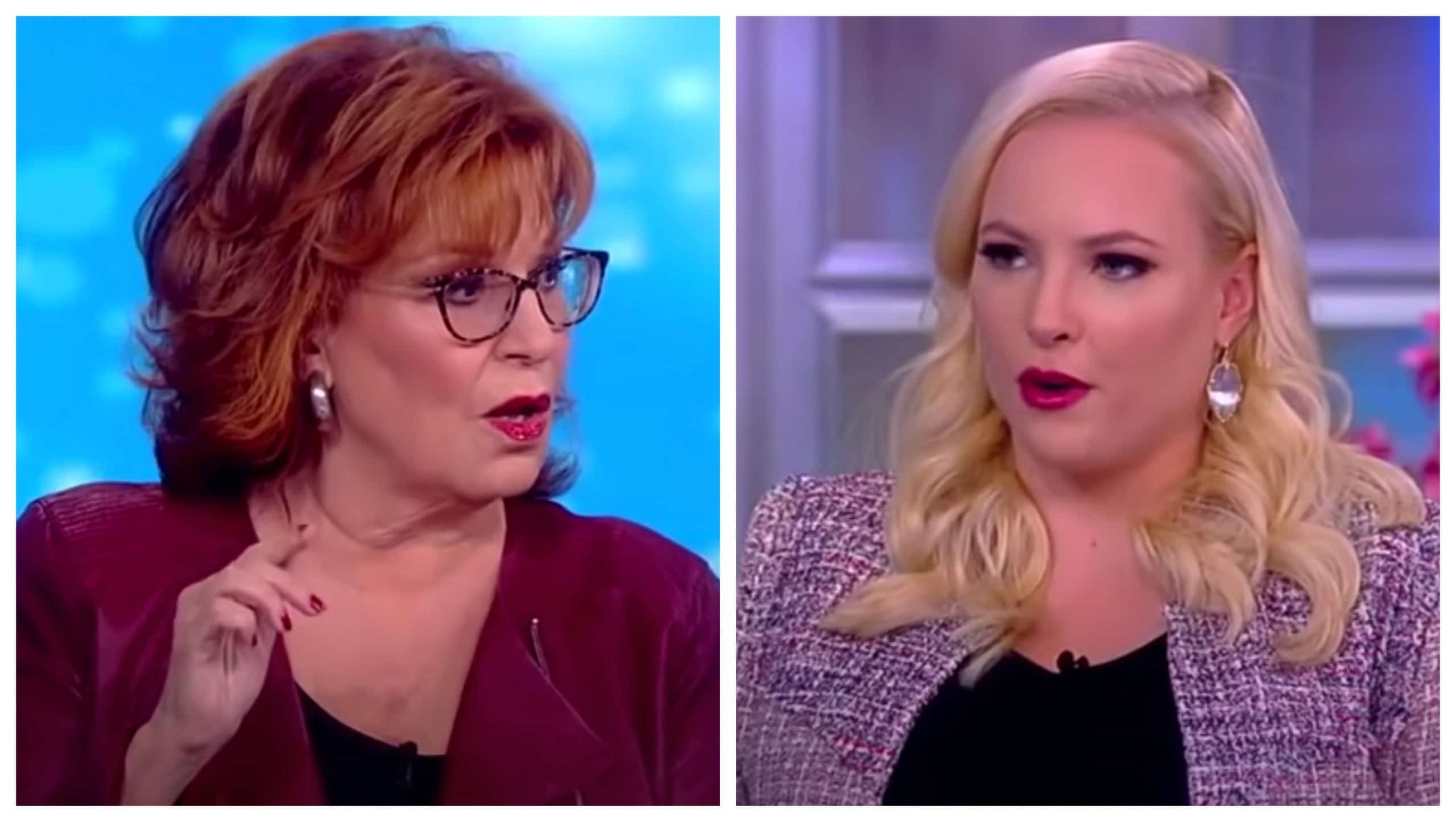 While McCain's exiting statement was that it was the right decision for her as a new mom with new opportunities arising, sources claim that she was miserable on The View, which is what led to her departure. "It was a difficult decision for her to make, and they got what they wanted. Meghan has been wanting to leave for a long time. She is sick of fighting this fight," a source says.
Check out a compilation video below of The View's most heated moments.