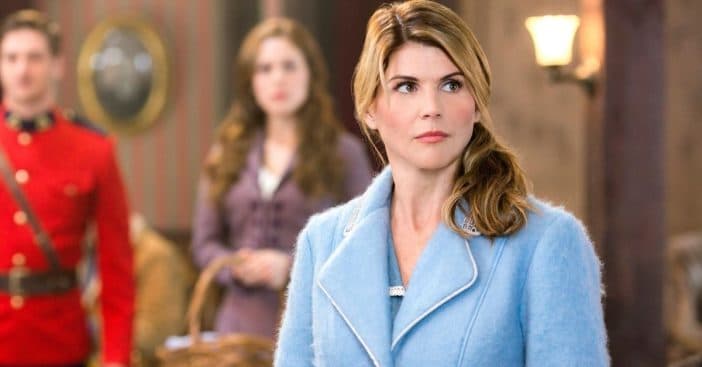 Hallmark just released a statement on Lori Loughlin and whether or not she will return to When Calls the Heart. Back in September, Deadline reported that the actress would be returning to TV following her brief stint in prison as a result of her role in the college admissions scandal. Many have been speculating that she would be returning to Hallmark to play her character in When Calls the Heart, but it looks like that's not the case.
And this news has shocked fans. "Hallmark Channel has not cast Lori Loughlin in any current projects, including When Calls the Heart, nor do we have any plans to cast her in the future. She was cast by GAC Family, a wholly separate cable network not affiliated with Hallmark Channel or Crown Media Family Networks," Hallmark says in a statement.
Lori Loughlin not returning to 'When Calls the Heart'
As stated in Hallmark's release, the channel with no longer be working with Loughlin following her prison sentence and subsequent release, but will be reprising her role as Abigail on When Hope Calls on a whole different network (GAC Family). This came as a surprise, however, since When Calls the Hope creator Brian Bird, has been very open about his desire to bring Loughlin back.
RELATED: Lori Loughlin Set To Return To Acting After 2-Month Prison Sentence
Fans are hoping that they'll get lucky and maybe she'll make a cameo sometime in the future, but it seems like from Hallmark's shocking statement, they have no plans to work with her now, or ever again.
RELATED: 'When Calls The Heart' Star Erin Krakow Hopes Lori Loughlin Will Come Back To The Series