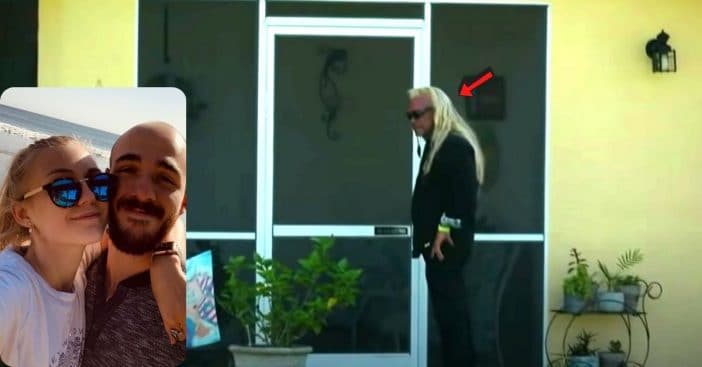 Dog the Bounty Hunter is now getting involved in the Gabby Petito case, and even showed up to Brian Laundrie's family's home and knocked on the door. Dog came up to the North Port home of Christopher and Roberta Laundrie around 4:30 p.m. – no one answered.
Dog spoke to a news reporter, who asked why he was there, to which he replied, "Come on, you know." He then encouraged the public to share any tips by calling 833-TELL-DOG.
Dog the bounty hunter now getting involved with ongoing Gabby Petito case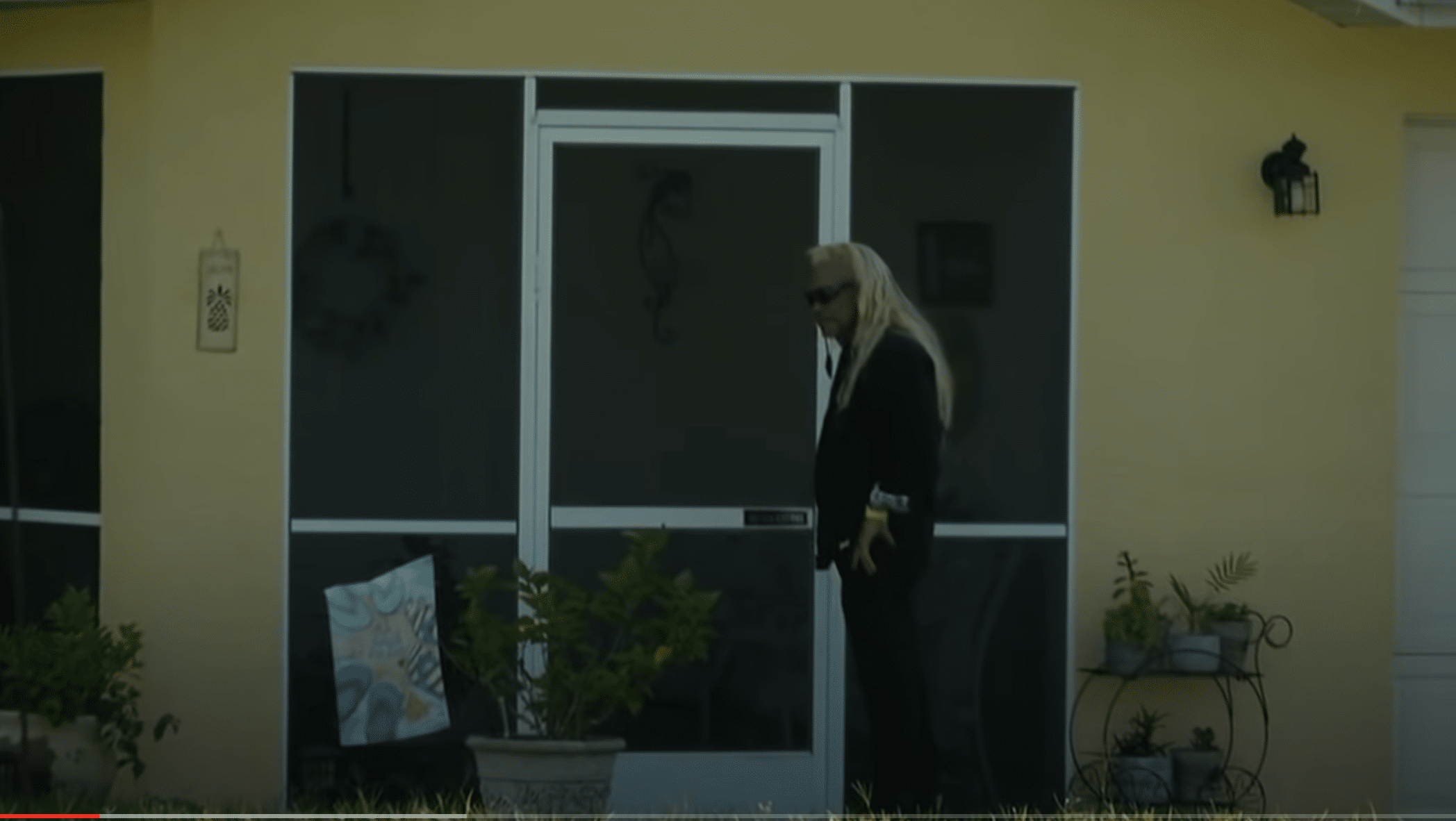 Laundrie was last seen by his family on September 14th. He is now a person of interest in the case of Gabby Petito, who was deemed a missing person after Laundrie returned home after their road trip without Petito. Her remains were later found near Grand Teton National Park in Wyoming, and her death has since been ruled a homicide.
RELATED: Dog The Bounty Hunter Shares Throwback Video Of Late Wife Beth Two Years After Her Death
View this post on Instagram
After Laundrie returned home without Petito, his family says he went off for a hike in Carlton Reserve and never returned. The public now believes him to be on the run as he knows he is a person of interest as he was the last known person to see Petito alive.
Check out the video below of Dog the Bounty Hunter entering Laundrie's family's property.