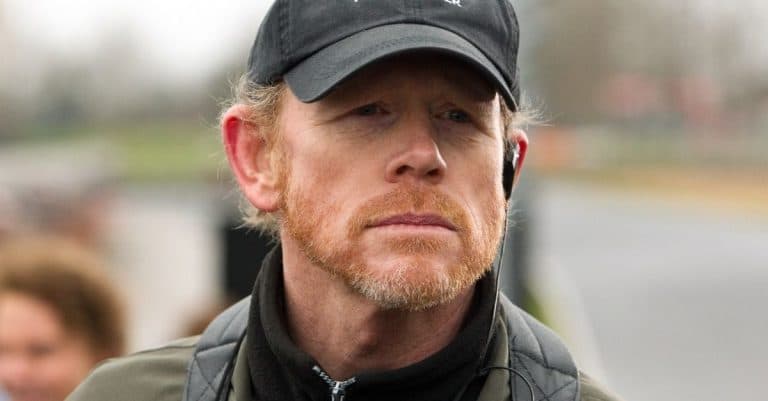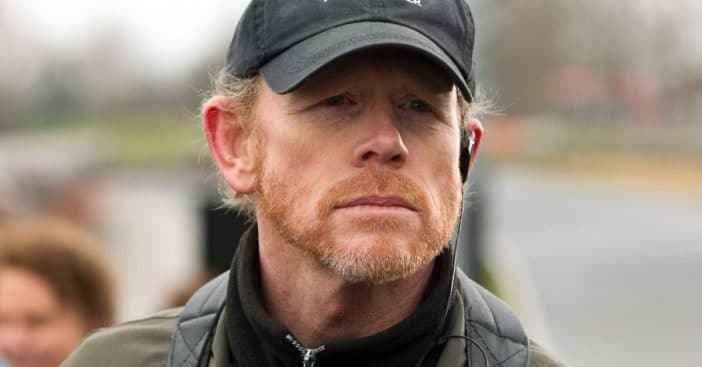 Ron Howard and his brother Clint have been doing a lot of interviews to promote their new memoir. In the book, they talk about growing up in Hollywood with famous parents and working as child actors themselves.
Now, even Ron's daughter Bryce Dallas Howard is a famous actress. Even though he mainly directs these days, he said he isn't opposed to acting again if the right role came along. His number one role? Anything that his daughter asks him to do.
Ron Howard would return to acting if his daughter Bryce Dallas Howard asked him to
Ron admitted that if Bryce "called me up and said, 'Dad, I'm directing this film and I want you to play a part,' that's something I would probably move my schedule around for. That would be the quickest way to do it." It seems Bryce may be the only one to convince him to come back to acting!
RELATED: Ron Howard Wants One Specific Actor To Play Richie Cunningham In A 'Happy Days' Revival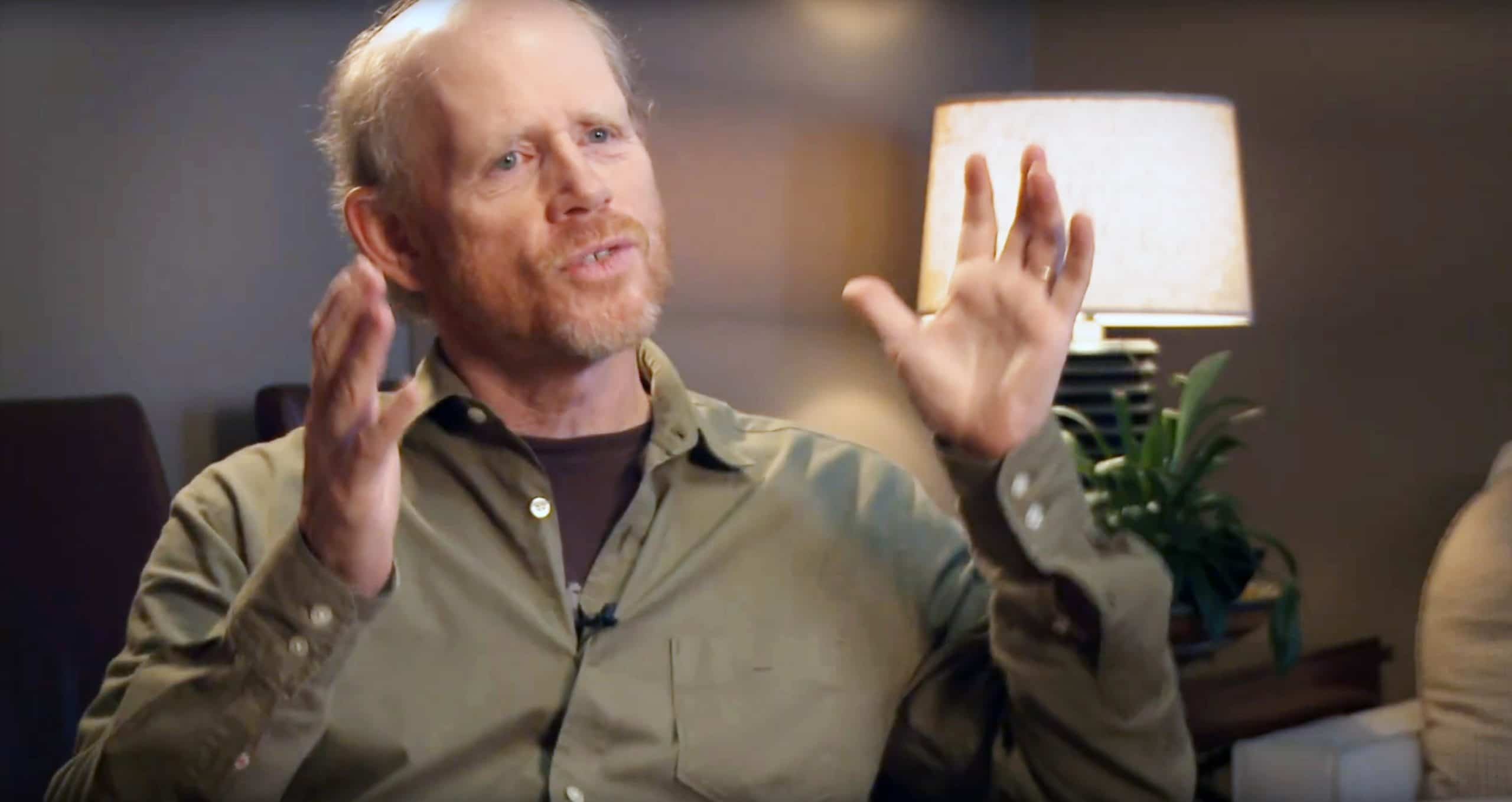 Ron said that many filmmakers have tried to book him for a role over the last few decades and he generally turned them down. He even said that some of the roles were nominated for awards. He added, "Some interesting filmmakers have thought that it might be a good idea to try to get me in front of the camera again, which is very, very flattering. But between all that Brian [Grazer] and I are doing with Imagine Entertainment and the work that I'm doing in both scripted and documentary filmmaking now has just got me incredibly busy."
Would you like to see Ron Howard return to acting on the big screen? His last acting role was in the show Arrested Development. He was the narrator but appeared as himself in a few episodes.
RELATED: Ron Howard's Daughter Is All Grown Up And Working As A Professional Actress