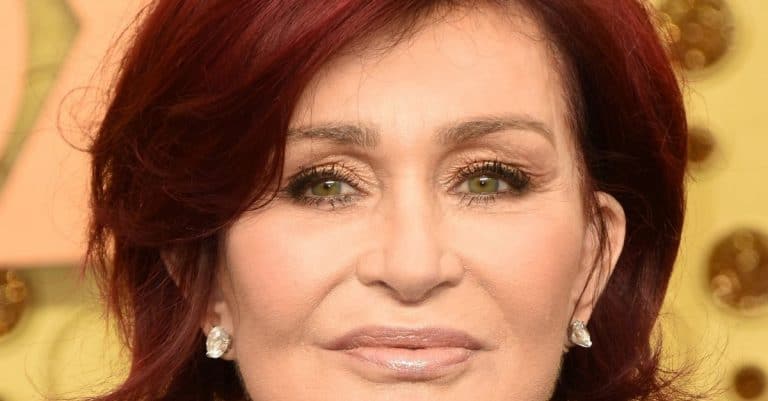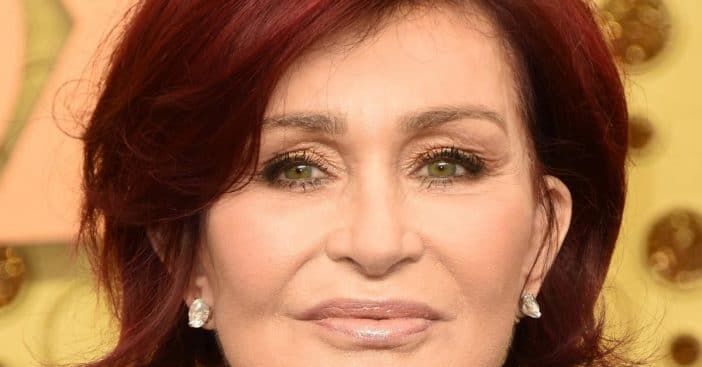 Sharon Osbourne says her exit from The Talk changed the way she views working on television. Sharon said that due to cancel culture, she doesn't feel that working on television is a "safe place" anymore and will likely not be returning to your screens.
She explained, "Right now, it's not a safe place to be. Because the slightest thing, the slightest word and you've pissed off half the nation. I don't want to put myself up for that grief, I really don't."
Sharon Osbourne doesn't feel that being on television is "safe" anymore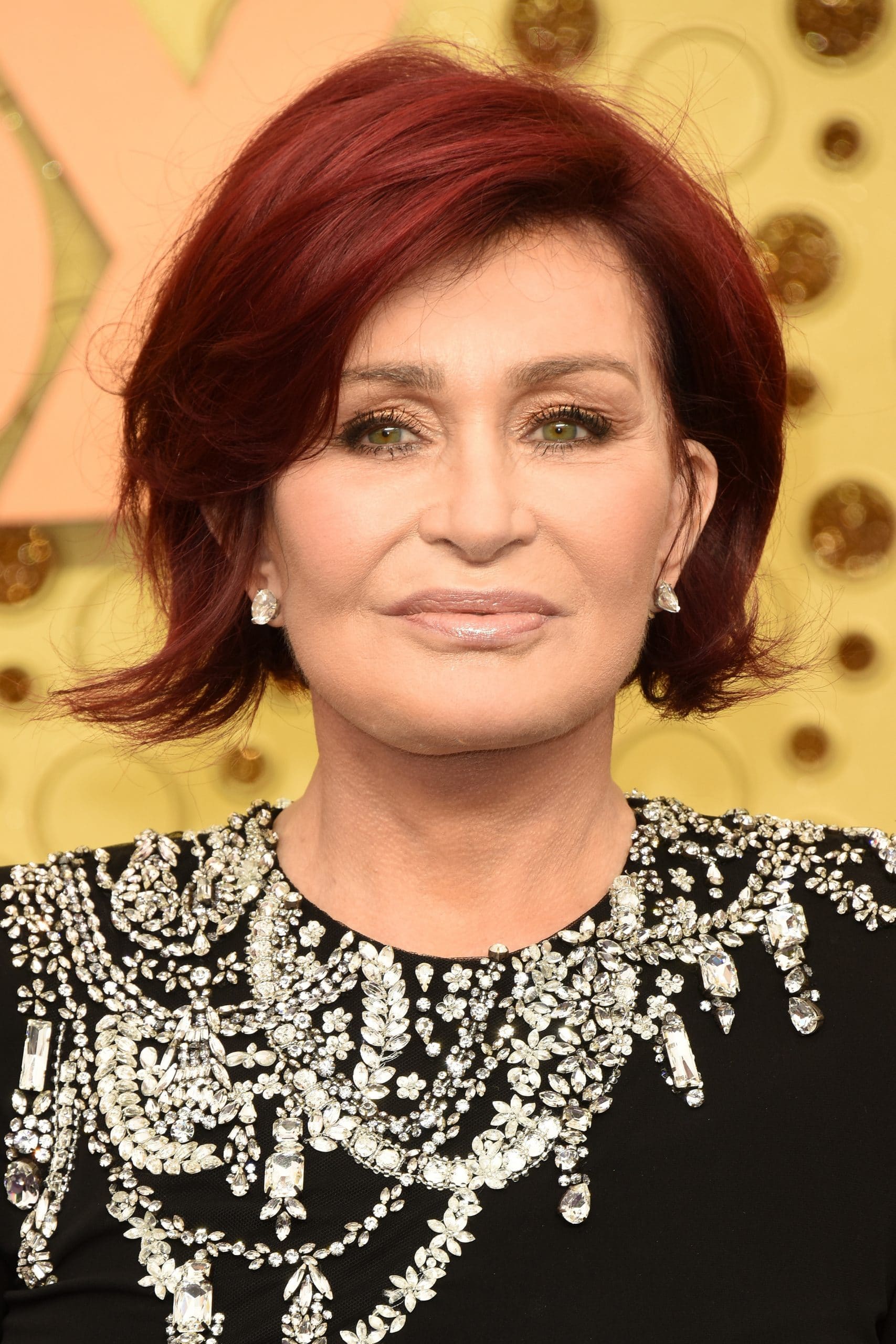 She got into an argument will fellow Talk co-host Sheryl Underwood after supporting Piers Morgan in his opinion about Meghan Markle. She later admitted she was defending her friend but not necessarily all of his comments. She felt the network came after her and blindsided her with the topic.
RELATED: 'The Talk' Hits New All-Time Low In Ratings After Sharon Osbourne's Exit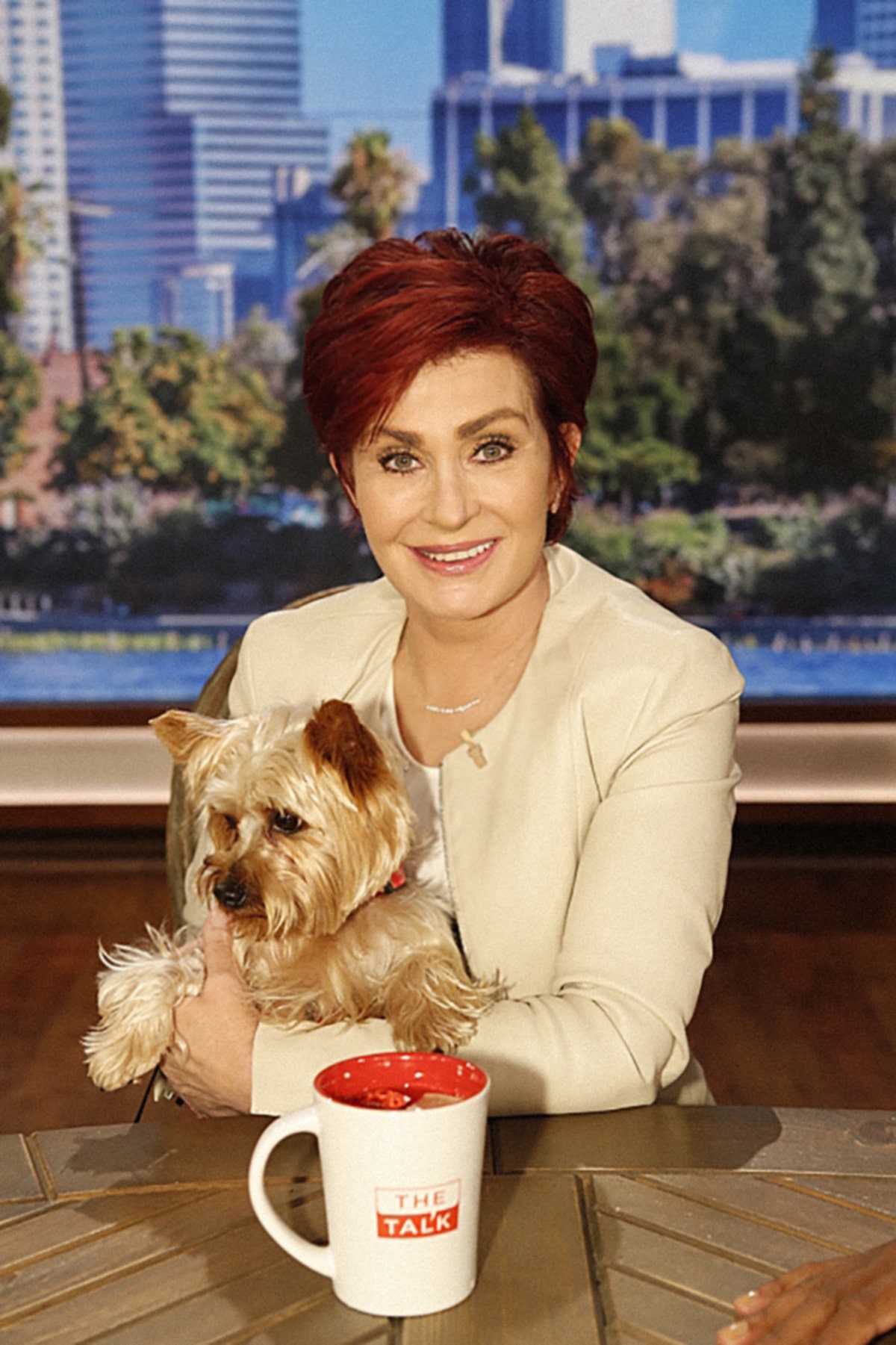 However, The Talk network CBS said, "The events of the March 10 broadcast were upsetting to everyone involved, including the audience watching at home. As part of our review, we concluded that Sharon's behavior toward her co-hosts during the March 10 episode did not align with our values for a respectful workplace. We also did not find any evidence that CBS executives orchestrated the discussion or blindsided any of the hosts."
What do you think of Sharon saying that it is no longer "safe" to be on television?