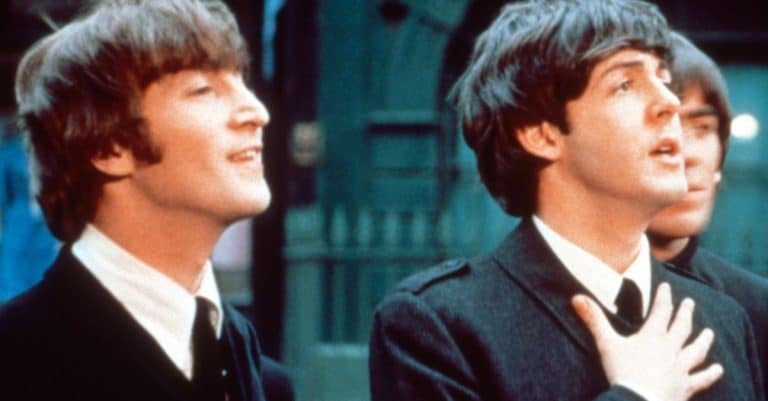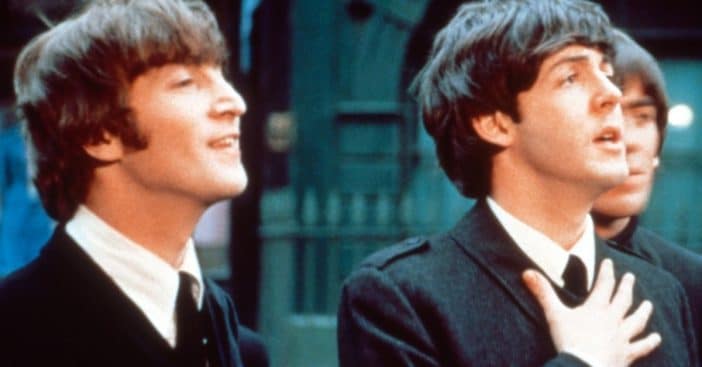 Paul McCartney finally revealed the real reason that The Beatles broke up and he says that he's not the reason for the group breaking up. Contrary to popular belief, Paul says it wasn't his decision. He didn't actually want the band to break up. He insists that John Lennon was the one to break up the group for good.
Paul said in a recent interview, "I didn't instigate the split. That was our Johnny. I am not the person who instigated the split. John walked into the room one day and said, 'I'm leaving The Beatles.' And he said, 'It's quite thrilling, it's rather like a divorce.' And then we were left to pick up the pieces."
Paul McCartney said that John Lennon was the reason The Beatles broke up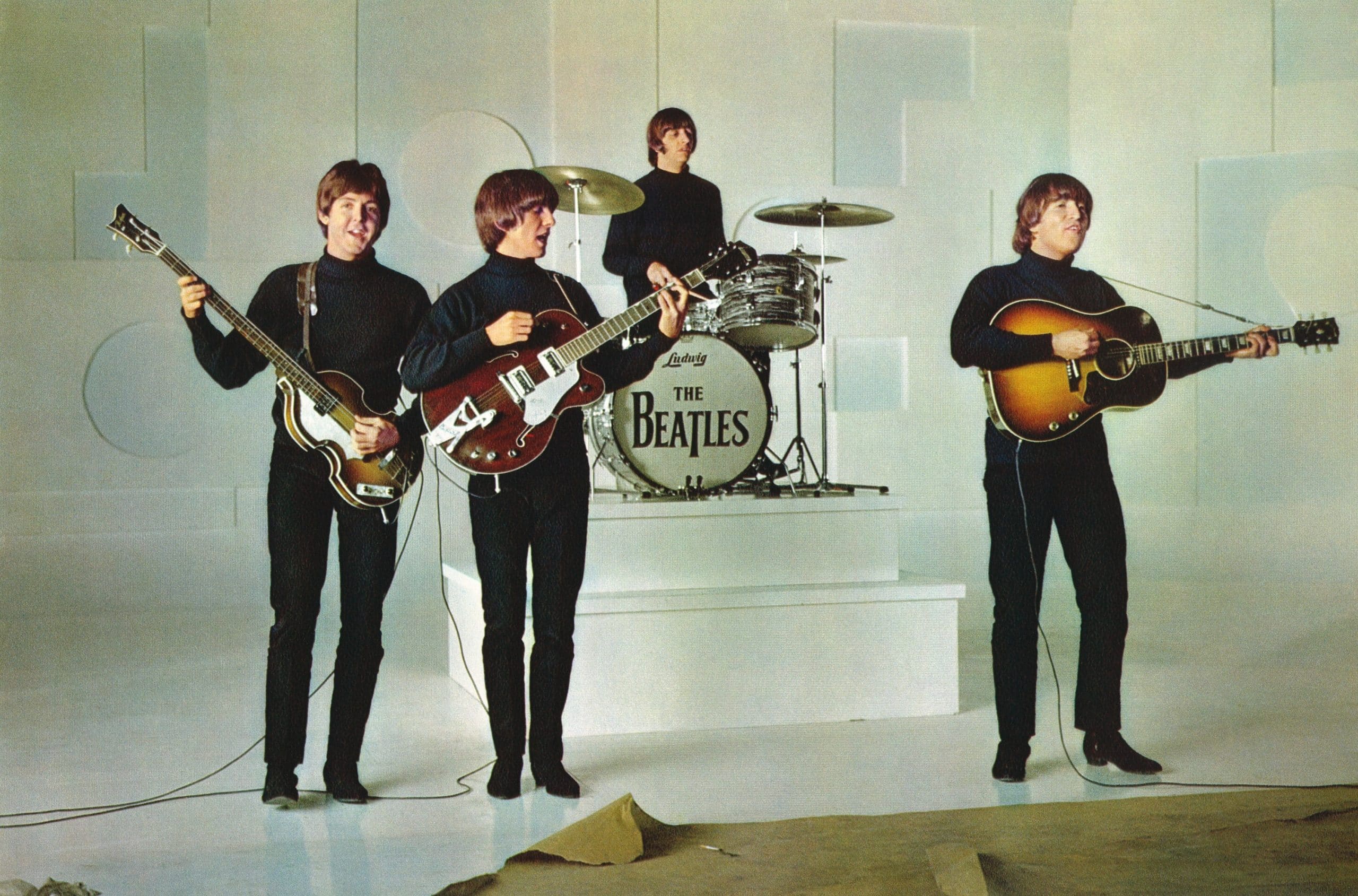 Paul believed that John really wanted to make a new life with Yoko Ono and just wanted some rest. He added, "It was the most difficult period of my life. Number one, The Beatles were breaking up and this was my band, this was my job, this was my life. I wanted it to continue. I thought we were doing some pretty good stuff."
RELATED: The Beatles Are Officially On TikTok — With Nearly 200k Followers In Just Days
Many people have tried to speculate why the Beatles ultimately broke up and never reunited. Some blame Yoko for the band's split. Paul has denied those claims saying "She certainly didn't break the group up … I don't think you can blame her for anything."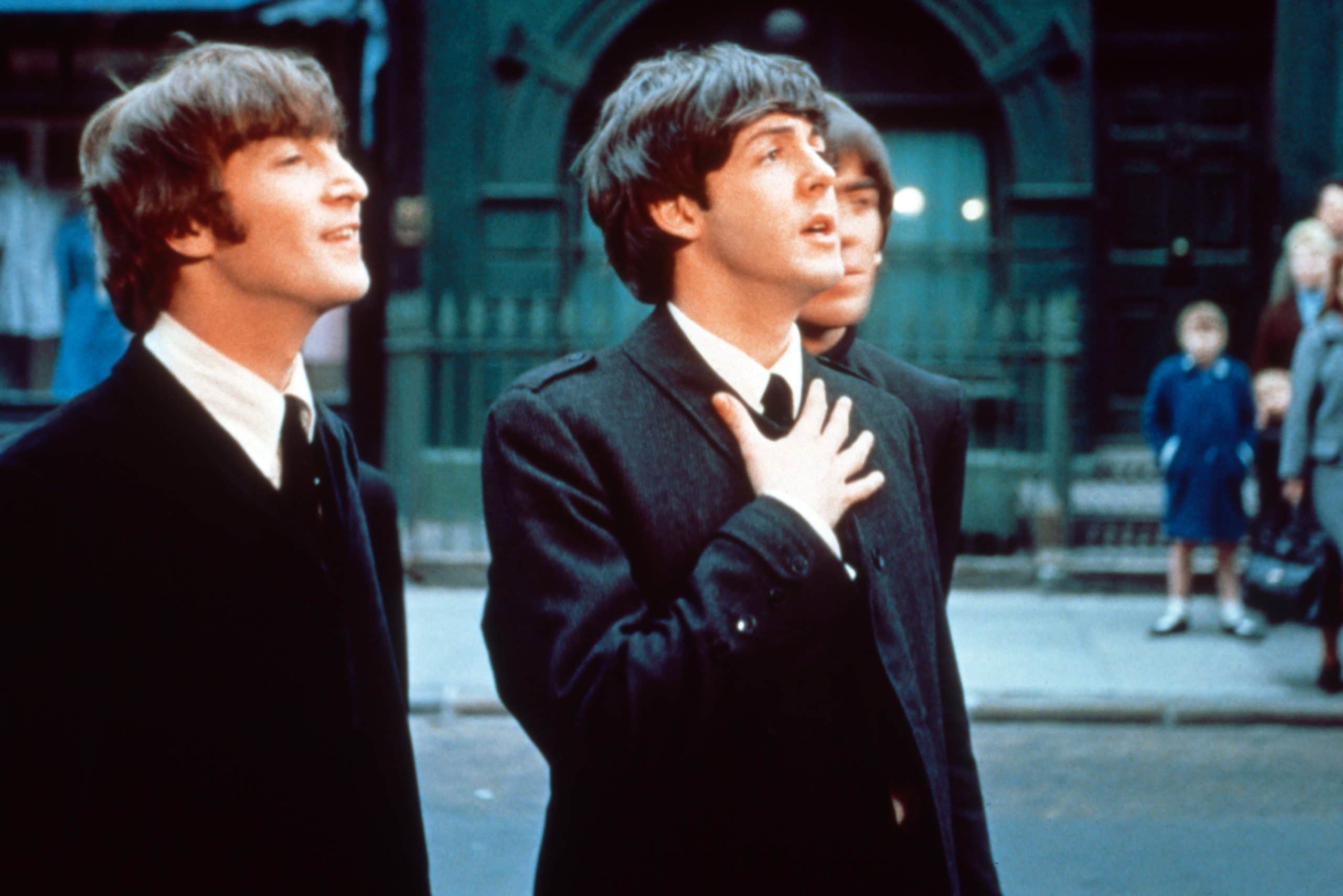 When asked why the three remaining members didn't continue, he said that it was like the breaking up of a family. They couldn't continue without all of the members. He said, "When families break up, it's to do with the emotion and the emotional pain. You're hurting too much and so it wasn't going to happen. We'd been through too much and I think we were just fed up with the whole thing."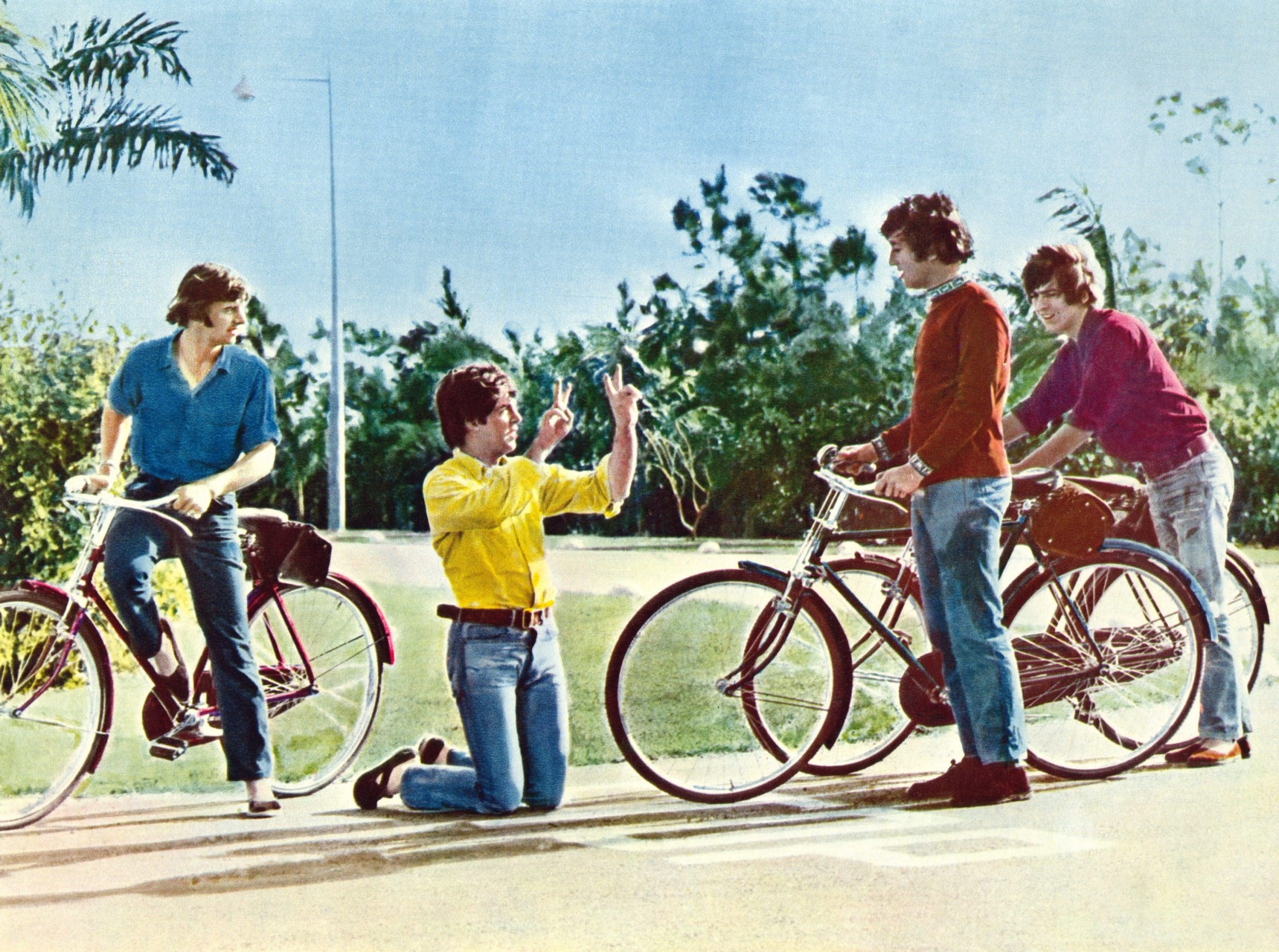 Sadly, now Paul and Ringo are the only surviving members of The Beatles.
RELATED: The Story Of How The Beatles Almost Reunited In 1971