Throughout its six-season runtime, The Sopranos famously featured mature themes, even more mature language, and no shortage of matching adult visuals. Indeed, the Parental Guide specifically warns about sex and nudity, violence and gore, profanity, and drug use, to name just some of the big ones. It was all to be expected. The series star, James Gandolfini, however, actually protested a lot of these more raunchy moments, to the point of throwing a "tantrum."
New details emerge from Tinderbox: HBO's Ruthless Pursuit of New Frontiers, a new book that outlines the "exclusive, explosive, uninhibited true story of HBO and how it burst onto the American scene and screen to detonate a revolution and transform our relationship with television forever," per its Amazon listing. Thanks to its pages, due out November 23, we know more about the late actor's time on set, after he passed away in 2013.
James Gandolfini threw a tantrum at some raunchy 'Sopranos' scenes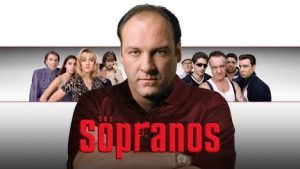 At one point in the series' script, the writers gave Gandolfini a scene in which his character, capo Tony Soprano, pleasures himself while in a gas station parking lot. This is just one scene in a broader context of mature, sometimes outright raunchy moments in the show, and this one got an outright "tantrum" from Gandolfini, according to Tinderbox. Ultimately, Gandolfini did film the scene, though it was cut from the final version of the episode.
RELATED: Michael Gandolfini Opens Up About Playing His Late Father's Iconic Character
Nevertheless, there were plenty more like that to protest, and Gandofini certainly did, not always with an outright tantrum, but by being vocal about his opinions on the matter. Tinderbox author James Andrew Miller wrote for New York magazine, "There were … fitful bouts of disruptive incredulousness as he reacted to certain scripts he was handed."
Objections against the iconically expected from an iconic actor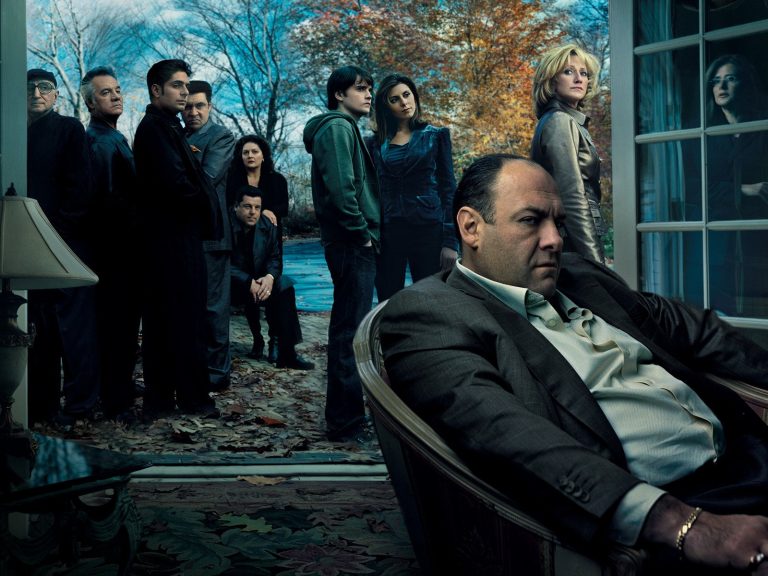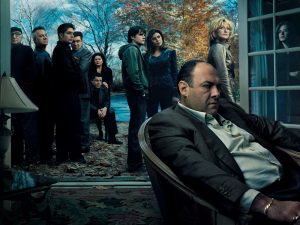 "Gandolfini … would sometimes balk at a particular scene," Miller further outlined, "and instead of asking [showrunner David] Chase, 'Do I have to do this?' he would wonder out loud, 'What the f–k is this?' and then declare flatly, 'I'm not doing it.'"
Co-star Edie Falco, who described Gandolfini as her "acting soulmate," came to see Gandolfini's responses in a certain light. "My interpretation is that the whole time, he was, like, 'What the hell is going on?'" she shared. Falco further shared of Gandolfini, "He was totally un-actor-y, and was incredibly self-deprecating, and he was a real soulmate in that regard," and their preparations were less like reading scripts, and more like "two kids playing in the sandbox, completely immersed in their imaginary world. That's what it felt like."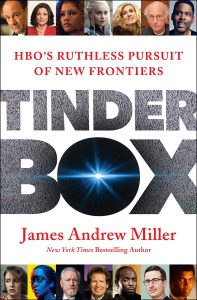 RELATED: Tony Soprano's House For Sale Starting At $3.4 Million