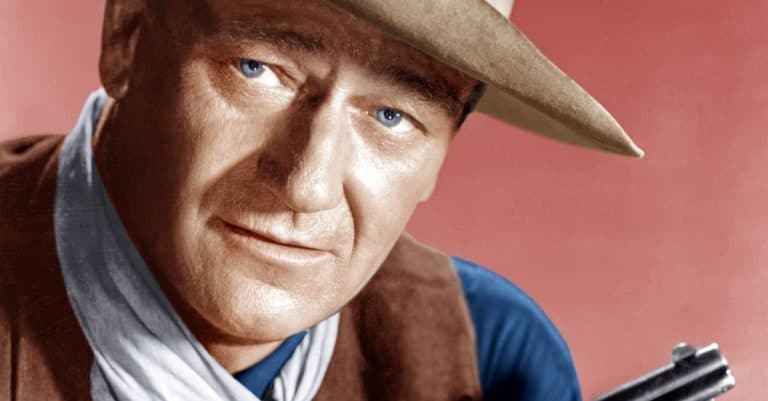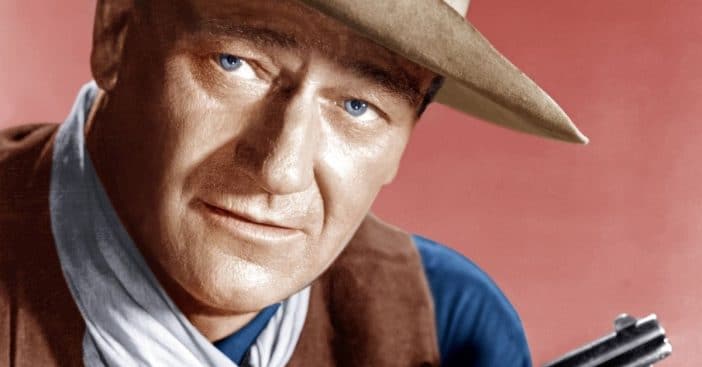 John Wayne's children appear in the first episode of the John Wayne Gritcast. During the episode, they debated which film would be considered their father's most influential film. The kids all had different opinions.
Marisa Wayne asked, "What John Wayne film do you think had the biggest impact on the cinema industry?" Ethan Wayne responded that it should be the 1930 film The Big Trail since it was his first leading role. Patrick Wayne said that the movie was actually a failure and most movie theaters wouldn't upgrade their projection equipment in order to be able to show the film.
John Wayne's children open up about their father's most influential films
So, Patrick said his choice would be for 1956's The Searchers. The movie was named the greatest American Western back in 2008. It wasn't that popular of a film at first but later became a cult classic. Patrick added, "I don't know if it's that it was a generation later, people look at it with a different eye. But it became impactful and it is today one of the 50 top westerns ever made."
RELATED: John Wayne's Granddaughter Jennifer Is A Country Icon Too – Through Music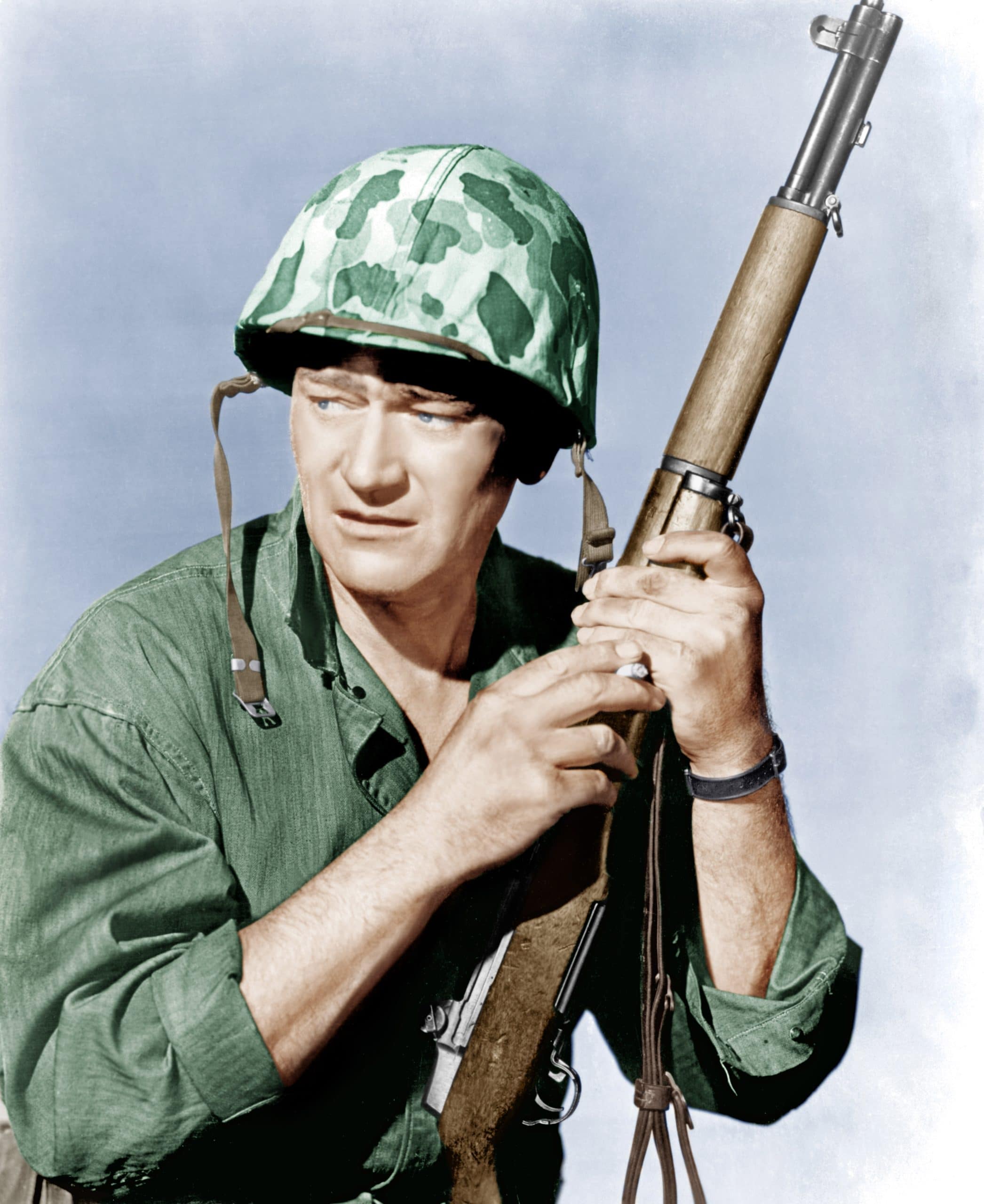 Patrick said his second choice would be 1949's Sands of Iwo Jima. He revealed, "The U.S. Marine Corps claims today that that film is the reason why the Marine Corps is still existent. They have a special place in their heart for John Wayne." Ethan added that the Armed Forces' used John Wayne as a recruiting tool.
What's your favorite John Wayne film? Which one do you think is the most influential? He truly made some incredible Western films.
RELATED: Here's What John Wayne Considered His Best Attribute