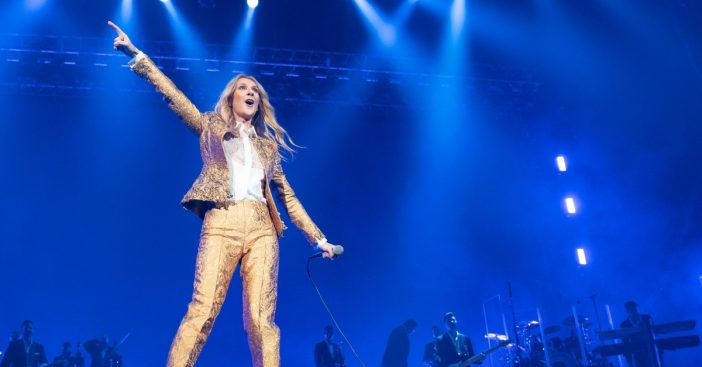 Celine Dion has recently announced that she is ending her Las Vegas residency at Caesars Palace. She has been performing shows there for the past eight years. She let her fans know that her last show will be on June 8, 2019.
"I definitely have mixed emotions about this final run," Dion said in a statement posted on Facebook. "Las Vegas has become my home and performing at the Colosseum at Caesars Palace has been a big part of my life for the past two decades. It's been an amazing experience and I'm so grateful to all the fans who have come to see us throughout the years. Every show we do at the Colosseum throughout this fall, and right up until the final one, will feel very special."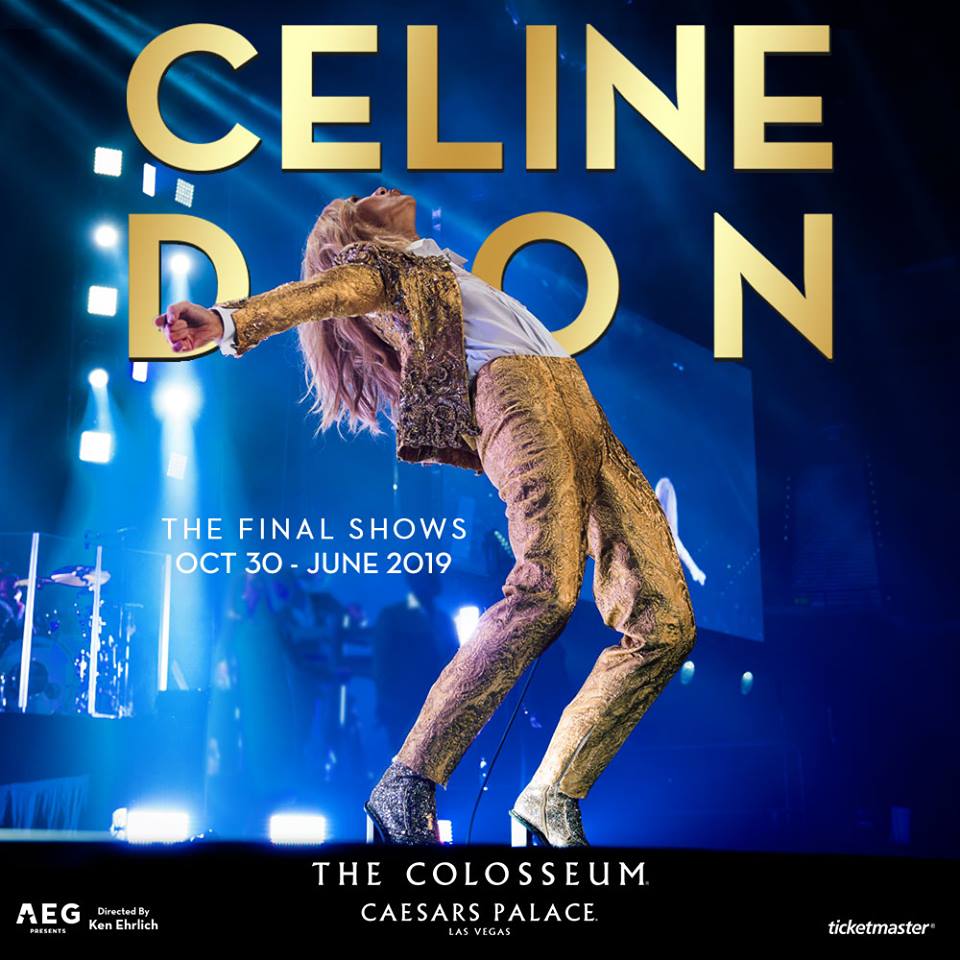 For fans wondering if this means Celine is retiring, don't worry. One of her other recent posts on Facebook was captioned, "Back in the studio… excited about recording some great new tunes! – Céline xx…". Perhaps she is just focusing on putting out a new album instead of performing for a while. Her last studio album was released in 2016.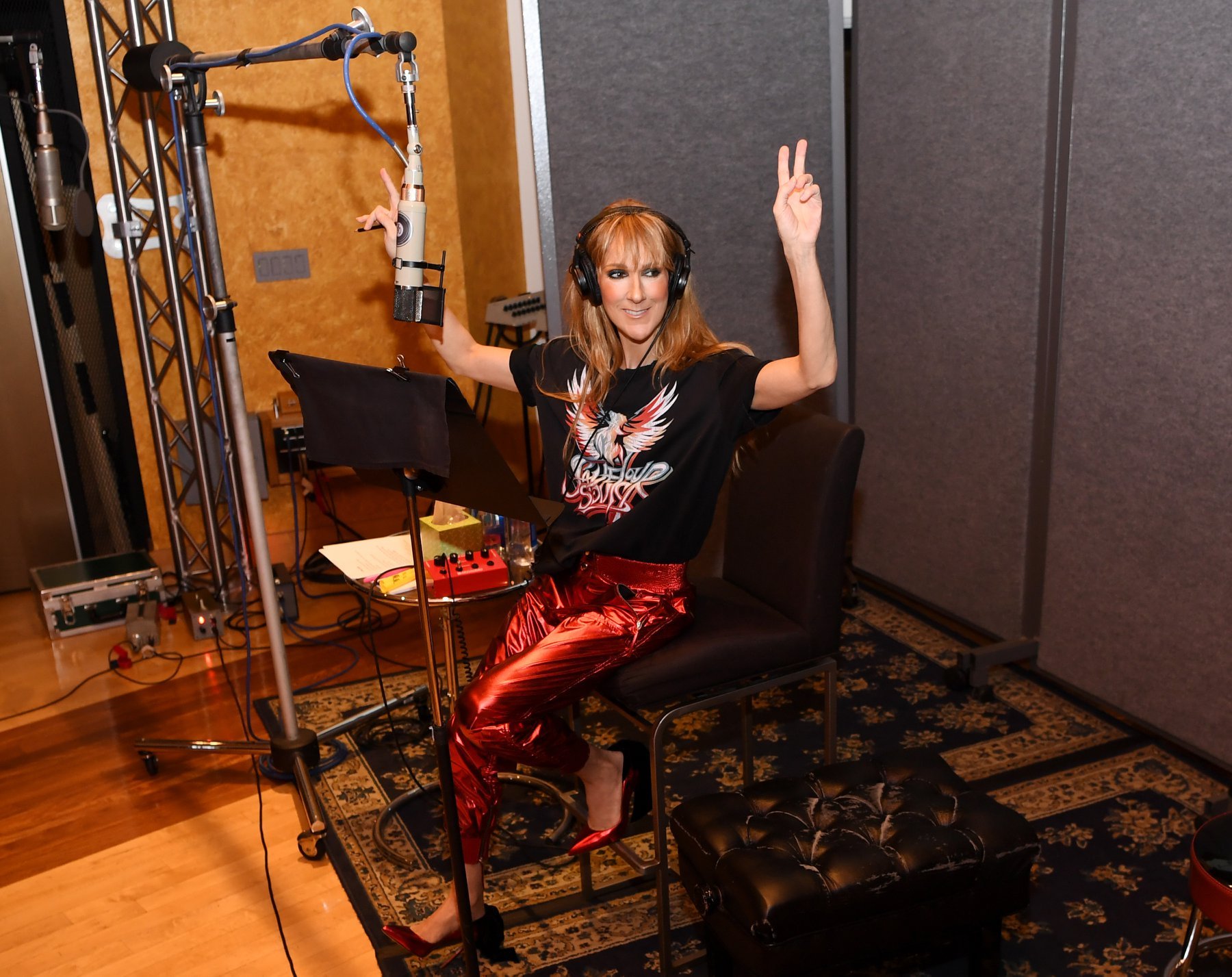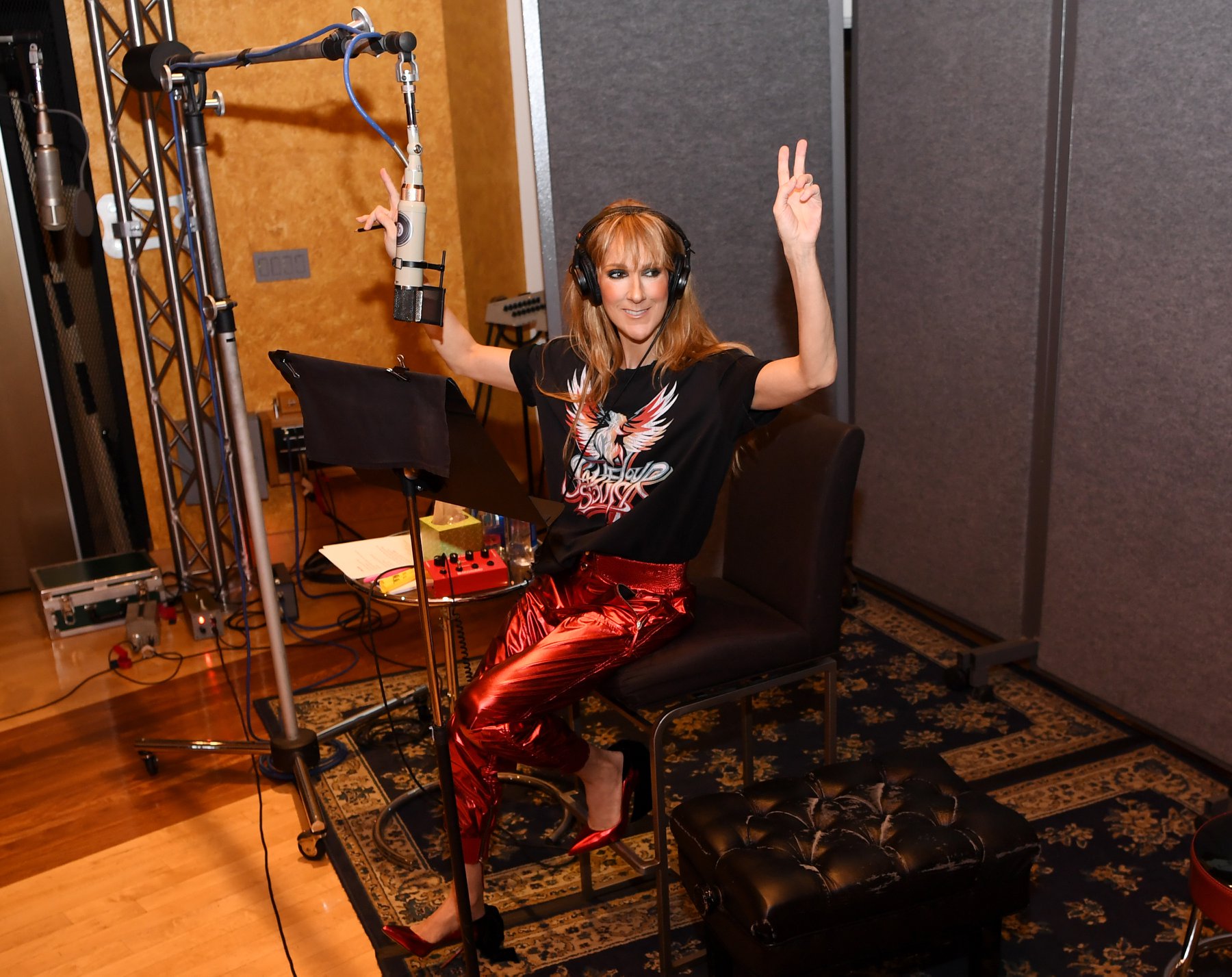 If you are part of the exclusive Team Celine, you can order tickets from the pre-sale for all of her final shows on Tuesday, September 25 at 10 a.m. PT. The public sale starts on Friday, Sept. 28 at 10 a.m. PT.  You can find tickets to all of her final Las Vegas shows starting at the end of October. Click here to check out the dates and buy tickets.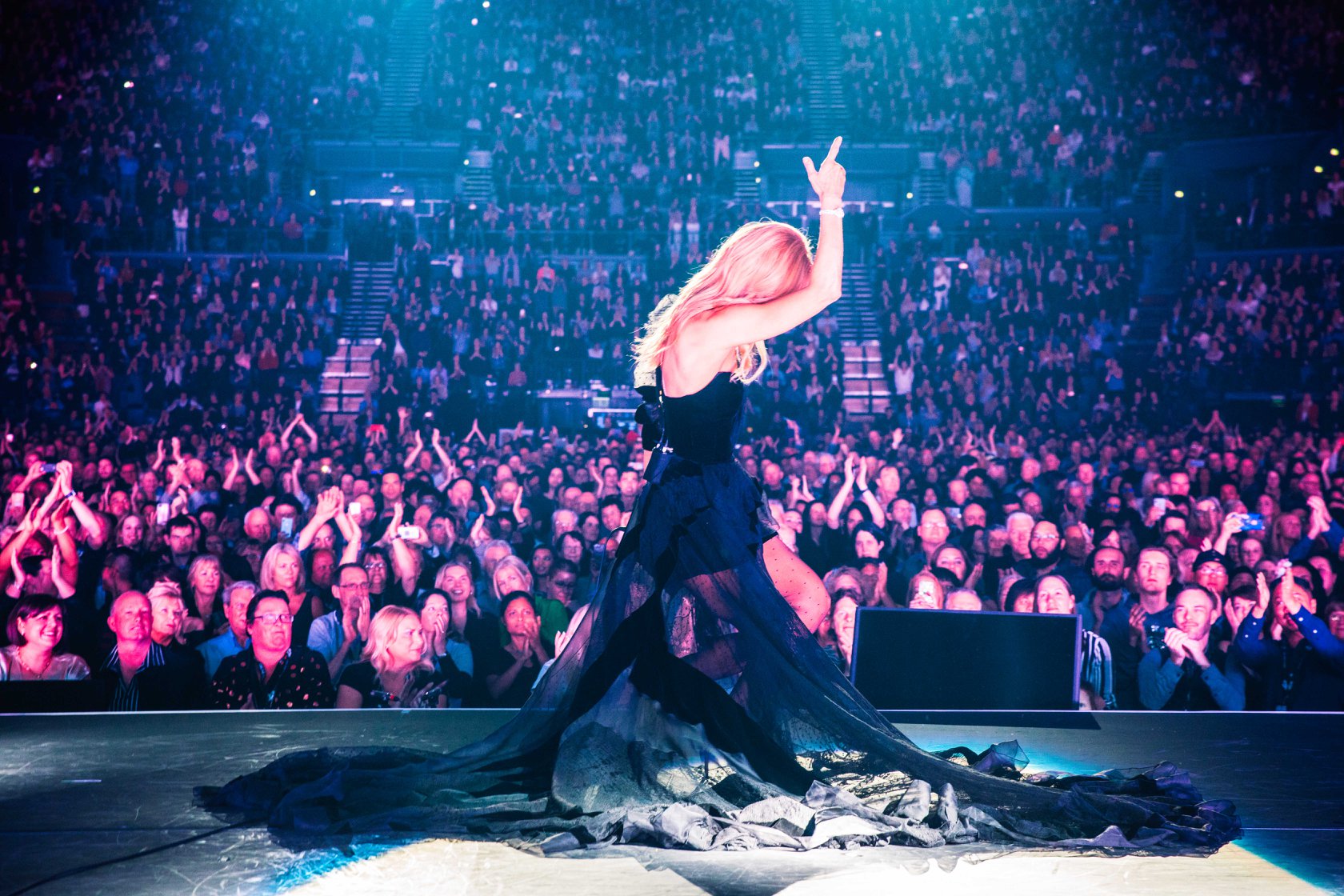 In March, Celine had to cancel three weeks of shows due to recovery from ear surgery. She returned in May and seemed more excited than ever to perform, but she also admitted she was nervous. She told her audience that she never stops getting nervous for shows, even after all these years of performing. She seems so humble!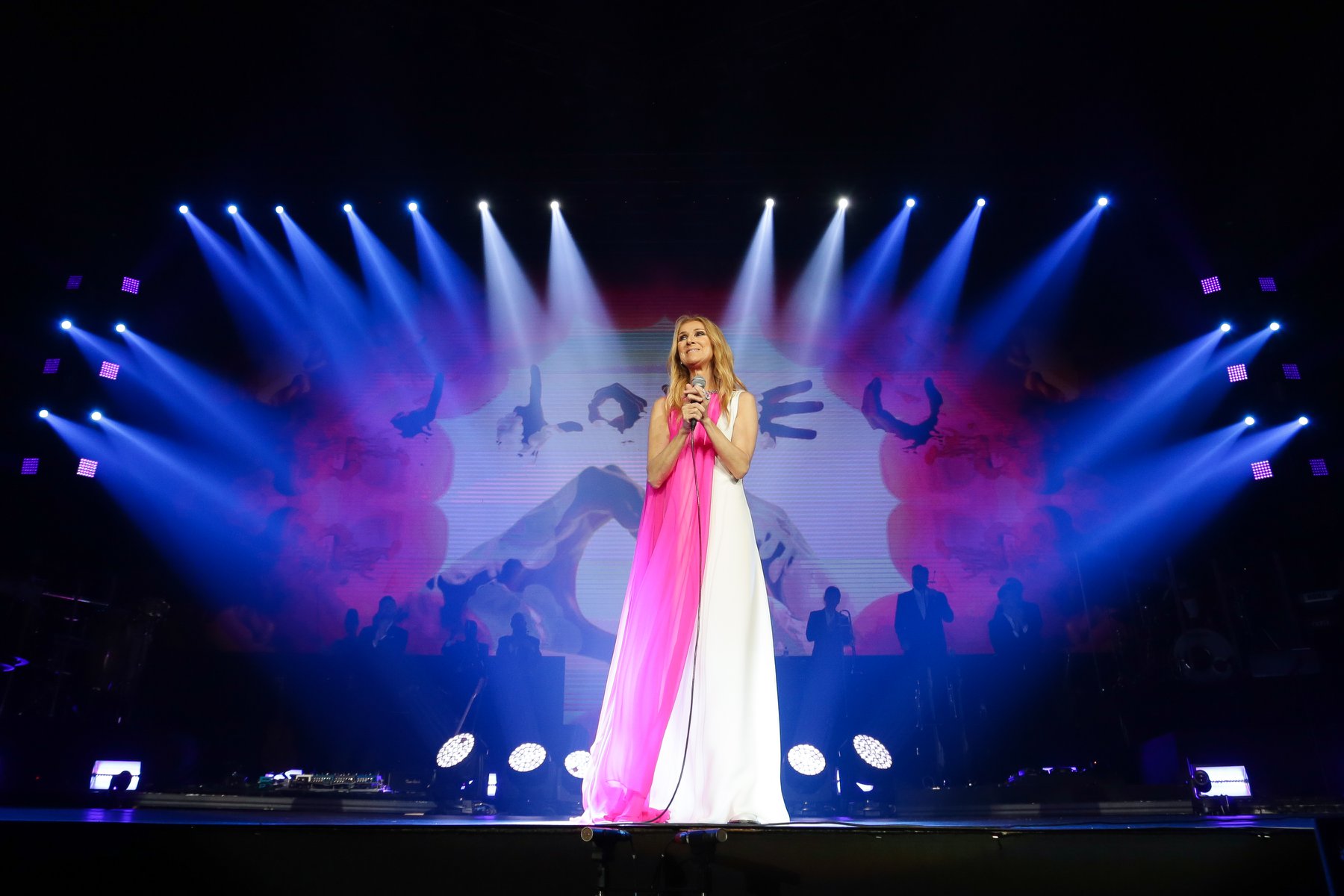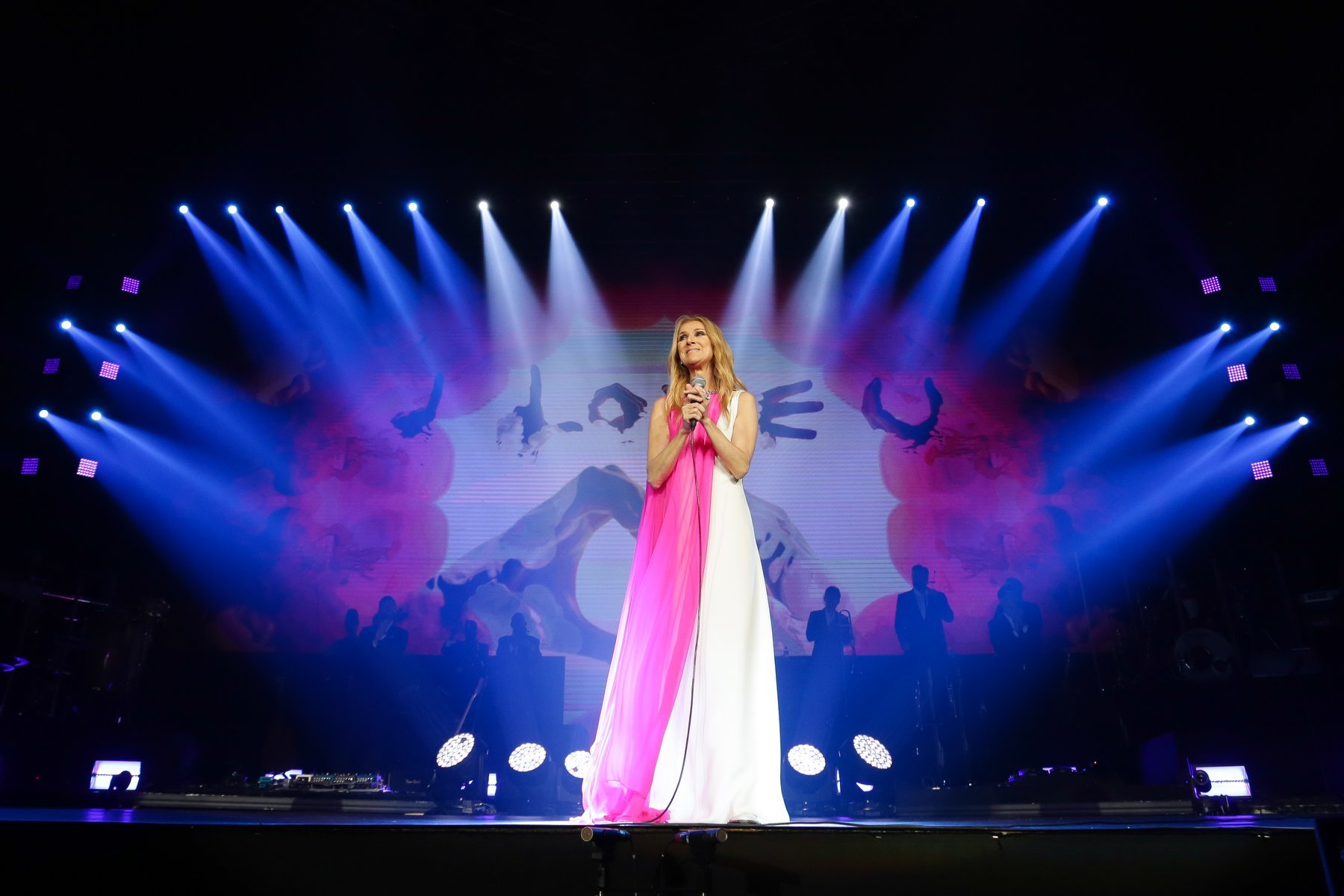 Celine recently turned 50 years old in March. There was a very special tribute video on her website that showed pictures of Celine from a child to now and showcased all of her accomplishments, including these Las Vegas shows. It also featured some of her most popular songs. Which song of hers is your favorite? Check out the video below!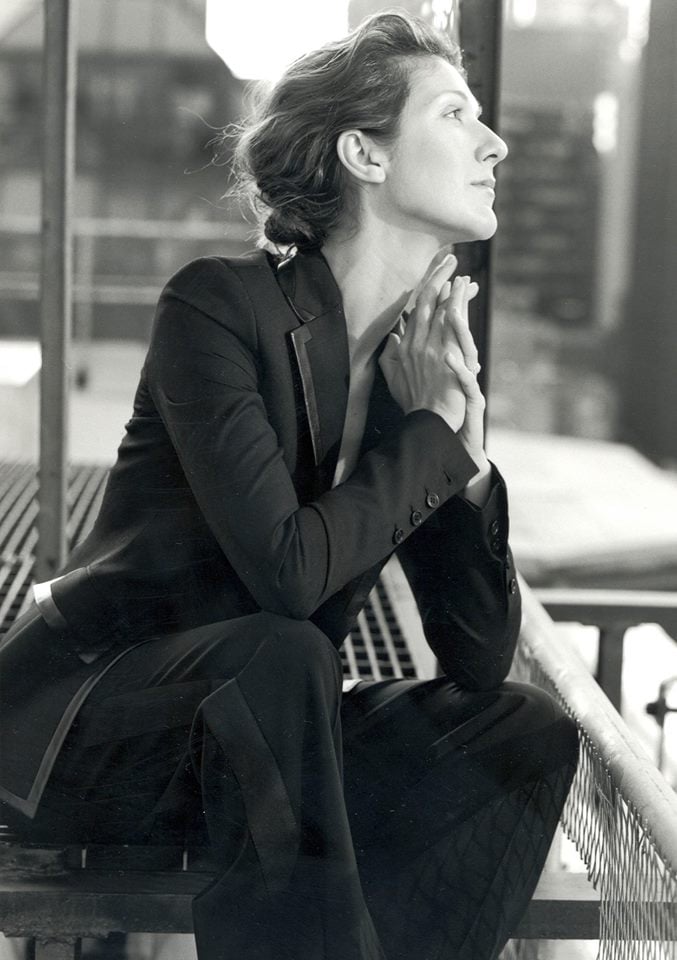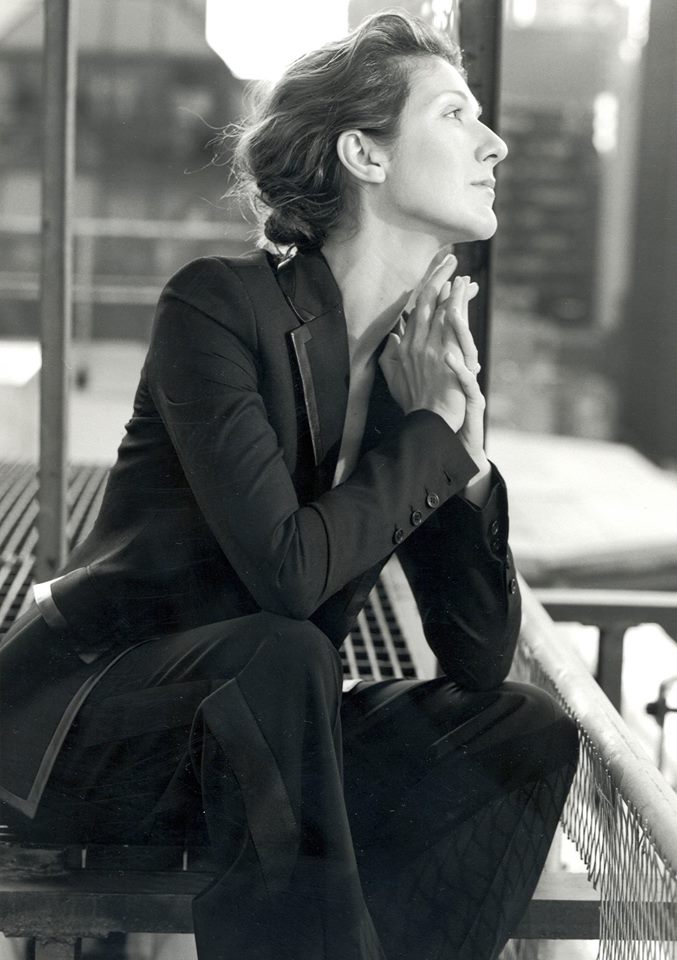 What do you think of Celine Dion ending her Las Vegas residency and moving on to other things? Will you go and see one of her final shows or have you seen her live before? What do you think of her live performances?
Please SHARE with all of your friends who love Celine Dion!