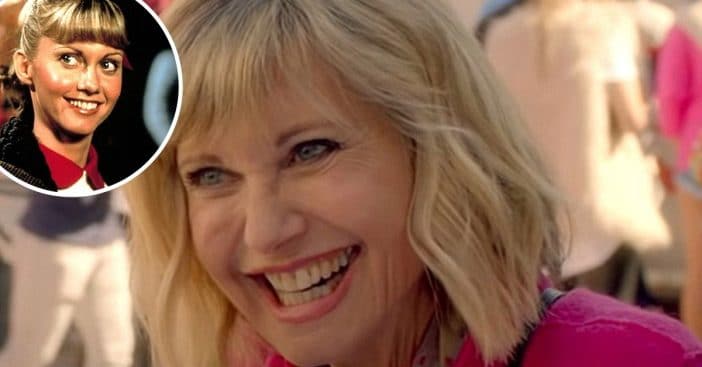 This week on Dancing With the Stars, the contestants will have the chance to dance to their favorite Grease number for Grease night. Olivia Newton-John is set to appear during the episode, to cheer on the contestants as they dance to songs from her 1978 film. Olivia played Sandy in the musical film.
A rep for the reality competition show shared, "Olivia Newton-John will be making a surprise guest appearance on Monday's show, in support of the competing couples who will dance to the music from her iconic film role." Frankie Avalon and Didi Conn will also be stopping by during the episode. Frankie will be singing "Beauty School Dropout" from the film live. Frankie played Teen Angel while Didi played fan-favorite Frenchie.
Olivia Newton-John and Didi Conn will appear on 'Dancing With the Stars' 'Grease' Night
This isn't Olivia's first time on Dancing With the Stars. She previously guest-judged during a season 21 episode back in 2015. In addition, Olivia has joined several Grease reunions in the past few years, including reuniting with John Travolta, who played Danny.
RELATED: Olivia Newton-John Defends 'Grease' As Fans Claim It's Sexist
The two stars remain close friends and have helped each other through hard times. Olivia was diagnosed with cancer again several years ago but shared that she is doing well. John's wife, Kelly Preston, passed away from cancer last year and Olivia was there as a support for his family.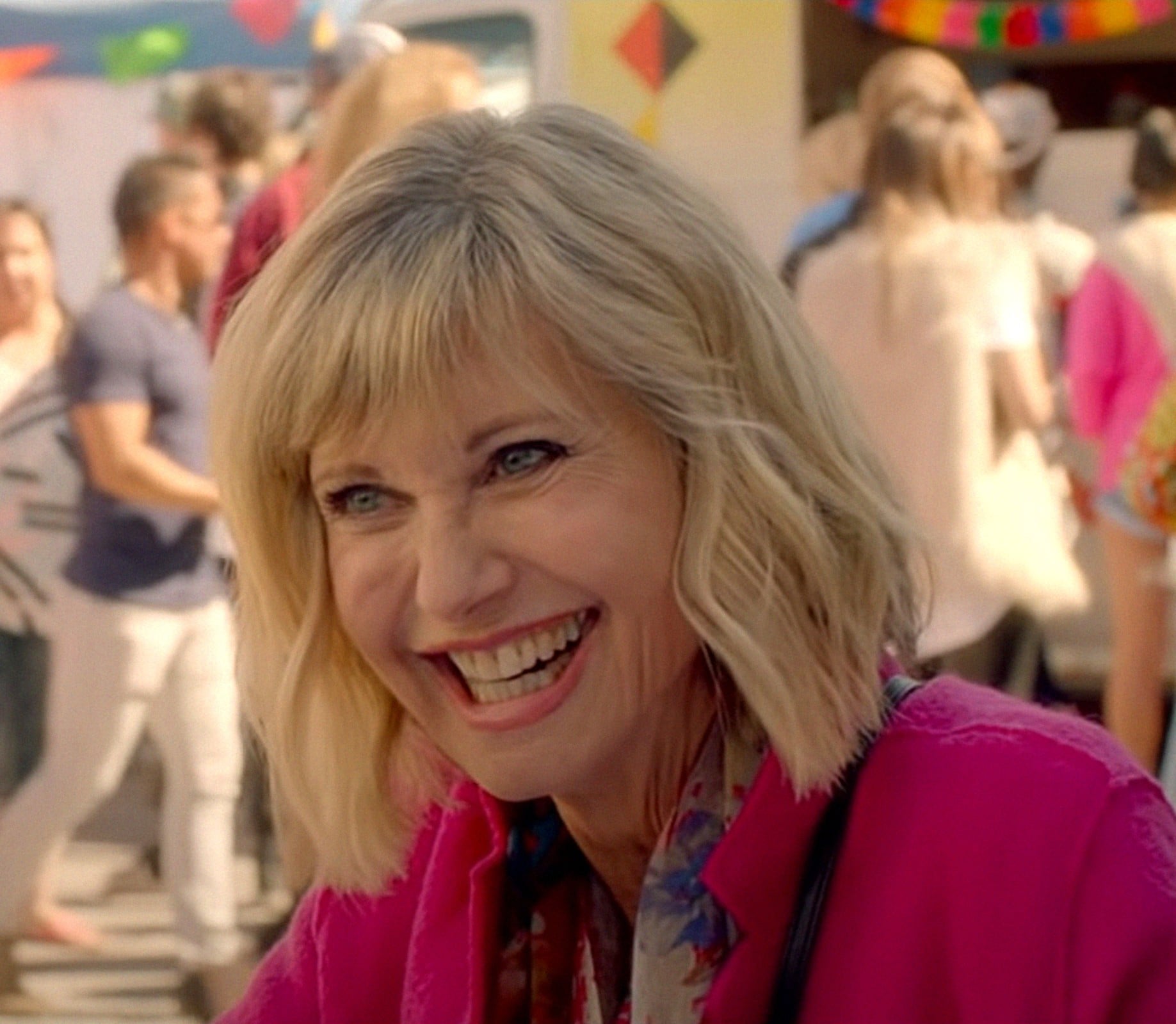 Are you excited to see Olivia appear on Dancing With the Stars this week? The show airs tonight on ABC at 8 p.m. EST. It sounds like it will be a blast!
RELATED: Olivia Newton-John Reacts To Ariana Grande's Cover Of 'Grease' Song