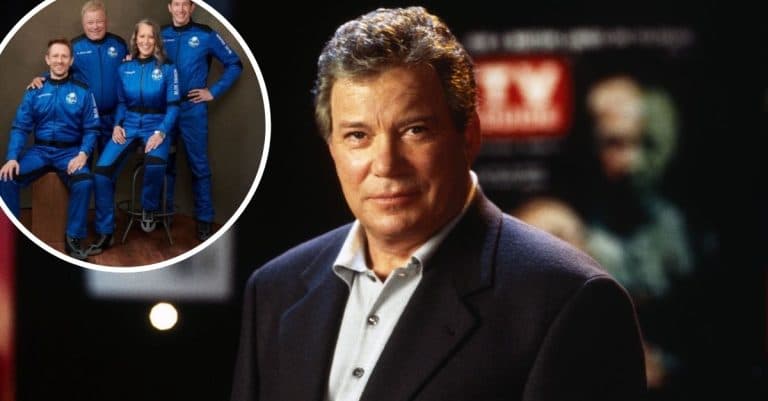 Actor William Shatner has become the oldest person to go into space. The 90-year-old was very emotional after making a trip on Jeff Bezos' Blue Origin rocket. He was up in space for 11 minutes and said the experience was like nothing else.
It was extra special for William to see space since he portrayed Captain Kirk on Star Trek. After returning back to Earth, William opened up about the experience to Jeff Bezos. He said, "In a way it's indescribable. What you have done. Everybody in the world needs to do this, everybody in the world needs to see the… It was unbelievable. Unbelievable."
William Shatner details his experience going into space
View this post on Instagram
William also shared more about the experience of traveling into space. He revealed, "You're looking into blackness, that black ugliness. You're looking at the blue down there [on Earth] and the black up there. There is mother Earth and comfort and there is… is there death? I don't know, is that death? Is that the way death is?" During the interview, William seemed overcome with emotions and was often holding back tears.
RELATED: 90-Year-Old William Shatner Becomes The Oldest Person To Go Into Space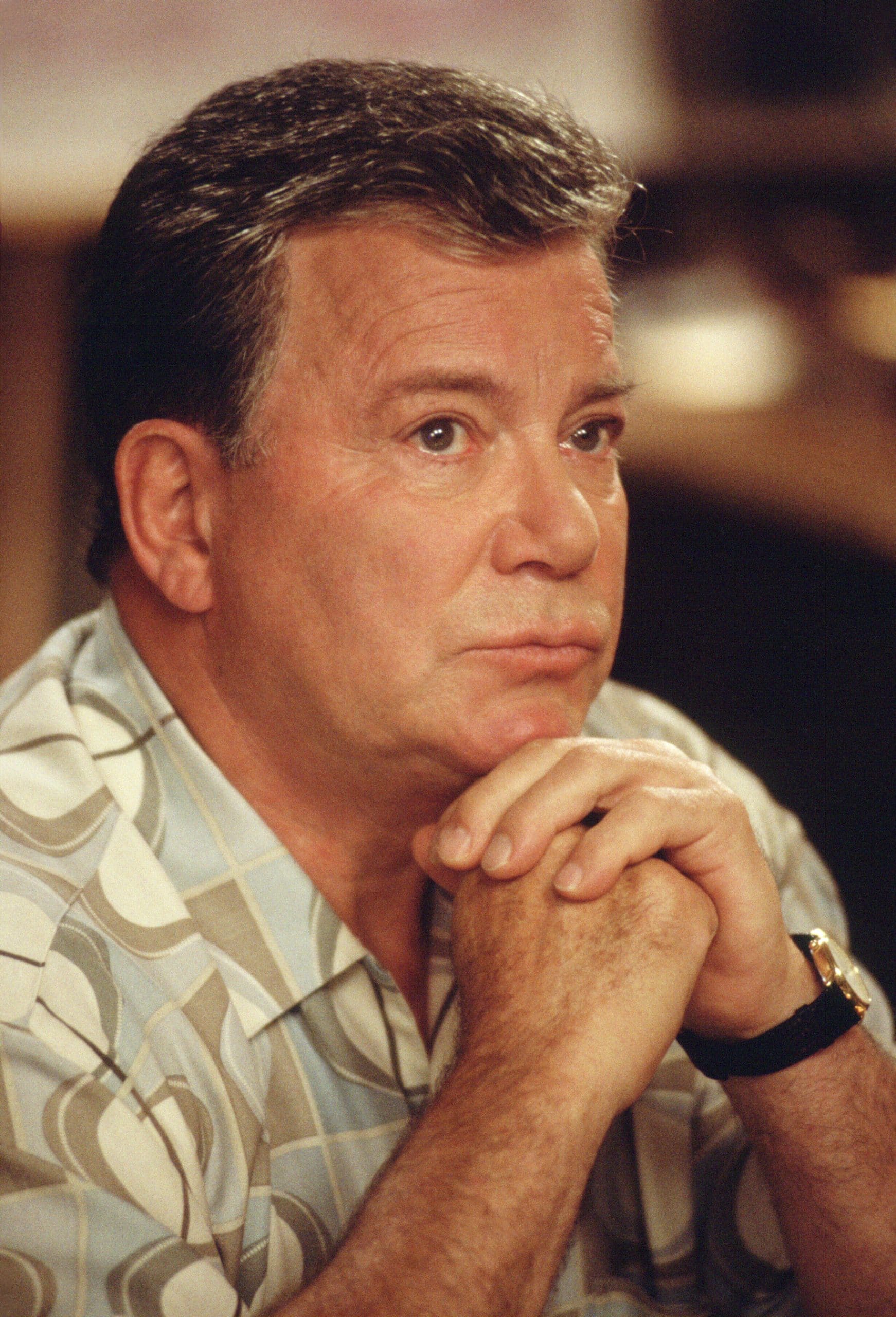 He continued, "I hope I never recover from this. I hope that I can maintain what I feel now. I don't want to lose it." William also seemed to have a newfound respect for Earth and keeping our planet clean. He said he felt Earth's vulnerability seeing it the way he did and hopes that we can keep our air clean.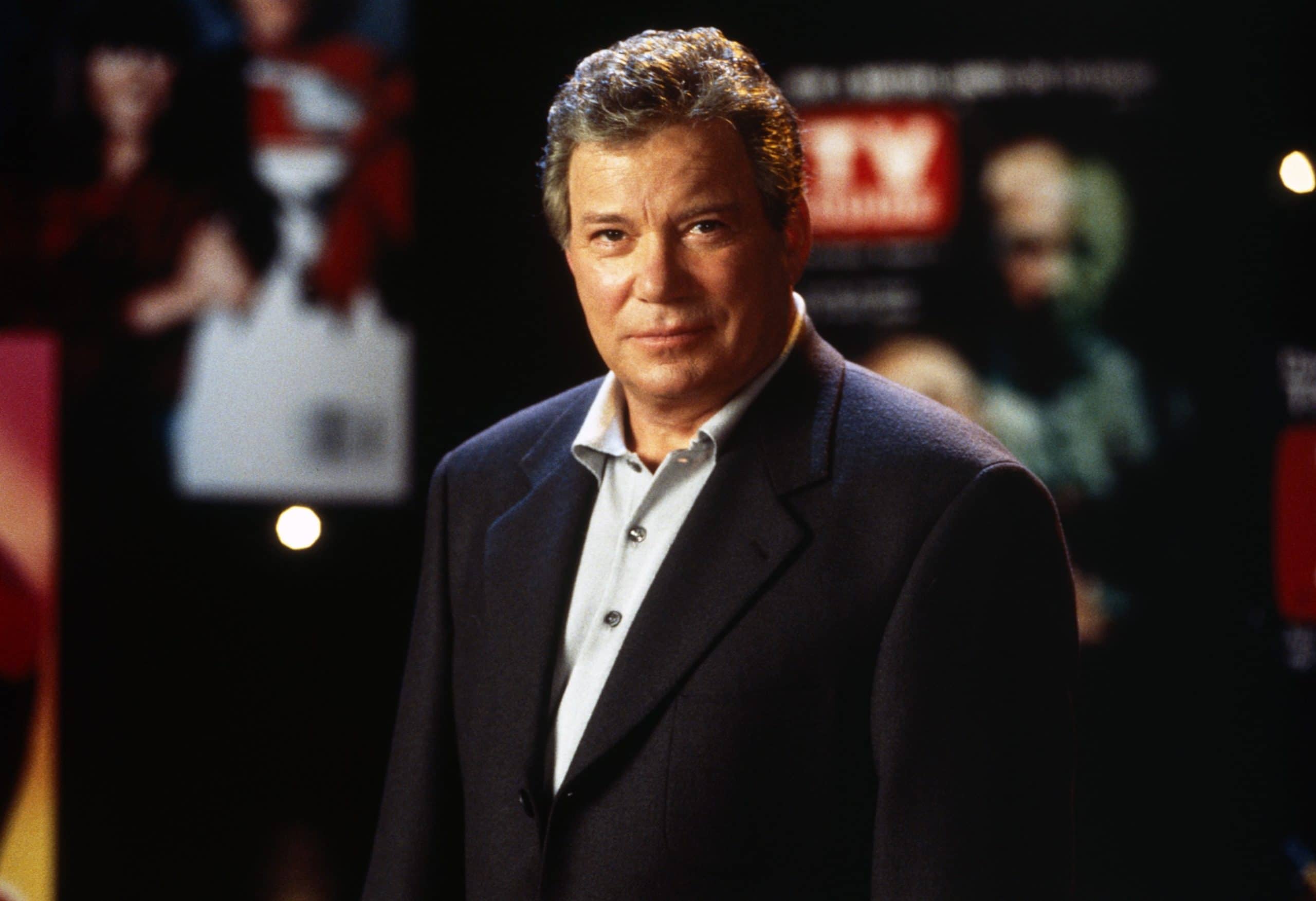 What an amazing experience that must have been! Would you like to go into space?