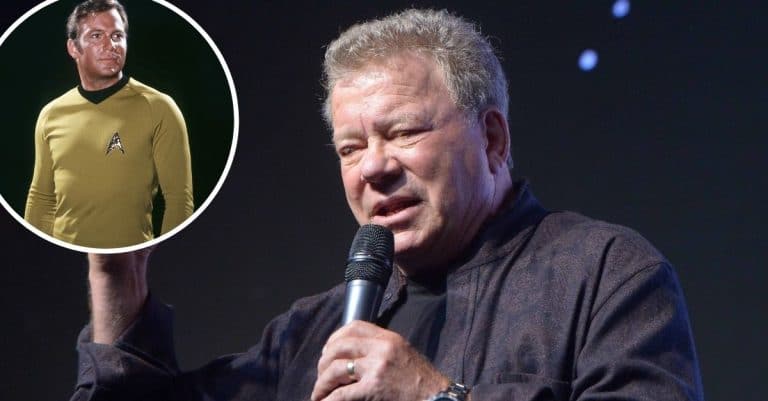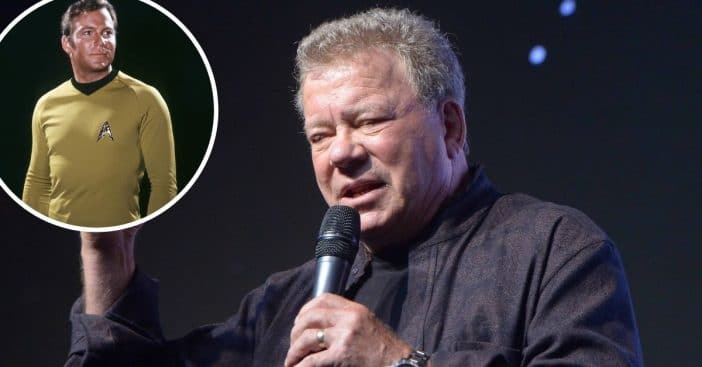 William Shatner pretended to be in space for many years on Star Trek and now he is finally getting his opportunity! The 90-year-old has been training to go on a special mission to space. He recently opened up in an interview on the things he's excited and nervous about when leaving Earth.
William said he can't wait to go and see space for himself but he hopes he doesn't see anything else out there! He joked, "I want to press my nose up against the plastic window. What I don't want to see is somebody else out there looking back at me."
William Shatner doesn't want to see any aliens while in space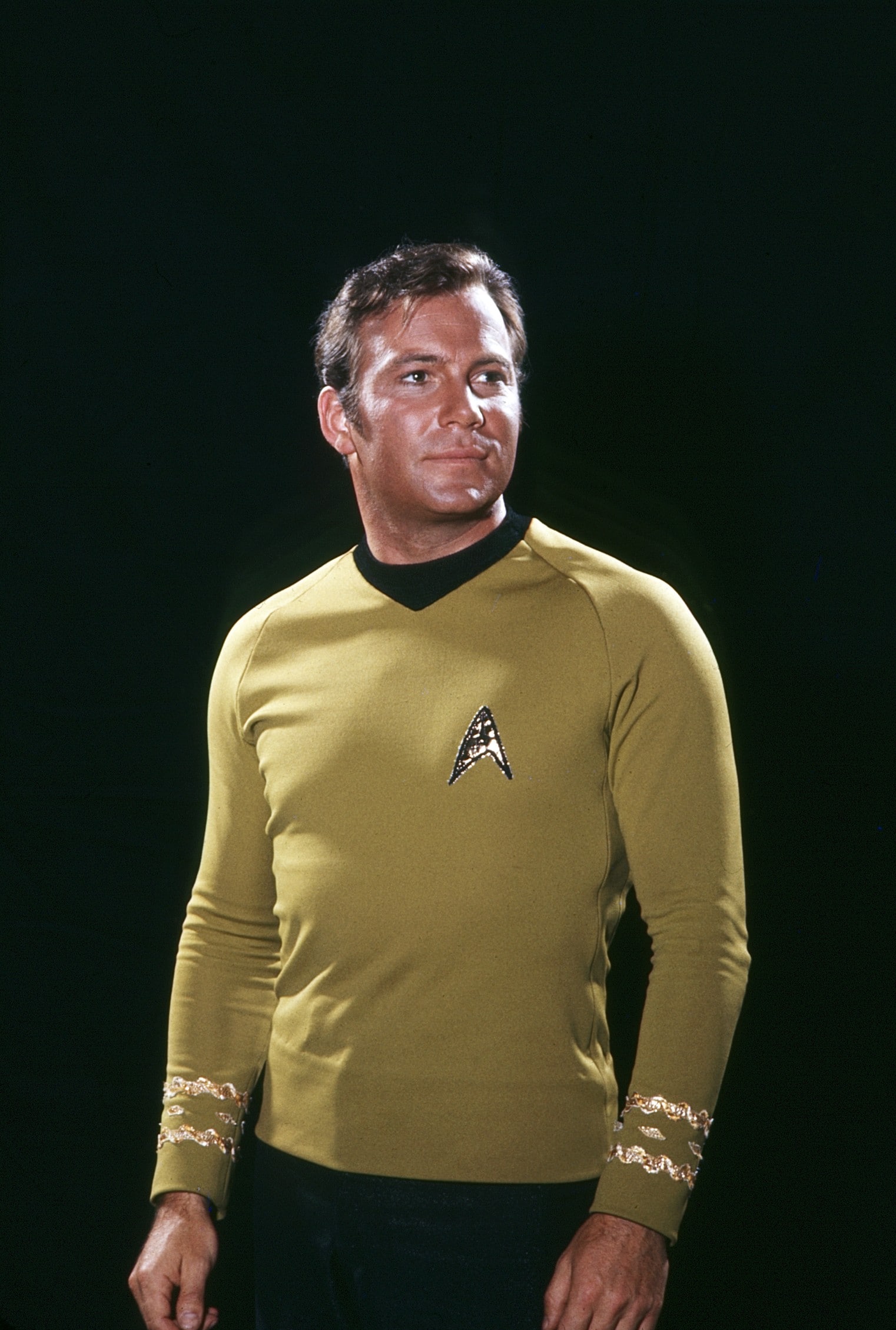 Even with jokes, he is taking the training seriously and said he's been running a lot to get in better shape. He also called it a "miracle" to be able to go into space in a statement during the announcement. William is set to go to space on Oct. 12, 2021.
RELATED: William Shatner Is Heading To Space On Jeff Bezos' Next Flight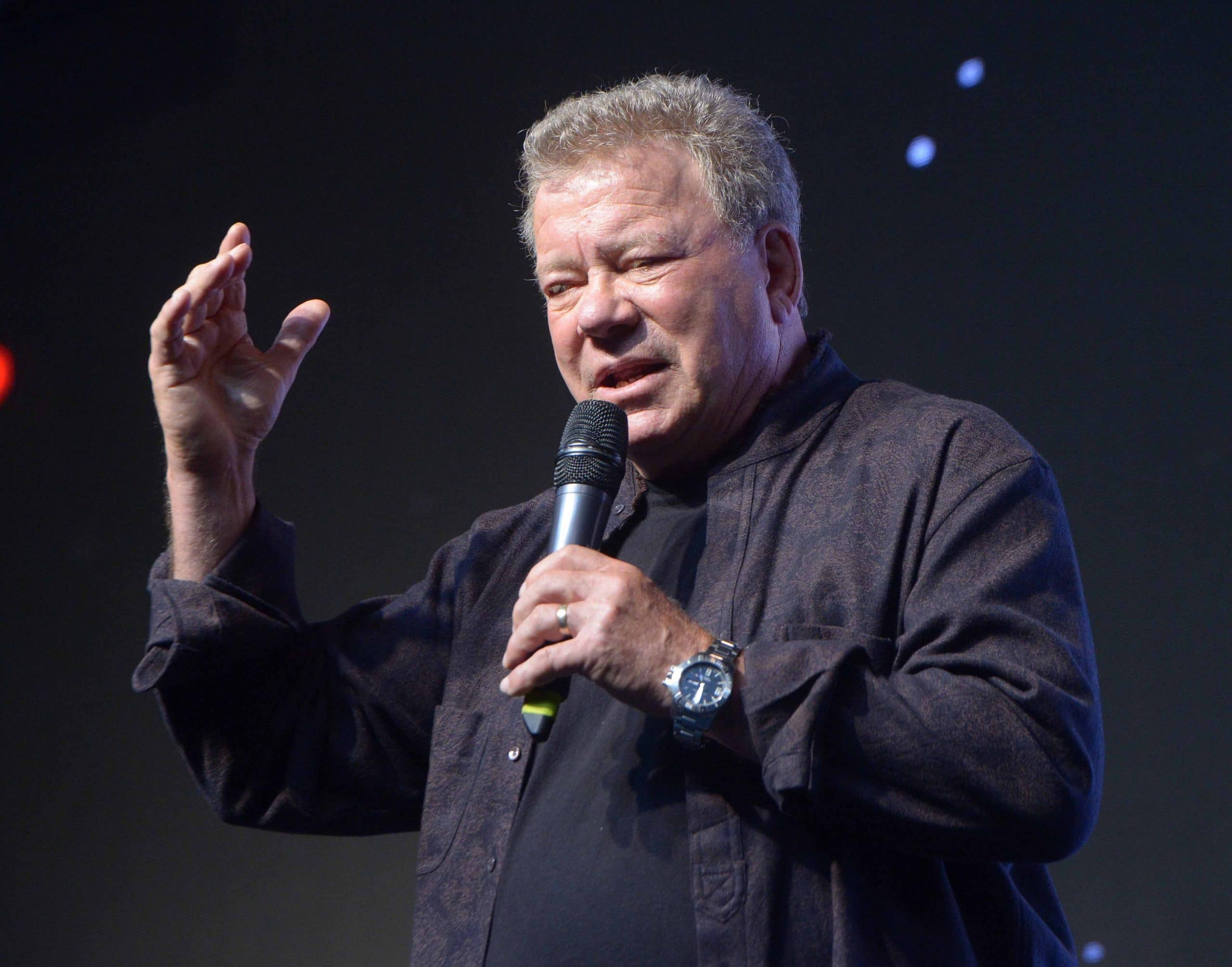 William isn't the only celebrity to head to space soon! Reportedly, Tom Cruise will be filming a movie in space this year. He is working with NASA and SpaceX on the project and Elon Musk is a partner. So far, it hasn't been announced what the movie is about.
We can't wait to hear all about William and Tom's space adventures! If you're interested in learning more about his space trip, watch the video below: