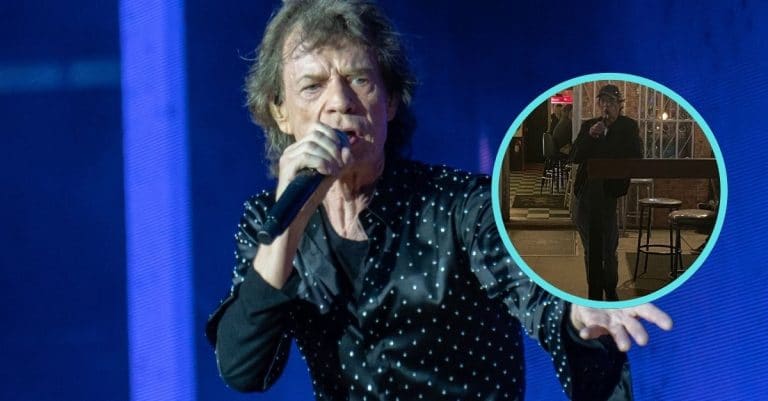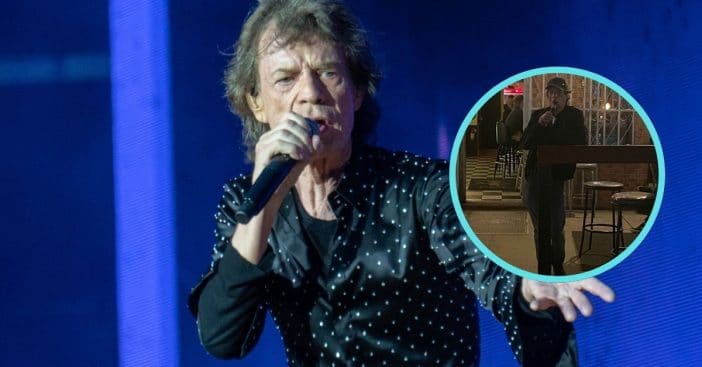 A Rolling Stones member walks into a bar… It might sound like the setup to a joke, and it certainly comes with an impactful conclusion. When Mick Jagger enjoyed a night out at a Charlotte, North Carolina dive bar, he did so without any fellow patrons displaying the customary awe when seeing him.
On September 29, Jagger went to The Thirsty Beaver bar. He announced this visit a day later via social media, with an accompanying photo of him at the establishment in question. In contrast to the usual fanfare that comes with rockstar life, Jagger was surrounded by apparent indifference.
Nobody recognized Mick Jagger at the bar
Out and about last night in Charlotte, NC pic.twitter.com/BWssvivAII

— Mick Jagger (@MickJagger) September 30, 2021
"Out and about last night in Charlotte, NC," Jagger wrote of his Wednesday night out around Charlotte. The photo shows a modestly lit bar. The large orange sign outside names it the Thirsty Beaver, which is located on Central Avenue.
RELATED: Mick Jagger Had Profanity Hurled At Him During Rock And Roll Hall Of Fame Induction
Jagger stands in the middle of the shot, enjoying his drink, while other patrons sit at high tables doing the same. Jagger is easily visible in the shot since no one is crowded around the musician, who is seen wearing dark clothing and a matching dark baseball cap. It is also reported no one paid it any notice when the picture's photographer took the shot that went out onto social media a day later.
Just another one of the gang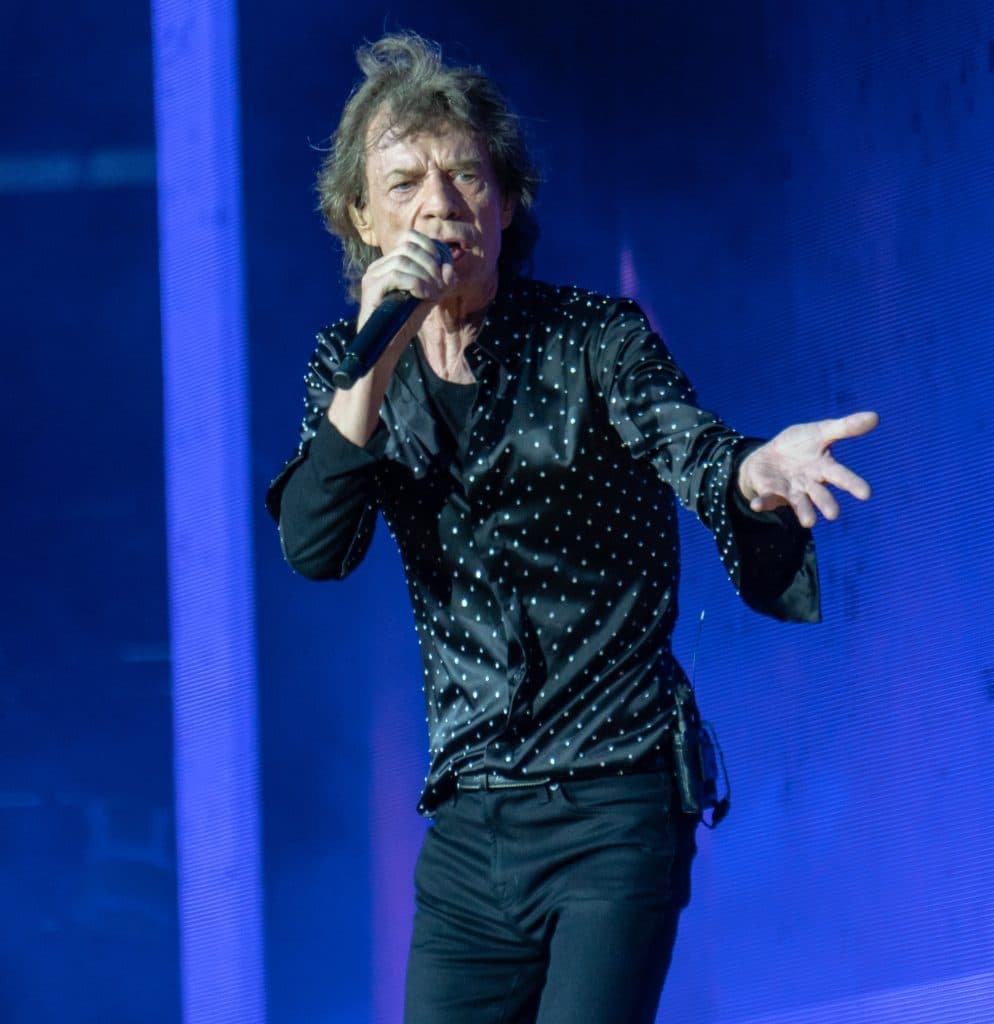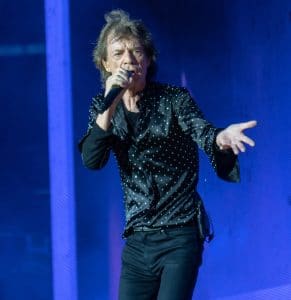 Brian Wilson is the co-owner of the Thirsty Beaver. When asked by the Charlotte Observer if Jagger had rented out the bar and that the few visible patrons were a part of his crew, Wilson said "Absolutely not." Ultimately, all of those patrons were other guests who happened to be there that night and had no idea Jagger was at the bar with them.
One even told Wilson, "He was in here and then he was gone." Wilson himself also did not know Mick Jagger himself would be stopping by, and so had gone home to put his daughter to bed when the Rolling Stones artist arrived. Wilson theorizes that this bar was recommended to Jagger for peaceful drinking. "Everybody's used to it being an eclectic place," he explained, suggesting that the crowd it attracts would be less likely to approach Jagger. Still, when Wilson found out, he teased the bartender of that night, "C'mon, Hayley, the greatest rock 'n' roll legend of all time?"
How often have we passed such big names without realizing it?
RELATED: John Lennon Didn't Like This Dance Move That Elvis And Mick Jagger Performed