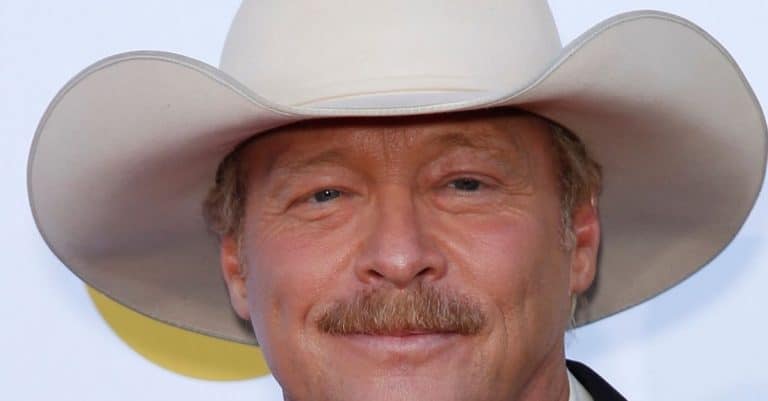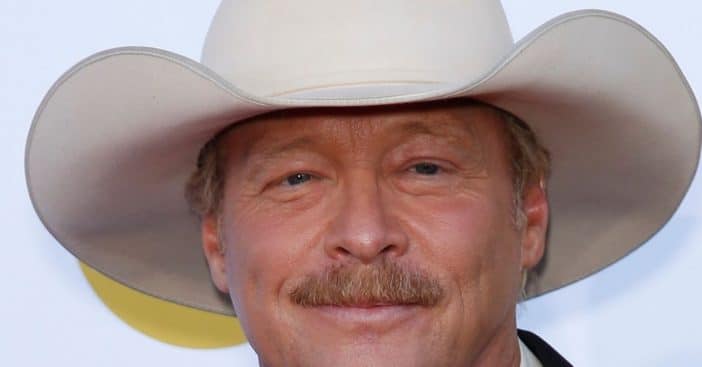 Alan Jackson is best known for his country music hits. Now, he's opening up about the reason he hasn't been performing live much anymore. He has been battling a "no cure" degenerative neurological condition called Charcot-Marie-Tooth disease. Unfortunately, he inherited the disease from his father.
The 62-year-old revealed, "It's not going to kill me. It's not deadly. But it's related (to) muscular dystrophy and Parkinson's disease." He added, "There's no cure for it, but it's been affecting me for years. And it's getting more and more obvious. And I know I'm stumbling around onstage. And now I'm having a little trouble balancing, even in front of the microphone, and so I just feel very uncomfortable."
Alan Jackson shares more about the disease he's been dealing with for years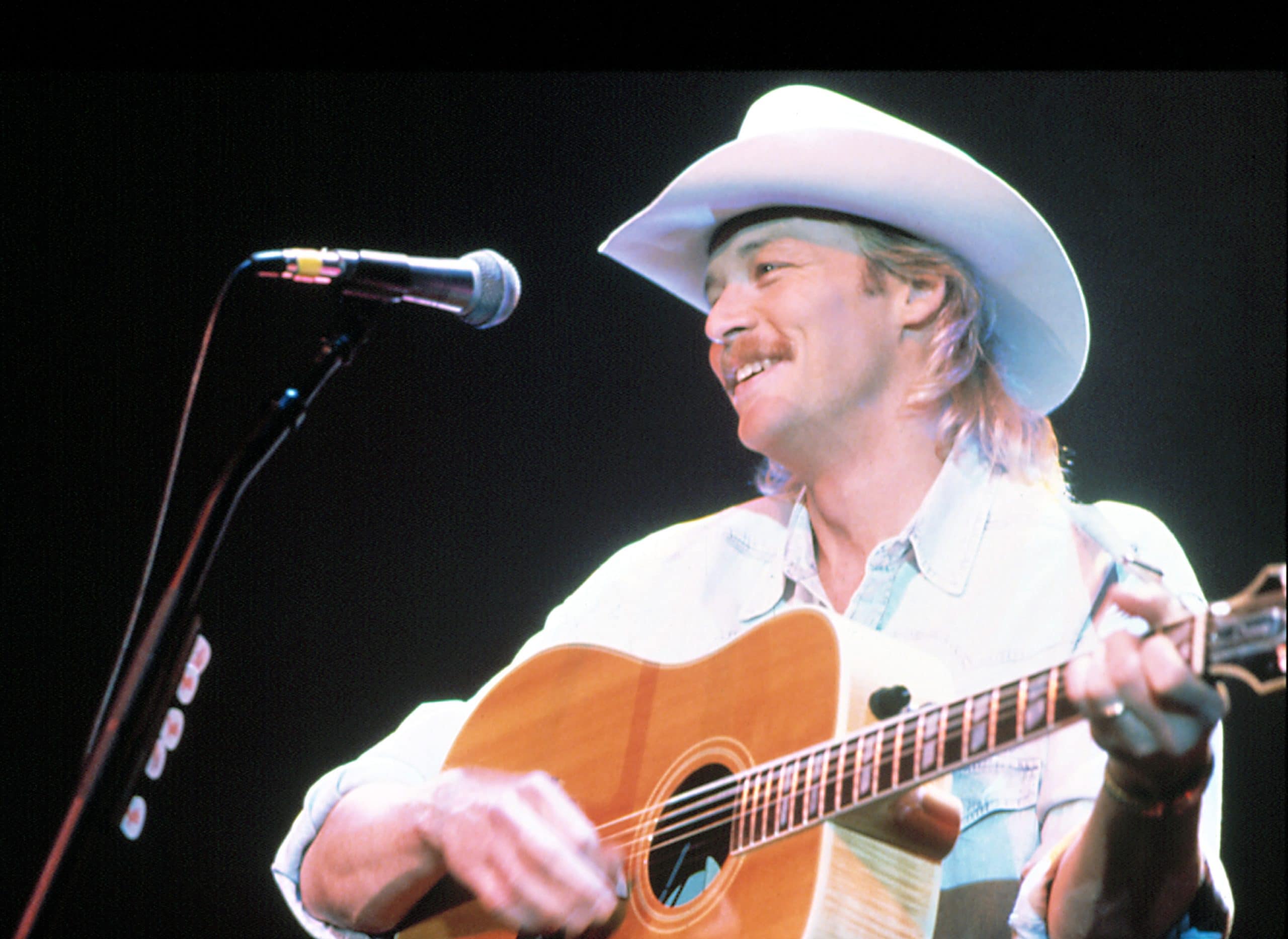 However, he said he isn't letting it stop him. He hopes to continue to tour and do as much work as he can. His wife of 42 years, Denise Jackson, has been standing by his side through his challenges. She shared, "The happy side of that is we've had a fairytale life. He'll have so many songs for our grandchildren and our great-grandchildren to hear and know who he was."
RELATED: Alan Jackson Is Unhappy That Country Music Is Changing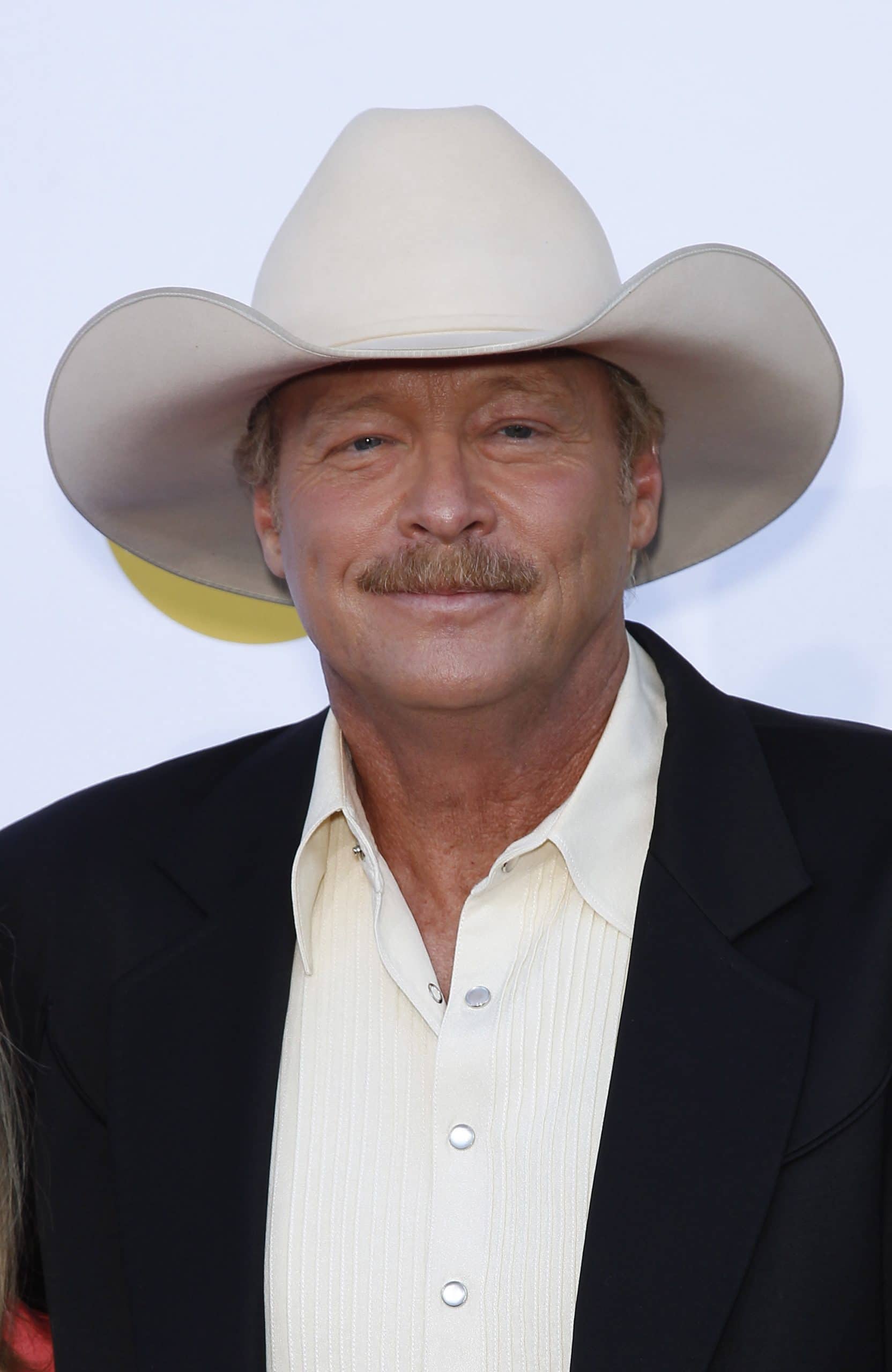 Sending our well wishes to Alan.