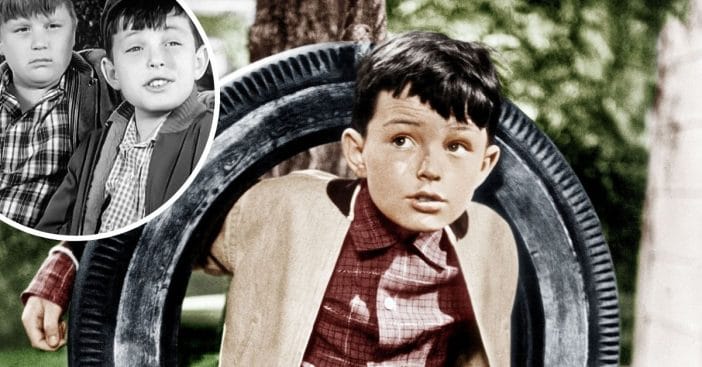 Jerry Mathers is best known for his role as Theodore "Beaver" Cleaver in Leave It to Beaver. Now, Jerry is admitting that he spent decades looking for one of his co-stars. He searched for Rusty Stevens, who played Larry Mondello on Leave It To Beaver for several years in the late '50s. His final appearance was on The Rifleman's Halloween special in 1963.
He seemingly disappeared after that. Rusty left Los Angeles and everyone lost touch with him. Eventually, Jerry was able to find Rusty. He was working as a car insurance salesman in New Jersey. Jerry convinced him to appear in the Leave It to Beaver reunion movie in 1983 called Still the Beaver.
Jerry Mathers searched for years until he found former co-star Rusty Stevens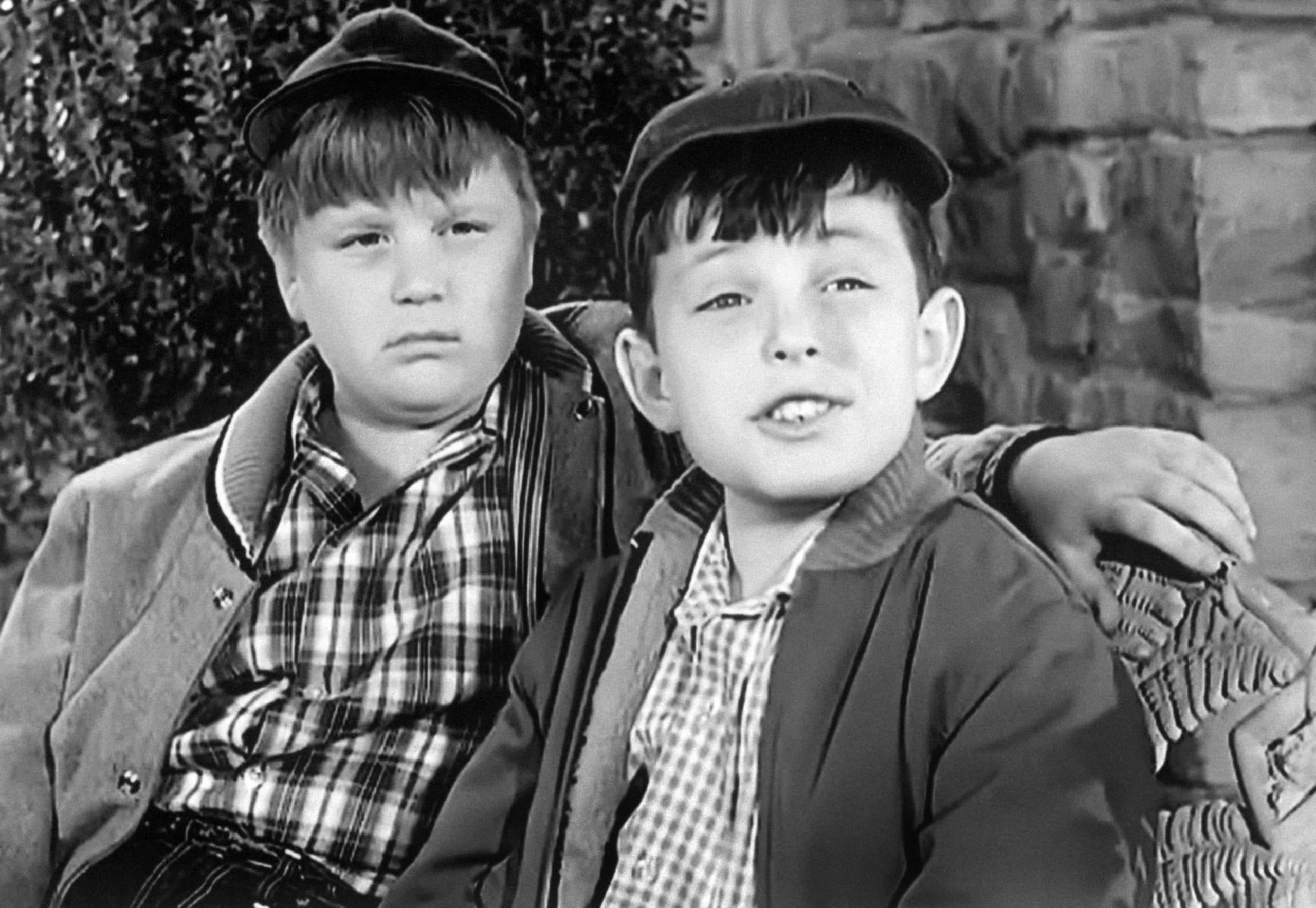 According to Leave It to Beaver star Barbara Billingsley, Rusty was fired from the show because his mother was causing problems on the set! This could be why his parents took him away from Hollywood. Not much is known about his whereabouts these days, but he would be in his 70s now.
RELATED: Tony Dow, Star Of 'Leave It To Beaver' Has Been Hospitalized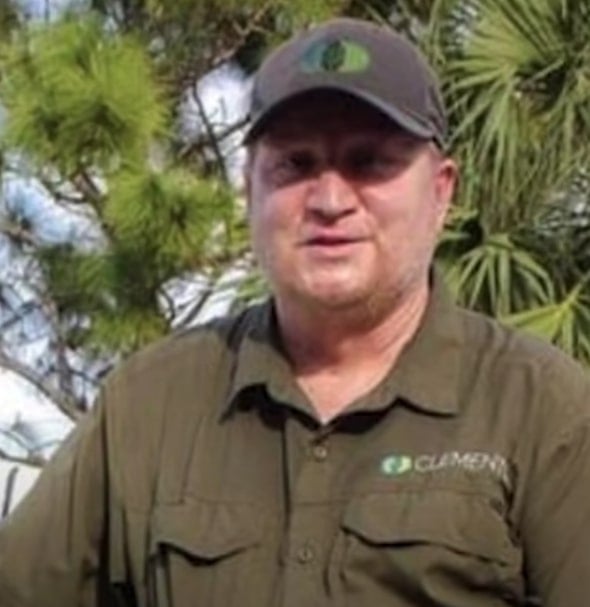 When asked about the show, Jerry said he loved working with his co-stars, including Rusty and shared his favorite episode. He said, "I like the one where I climb up into the soup bowl. That was fun. The show was just a great adventure with a lot of adults around and we just had a good time."
What's your favorite Leave It to Beaver episode?