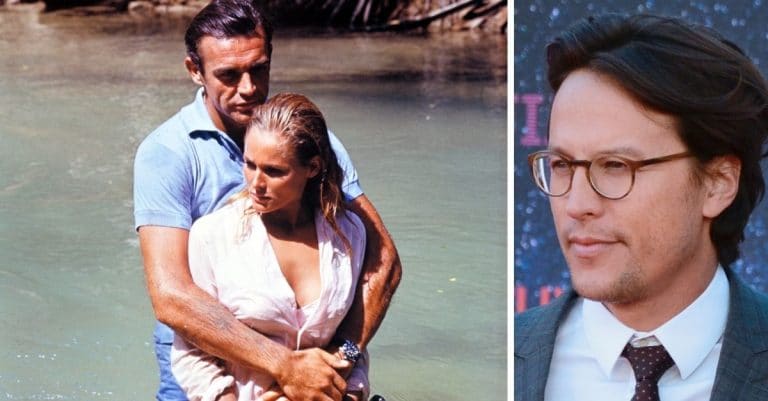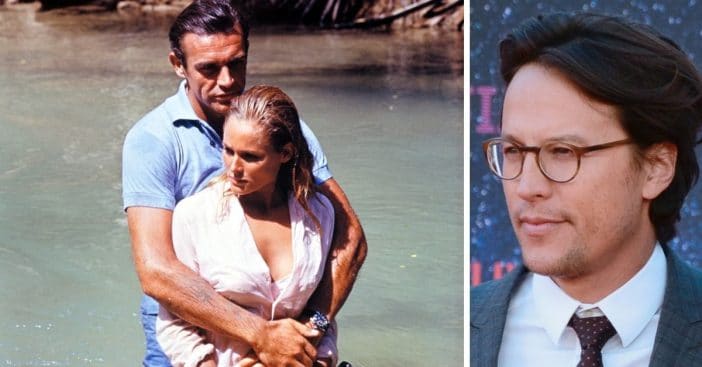 Director of the upcoming James Bond film No Time To Die, Cary Fukunaga, recently discussed the character's legacy in the wake of the #MeToo movement. He specifically put Sean Connery's James Bond on blast, who was the first iteration of the famous spy.
Fukunaga mentions the fact that Bond has an ongoing history of casual misogyny. "Is it 'Thunderball' or 'Goldfinger' where, like, basically Sean Connery's character rapes a woman?" Fukunaga asks in the recent interview. "She's like 'No, no, no,' and he's like, 'Yes, yes, yes.' That wouldn't fly today."
Was Sean Connery's James Bond a rapist?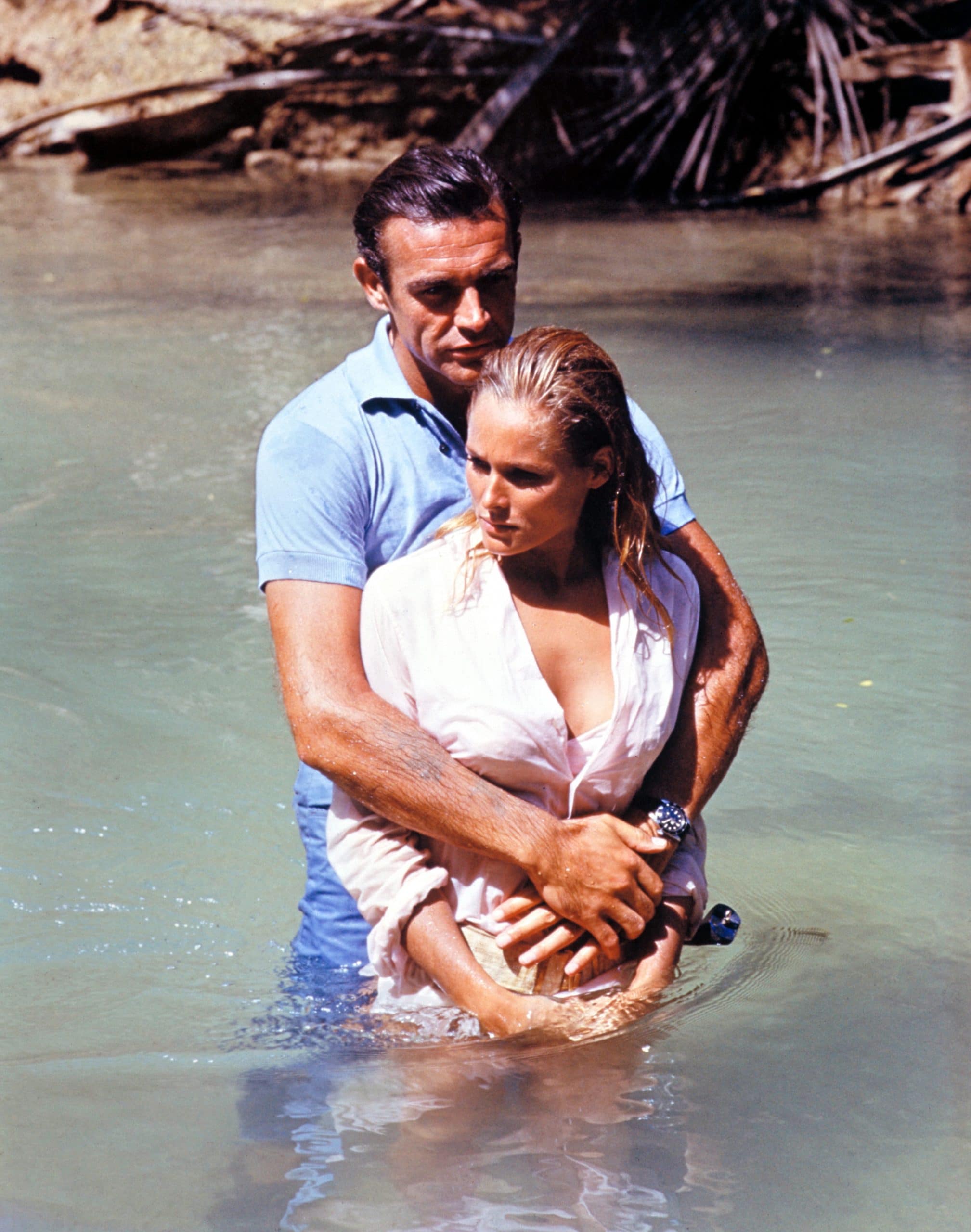 To get more into detail on these films, there's a scene in the 1965 film Thunderball where Connery's Bond forcibly kisses a nurse played by Molly Peters after she rejects him. Meanwhile, in Goldfinger, Connery's Bond forces himself on Pussy Galore, played by Honor Blackman, at one point.
RELATED: James Bond Actor and Oscar Winner Sean Connery Dead at 90
Fukunaga has tapped Phoebe Waller-Bridge to work on a draft of the script to ensure that Daniel Craig's Bond isn't marred by such casual misogyny.
"I think that's the expectation, a female writing very strong female roles, but that's something [ producer Barbara Broccoli] wanted already," he says. "From my very first conversations with [Broccoli], that was a very strong drive. You can't change Bond overnight into a different person. But you can definitely change the world around him and the way he has to function in that world. It's a story about a white man as a spy in this world, but you have to be willing to lean in and do the work to make the female characters more than just contrivances."
What's to come for the 007 franchise
It has been rumored that the newest Bond film will have a large focus on female characters. It's even been rumored that actress Lashana Lynch will be on board for the next 007, but nothing has been confirmed, even though Craig has stated that he doesn't want the next Bond to be a female.
Only time will tell!