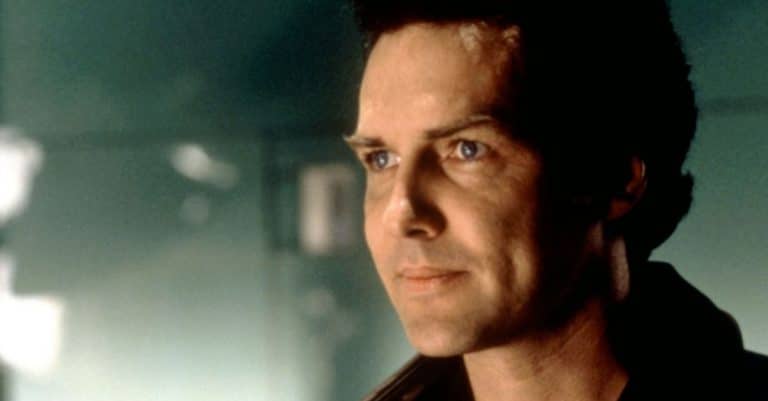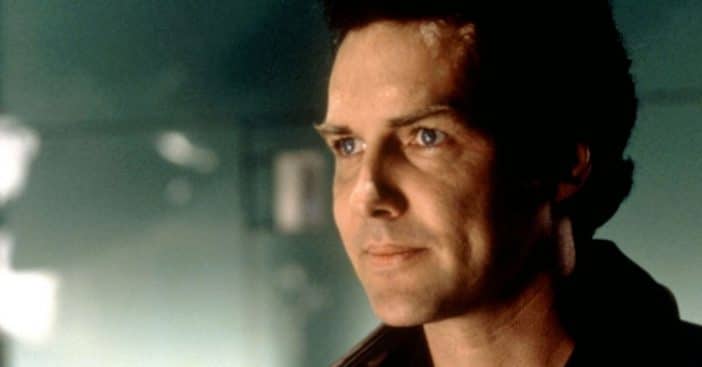 From 1993 to 1998, Norm Macdonald joined Saturday Night Live as a writer and cast member. In total, he was there for five seasons. At first, he did impersonations of famous public figures before additionally working for three years to the Weekend Update segments. Then, he left. Why?
In his dry tone, Macdonald delivered news on a variety of topics as he chose, often touching on timely pieces and some heavy subjects. Macdonald himself felt that NBC West Coast division president Don Ohlmeyer took issue with one of those serious subjects in particular, resulting in his departure from SNL.
Norm Macdonald pointed to Don Ohlmeyer for his firing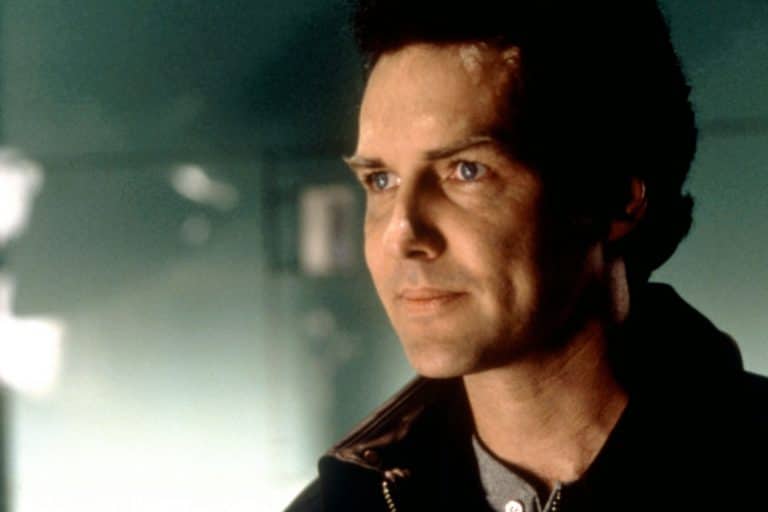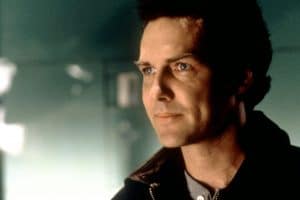 Whenever big news broke, Norm Macdonald addressed it in his flat tone and without any sugarcoating. For example, when Lisa Marie Presley and Michael Jackson were planning to split, he made unfiltered references to accusations against Jackson. Then, throughout the O. J. Simpson murder trial, he repeatedly made jokes about Simpson during and after the trial; the title "murderer" was often used.
RELATED: Looking Back At 'Saturday Night Live's 5 Major Scandals In History
However, Ohlmeyer was reportedly friends with Simpson and supported the football running back during the legal proceedings. When a "not guilty" verdict was passed, Macdonald filled in viewers by saying, "Well, it's official: murder is now legal in the state of California."
Timely intervention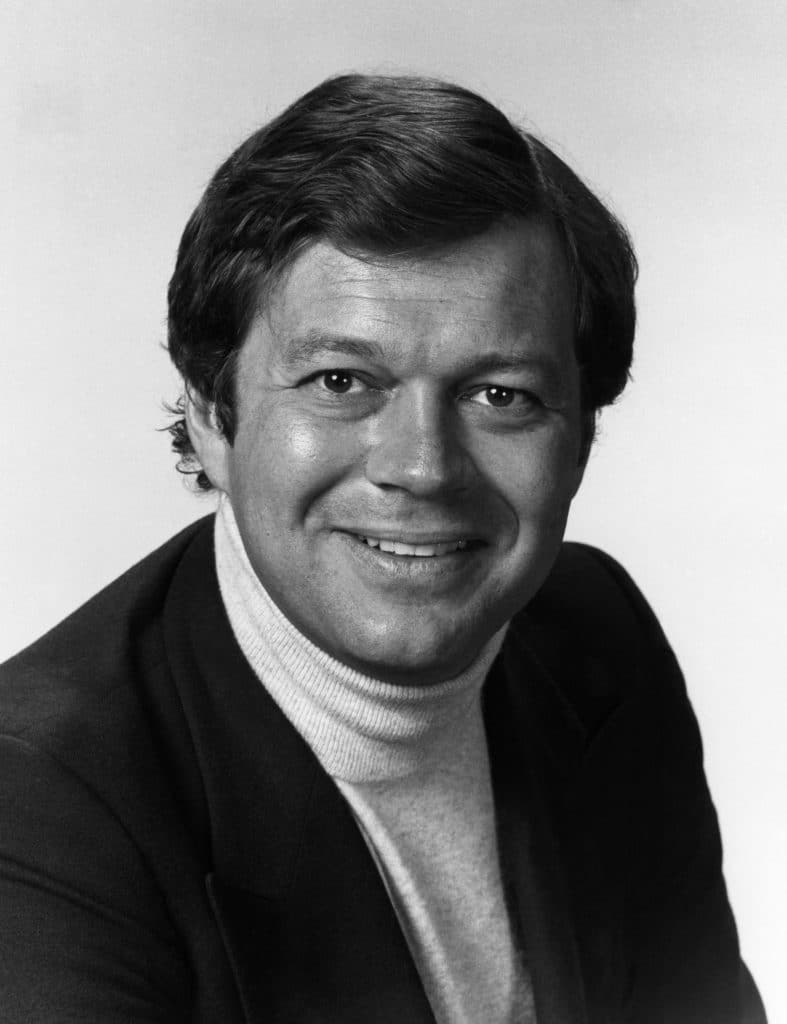 Many of Macdonald's jokes were composed by Macdonald himself and Jim Downey, a longtime SNL comedy writer. Simpson's verdict was passed in October 3, 1995. By 1998, Macdonald was fired from SNL, shortly after he was removed from his position as Weekend Update anchor. Additionally, Downey was also fired by Ohlmeyer. Macdonald went onto several other late night talk shows to discuss his dismissal, and frequently pointed to Ohlmeyer and his friendship with Simpson as the cause. Over time, though, Macdonald would later feel Ohlmeyer had him fired because he was "not taking marching orders."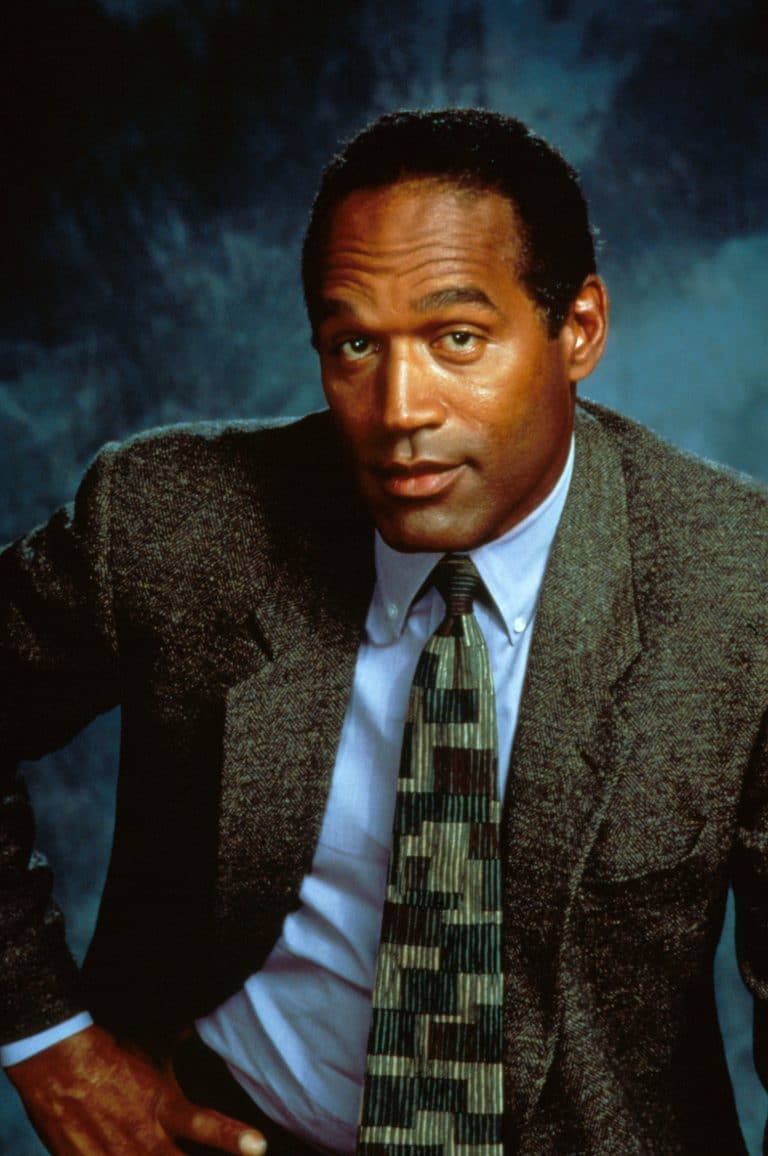 "Lorne would hint at things … I'd do Michael Jackson jokes. And Lorne would say, 'Do you really want a lawsuit from Michael Jackson?' And I'd say, 'Cool! That'd be f–king cool, Michael Jackson suing me!'" he listed as an example. Following his own departure from SNL, Downey claimed  Ohlmeyer threw a party for the jurors who acquitted Simpson of murder.
For his part, Ohlmeyer claimed the decision was made based in ratings. He also said he felt Macdonald "wasn't funny" and that this caused a "decline in ratings and a drop-off in quality." What do you make of all this?