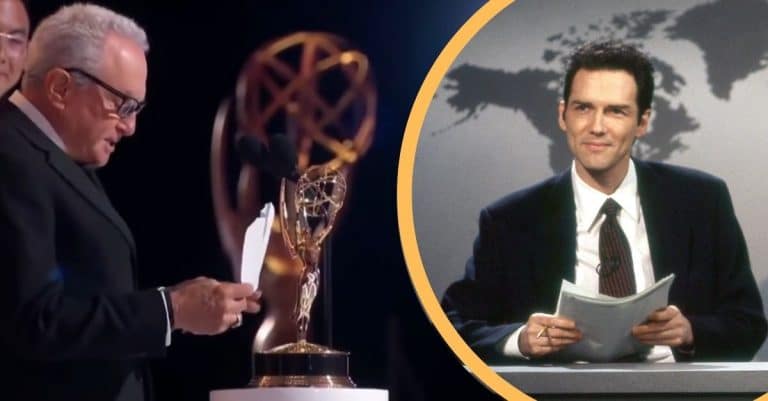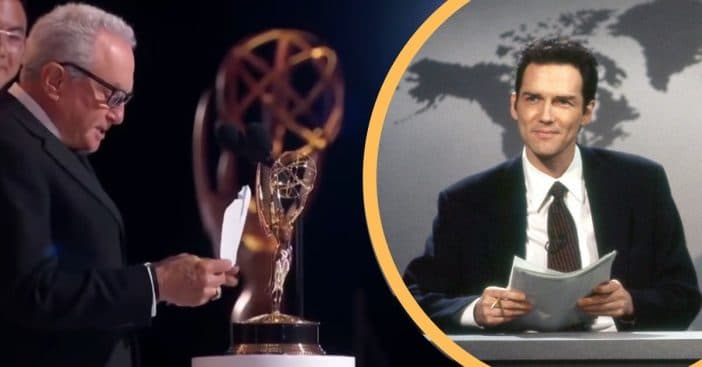 On Sunday, September 19, the Microsoft Theater in Downtown Los Angeles played host to the 73rd Primetime Emmy Awards. Due to the pandemic, it featured a limited number of guests, nominees, and attendees that included Lorne Michaels, the original creator and producer behind SNL.
Remaining active in the show's course on and off throughout the years, Michael took time in his victory speech to honor Norm Macdonald, a famous presence on the comedy show, famous for anchoring the Weekend Update segment in the '90s.
Lorne Michaels Honors the late Norm Macdonald at the 2021 Emmys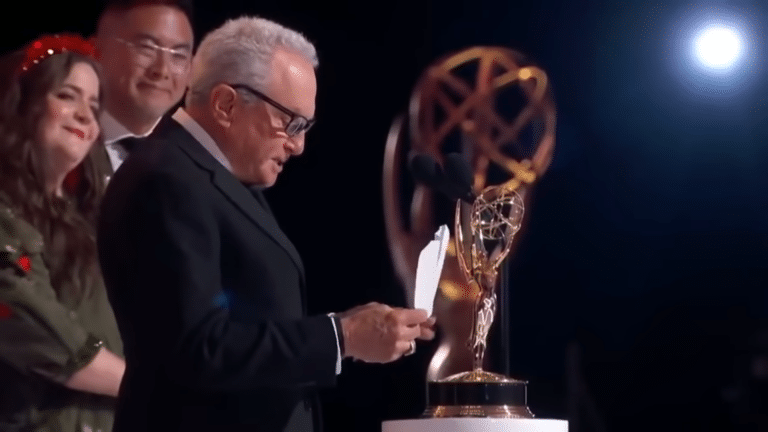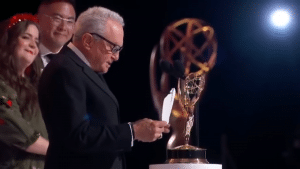 Saturday Night Live netted an award in the category of Outstanding Variety Sketch Series this year, beating the other nominee A Black Lady Sketch Show. At the end of the acceptance speech, show creator Lorne Michaels took time to remember SNL veteran Macdonald, who was on the show for five years total, three of which were spent as host of Weekend Update.
RELATED: Revisit Some of Norm Macdonald's Best Comedy Moments, As He'd Have Wanted
"Lastly, Weekend Update has been part of SNL for 46 season," Michaels transitioned. In this moment, AV Club notes, Michaels put away his speech notes. "And here, I'd like to pay tribute to one of the best we've ever had: Norm Macdonald." Michaels described Macdonald as someone who "meant the world to people there" at SNL.
Getting through a hard streak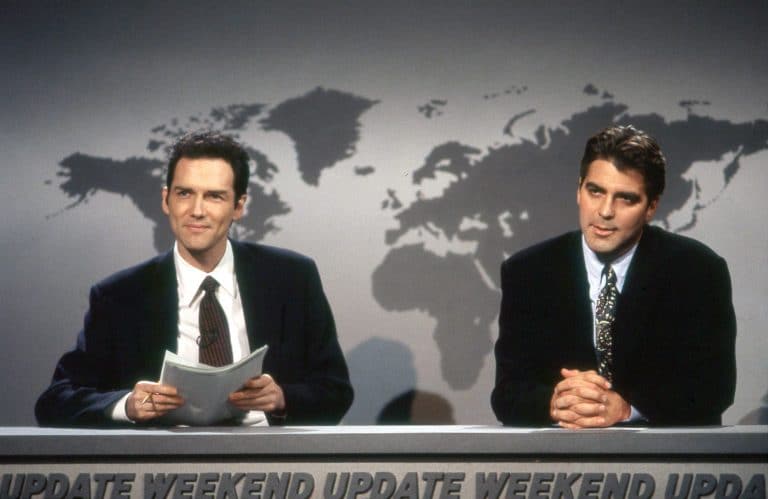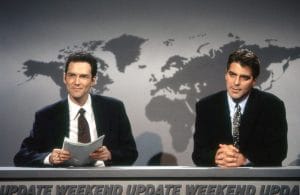 Of Macdonald's status as someone who meant much to many, Michaels further emphasized, "I can tell you from just the number of people I've heard from, the number of people [I've talked to]. … When you work with somebody for that many years and they make you laugh and you're aware of who they are as a person and as a friend."
Michaels then added, "I think Norm was one of the funniest people I've ever known and, because he's Canadian, I'd put him right up there in the top five." Macdonald first joined SNL as a writer and cast member back in 1993, staying with the show until 1998. The creator and original host of Weekend Update was Chevy Chase in 1975. Macdonald passed away suddenly this month after privately battling cancer for almost a decade, telling neither family nor fans, so they would focus on his comedy.