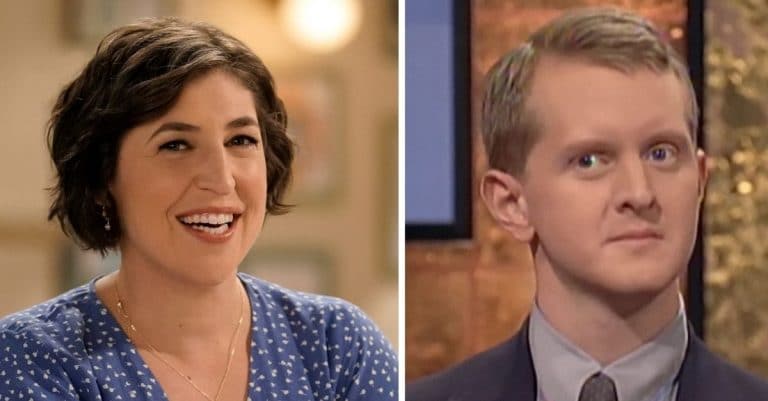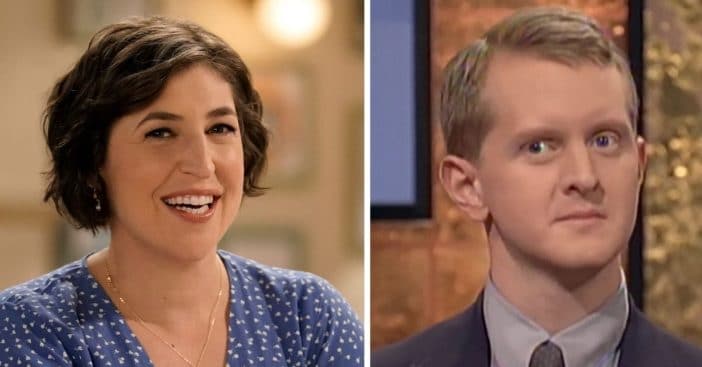 Jeopardy! has finally revealed its plan for the rest of the year as far as hosts go. Former executive producer Mike Richards was hired on as the new daily host but consequently stepped down after past offensive remarks were uncovered. At first, the show was going to go back to guest hosts.
Now, the show says that Mayim Bialik and Ken Jennings will split hosting duties for the remainder of the year. Mayim was already hired to be the host of the special events for episodes such as the Jeopardy! National College Championship. Ken was a former contestant and guest host.
Mayim Bialik and Ken Jennings will host 'Jeopardy' for the rest of the year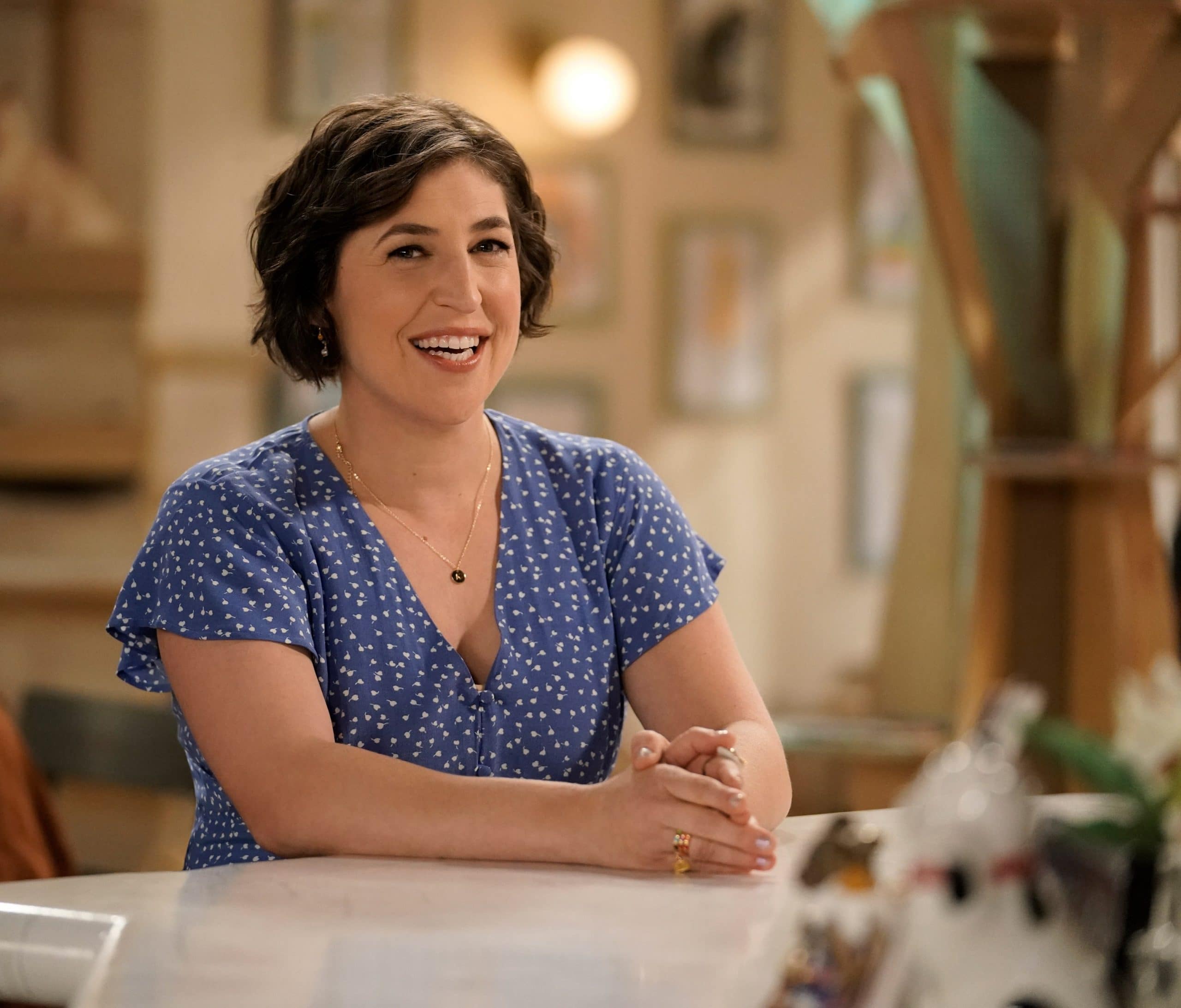 Ken remains the record-holder for most consecutive wins and total earnings and is now a producer on the show. He was the first guest host to appear after Alex Trebek passed away. Right now, there are still a few episodes airing where Mike Richards was the host.
RELATED: Alex Trebek's Family Attends Unveiling Of New 'Jeopardy!' Stage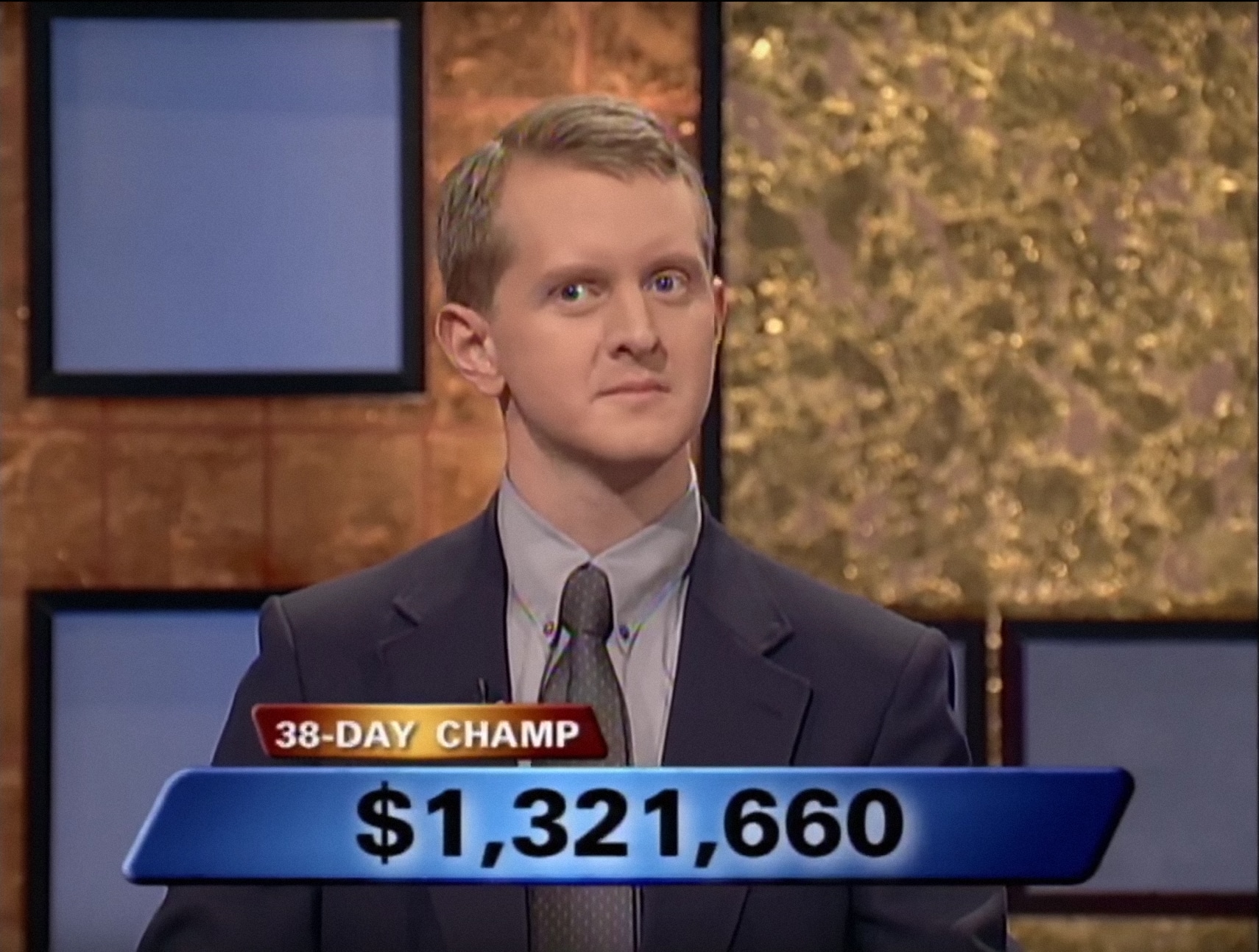 He filmed several episodes before stepping down so that is why you may see him on your television screens. They did not want to re-tape those episodes since contestant Matt Amodio is on a winning streak right now. What do you think of Ken and Mayim hosting for the rest of the year until a permanent host is found?