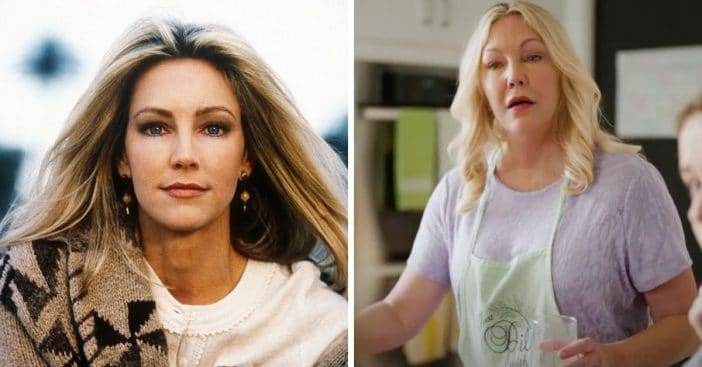 Heather Locklear has admitted that she has been fearful of her return to TV. The 59-year-old will star in her first major role in a few years in the upcoming made-for-TV film Don't Sweat the Small Stuff: The Kristine Carlson Story.
"The challenging part of it was so fearful for me," she says while speaking to reporters during Lifetime's Fall Movies press event. Most notably, Locklear was on TV's Melrose Place from 1993 until 1999, and was also on the new version of the show from 2009 until 2010.
Heather Locklear opens up about her return to TV
The new film is based on the book series by Kristine and her husband Dr. Richard Carlson, exploring death and how to cope with it. The film also has executive producer Meghan McCain on board to help bring the film to life. Locklear's last TV role was on Too Close to Home from 2016 to 2017, and while it's been a while and she was understandably nervous, she found it easy to get back into old habits.
RELATED: Meghan McCain Shares Trailer For New Film Project With Heather Locklear
"I don't know why I was so fearful of memorizing lines, how about getting emotion across," she tells People Magazine. In terms of Locklear's personal life, it seems like things are going really well! Earlier this year, it was reported that she "couldn't be happier" with fiancé Chris Heisser and that they're in a really good place right now as they plan to take their relationship to the next step.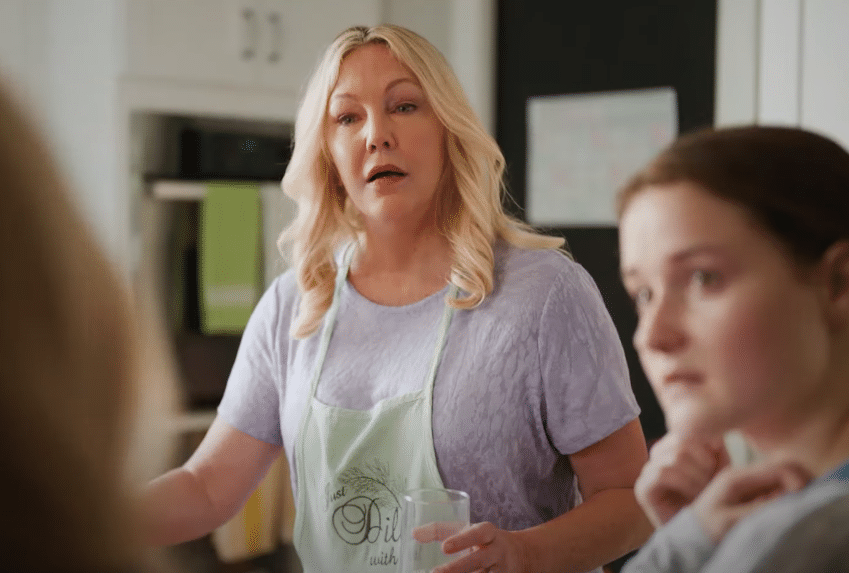 An insider had the following to say, according to The Daily Mail: "Heather and Chris are in a really good place right now. They couldn't be happier. They each go out of their way to make the other feel special – she'll cook for him, he'll buy her flowers, etc." Sounds like things are going great for her right now!