Shannen Doherty was diagnosed with stage 4 breast cancer last year but she isn't letting it keep her down. Shannen is now 50 years old and still continues to work despite her diagnosis. She said now she feels responsible to educate others on cancer awareness.
Shannen said, "I feel like I have a responsibility in my more public life, which I separate from my acting life … to talk about cancer and perhaps educate people more and let people know that people with stage 4 are very much alive and very active. My husband says that you would never know that I have cancer. I never really complain. I don't really talk about it. It's part of life at this point."
Shannen Doherty doesn't let cancer stop her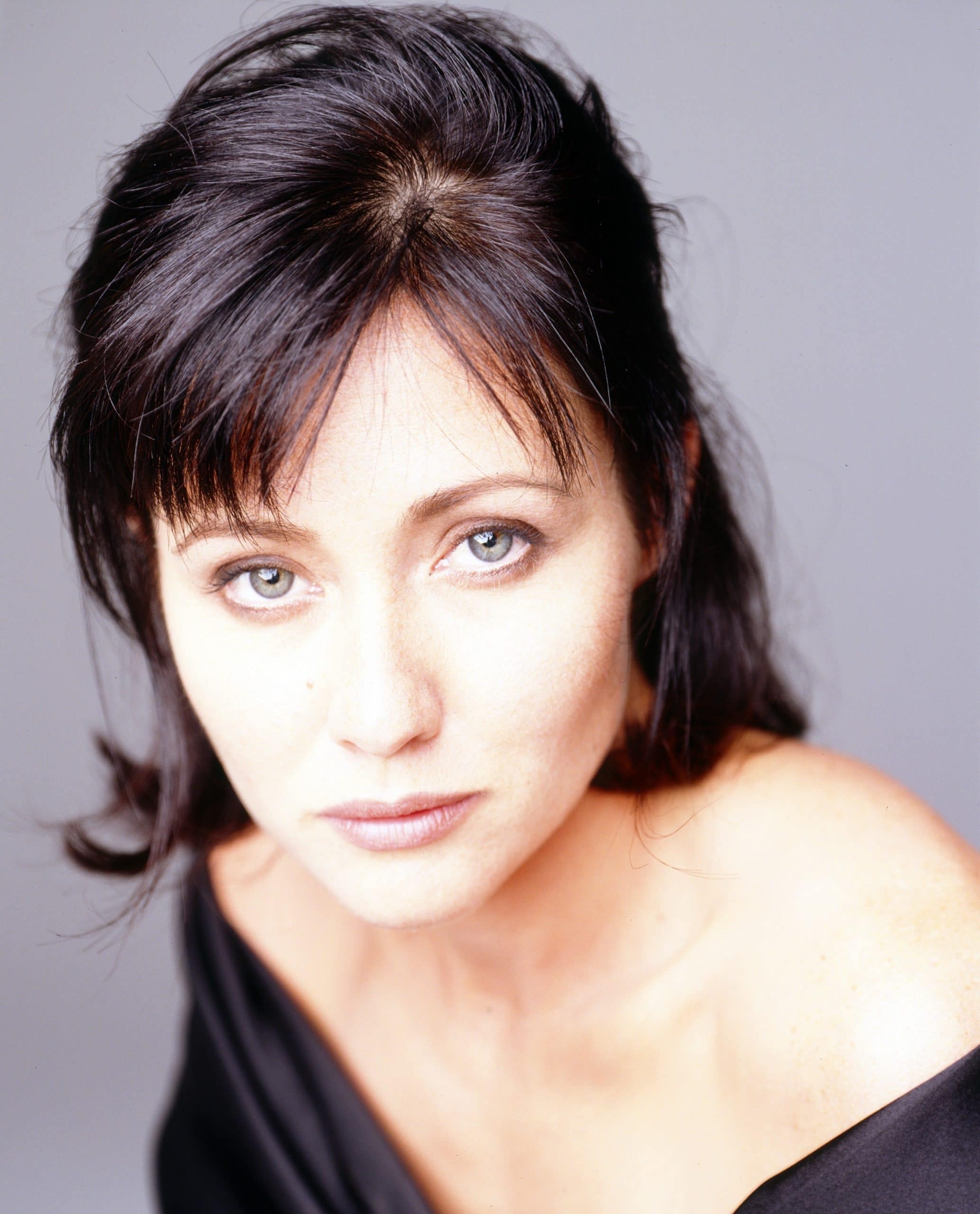 Life imitates art in her newest project. Shannen plays a woman also diagnosed with breast cancer in her new Lifetime movie. This is the first acting gig she's had where she plays a character with cancer.
RELATED: Shannen Doherty Gives Update On Her Breast Cancer During A Pandemic
She added, "I want people to not hear stage 4 cancer and think of the person that is gray and falling over and they can't move and they're going into hospice and they can't work. You get written off so quickly, even though you're vital and healthy and happy and wanting to go out there and work. Everybody's terminal. I might live a lot longer than somebody who's perfectly healthy. You have no idea."