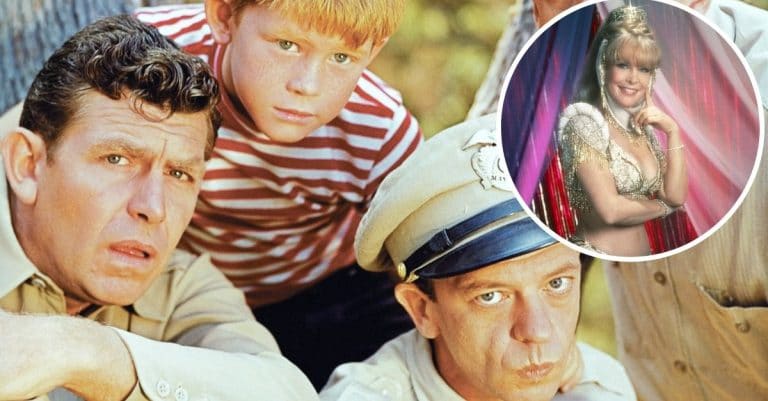 Do you remember when I Dream of Jeannie star Barbara Eden made an appearance on The Andy Griffith Show? She only appeared in one episode titled "The Manicurist" and her character left many fans confused. It spoke of a deeper issue… the writers didn't know how to write for women on the show!
Andy Griffith himself once admitted, "We never knew how to write for women. We never did know, and because of my peculiar nature, and my personal relationship with women, and the difficulty that I've always had with them – it became even more difficult for us to write for women."
'I Dream of Jeannie' star Barbara Eden appeared on 'The Andy Griffith Show'
In the episode, Barbara played Ellen Brown, a manicurist looking to settle down in a new town. She sees a sign about Mayberry, and that it is a "friendly town" so she decides to give it a try and gets a job at the barbershop. Andy eventually caves and gets a manicure because he feels bad for her!
RELATED: Barbara Eden: 60 Years of Her Magical Life from 1960 to 2021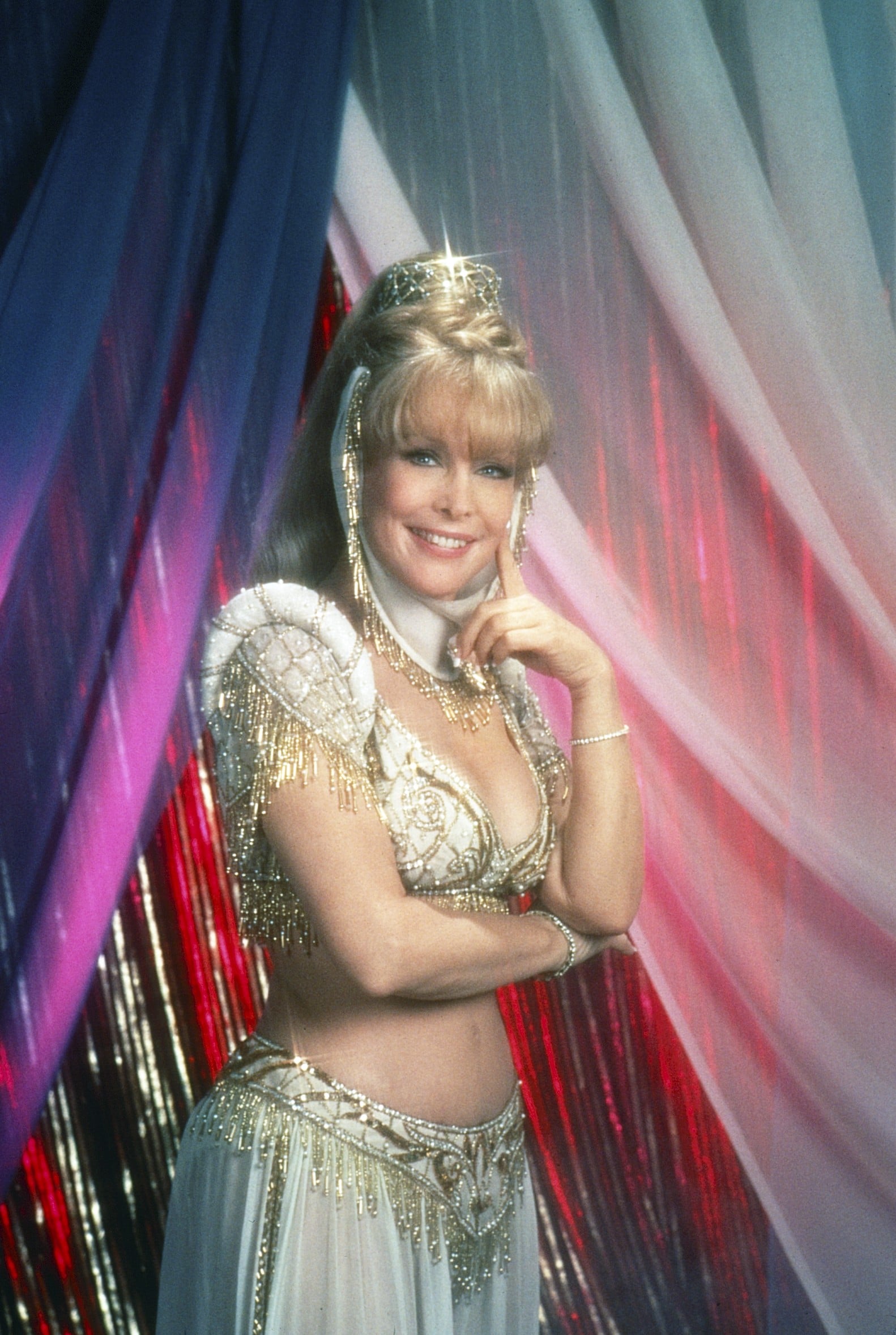 The other men follow but the women in town get too jealous. Andy ends up having to fire her, but she thinks he is proposing instead. So, Ellen ends up leaving Mayberry and goes back to her fiance and the big city. Definitely an interesting episode!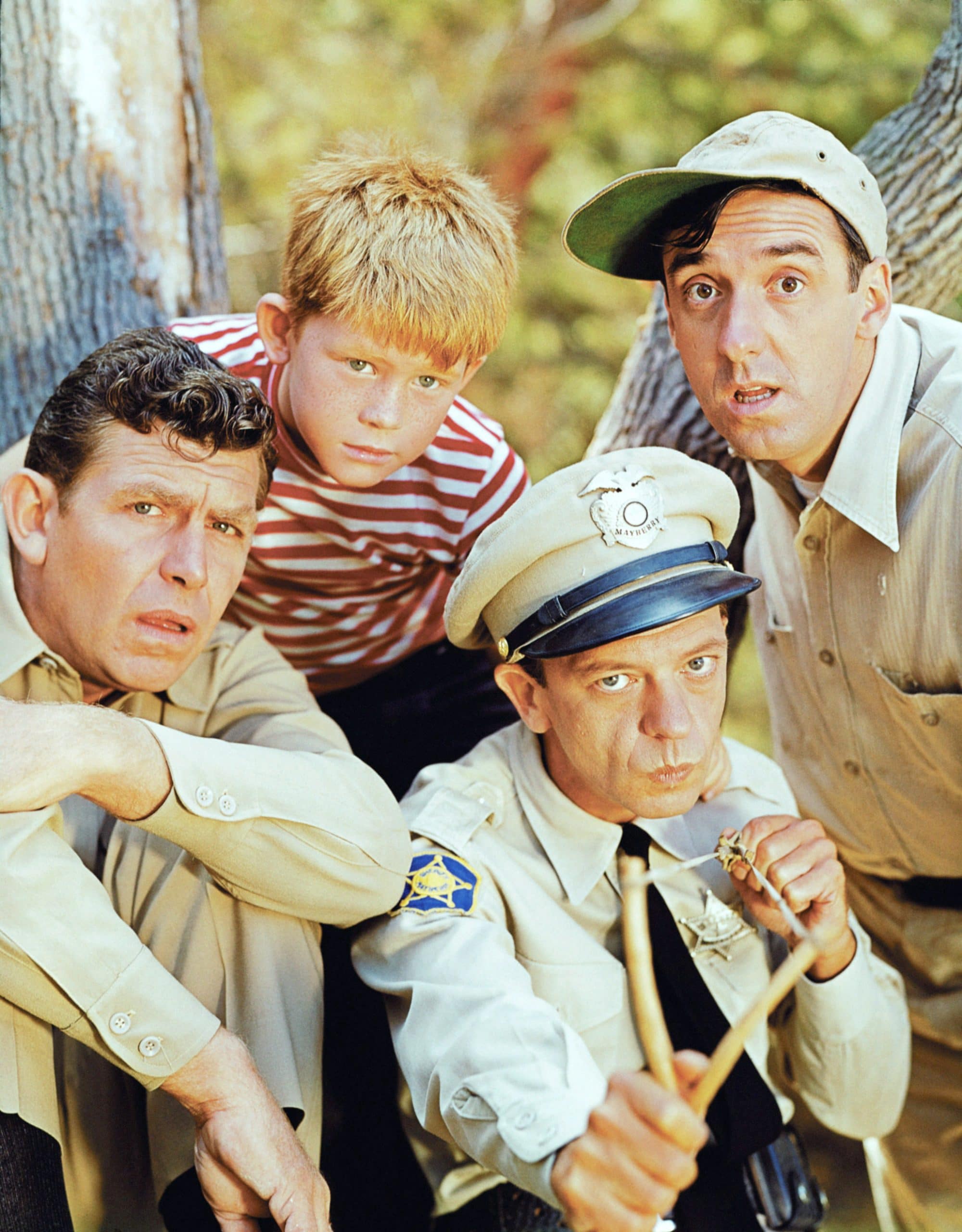 However, Barbara loved her time on the show. She once said, "If you had told me then that people would remember it now, I wouldn't have believed you. It was another guest appearance. And at that time, guest appearances were written very well… And of course with Andy, he had set a very high bar — good people, good actors, good writers — and that is such a pleasure to work with."