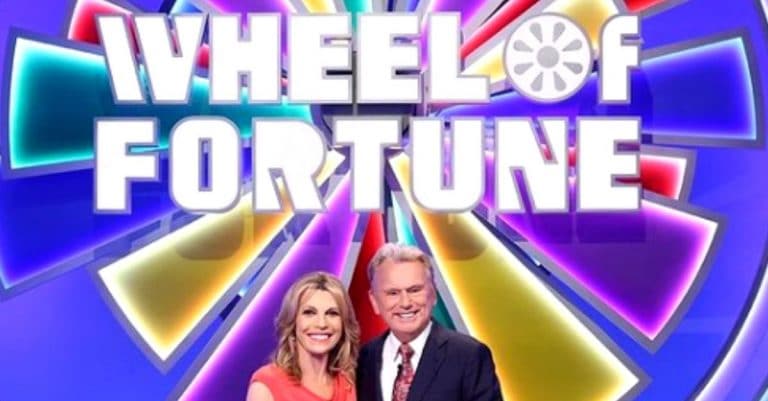 Wheel of Fortune has returned for its 39th season! This year, Pat Sajak and Vanna White return as hosts. Jim Thornton, the show's announcer, has returned as well and has been given more time on the screen. Pat mentioned the changes in the opening for the new season.
He said, "Can you believe this is Season 39? It's incredible. You'll notice some changes in the studio. I thought I caught a glimpse of that Thornton guy on the way out. A few little tweaks in the game, but it's still 'Wheel of Fortune.' We're gonna have a great time. Let's get to it."
Fans are divided over 'Wheel of Fortune' changes
View this post on Instagram
While some fans were excited about the changes, others weren't happy. Many fans said they didn't like the updated music and one person even tweeted, "They changed the music on Wheel of Fortune and I am incredibly distraught."
RELATED: Big Changes Coming To 'Wheel Of Fortune' In The Fall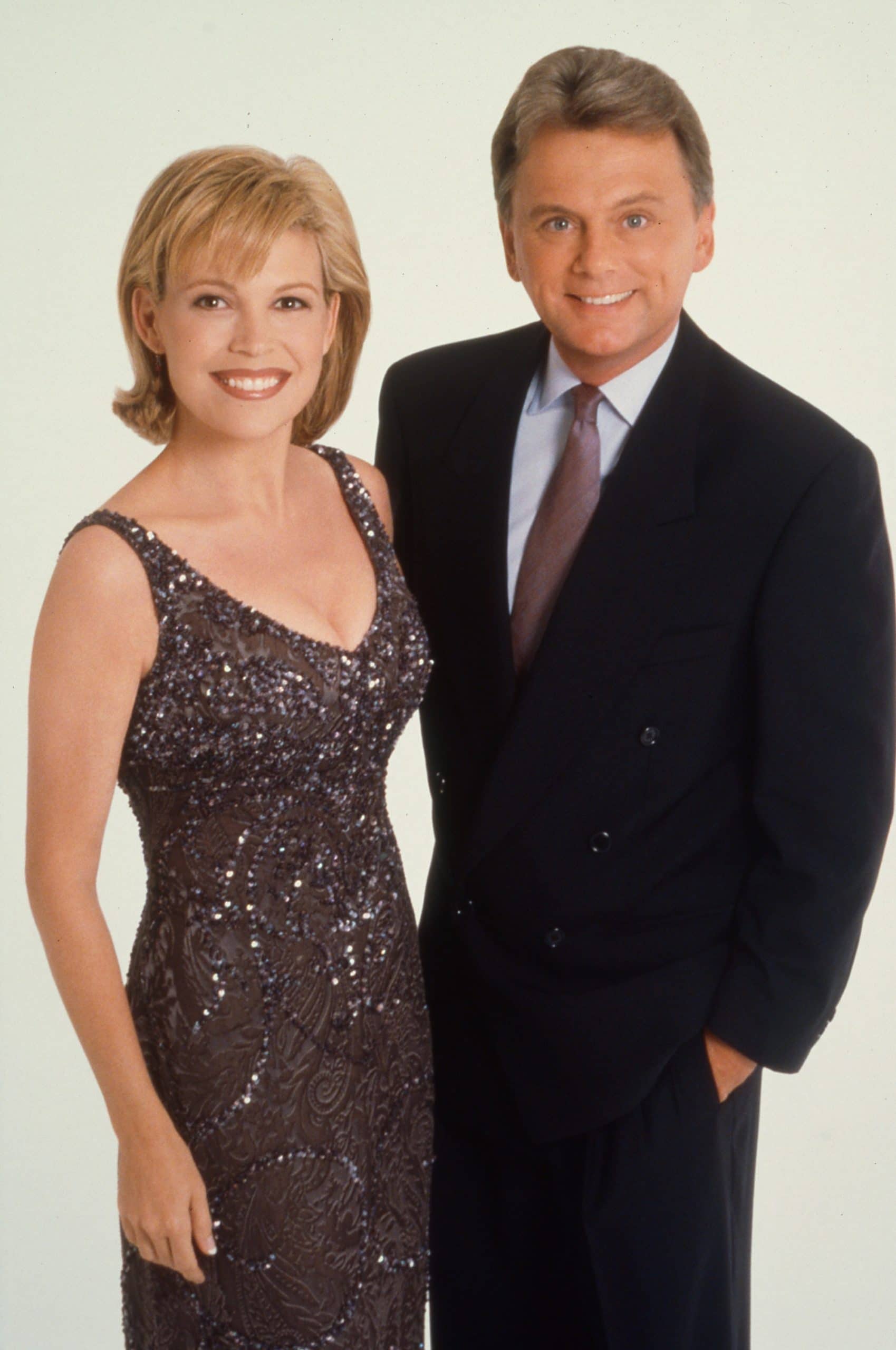 At least one thing will remain the same. Pat and Vanna have signed on to continue hosting the show until 2024. They have been hosting since the early '80s!
What do you think about the new Wheel of Fortune changes?