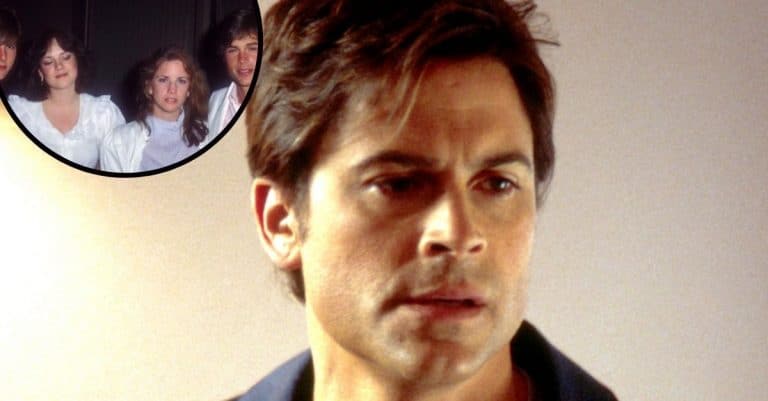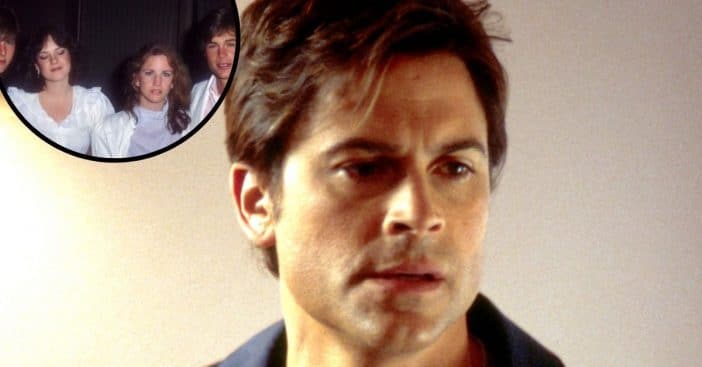 Rob Lowe shared a really cool throwback photo the other day! She shared a photo of himself and Tom Cruise on a double date in the 1980s! Rob was dating Little House on the Prairie star Melissa Gilbert at the time.
Tom and Michelle Meyrink were also featured in the photo. Tom and Michelle appeared in The Outsiders with Rob. Rob captioned the photo, "Double date 1980s style! I think this might've been the premiere of "The World According to Garp." #TBT"
Rob Lowe posts throwback photo of himself on a double date with Melissa Gilbert, Tom Cruise, and Michelle Meyrink
View this post on Instagram
Fans couldn't get enough of the photo and the fashion choices! Rob's brother Chad even chimed in and joked, "You sure this wasn't your prom?" Fans also found out that the photo was on Getty Images and was credited to a screening of the movie In The Custody of Strangers in 1982. They all look so young!
RELATED: Rob Lowe Thanks Family While Celebrating 31 Years Of Sobriety
What do you think of the throwback photo of Rob on a double date with Tom Cruise? We hope he keeps sharing them!