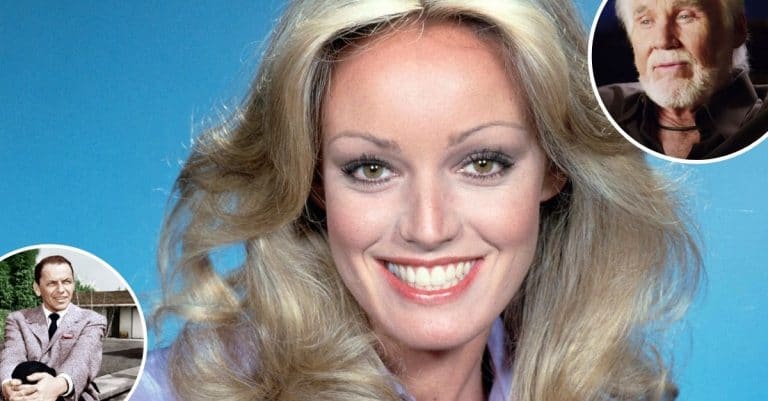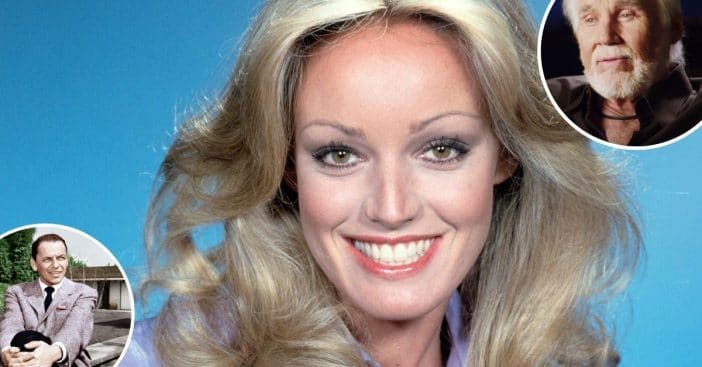 Susan Anton was once a '70s bombshell. Now at 70-years-old, she is hosting the show Idol Chat TV which reunites the casts of old shows and movies. The first episode will feature Leave It to Beaver stars, Jerry Mathers and Tony Dow.
When asked why she wanted to host the nostalgic show, she shared, "When I first learned about the premise, I was all over it. These were either people I've worked with or people I've certainly admired over the years. Like the 'Leave It to Beaver' guys – that was a regular show in my household. So it was a thrill to help the cast reconnect after all this time, as well as meet people who have played a big role in my life."
Susan Anton talks about being a poster girl in the '70s and '80s
Susan teased that the show will also reunite the remaining Pointer Sisters and The Love Boat cast just weeks before Gavin MacLeod passed away. She hopes if the show is picked up for season two, the cast of The Waltons can reunite.
RELATED: 50 Fabulous Stars From The 70s Then And Now 2020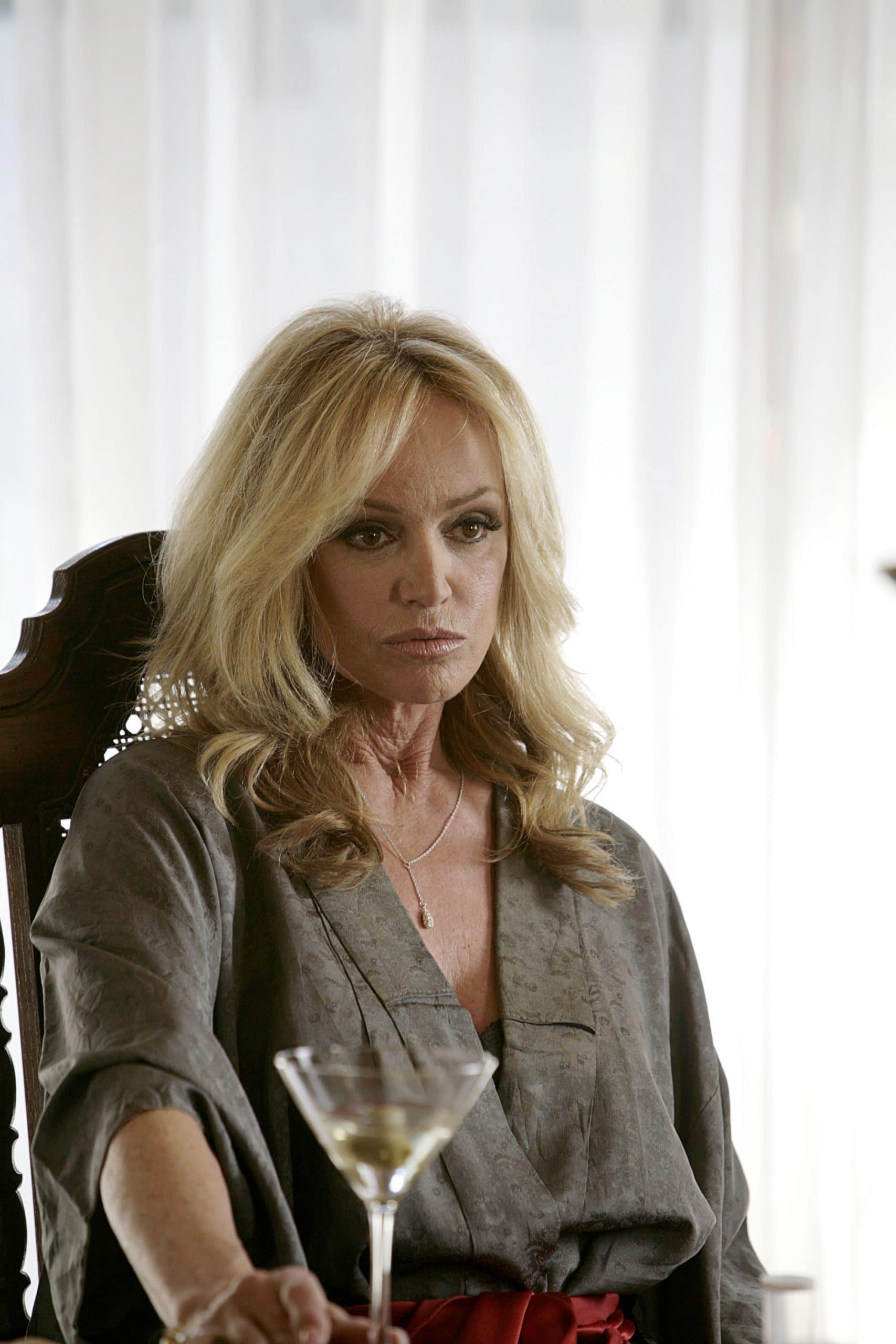 Susan also spoke on being a popular poster girl in the '70s and '80s. She admitted the attention was "strange." She added, "I came from a little town in Southern California called Yucaipa. I even went to a one-room schoolhouse when I was in elementary school. I rode my horse to school. So show business wasn't exactly what I aspired to pursue when I was little. But I've managed to find myself in fortunate situations. And I think it was the right time. This was when you had girls like Farrah Fawcett, Cheryl Tiegs and Lynda Carter making their marks."
She opens up about working with Kenny Rogers and Frank Sinatra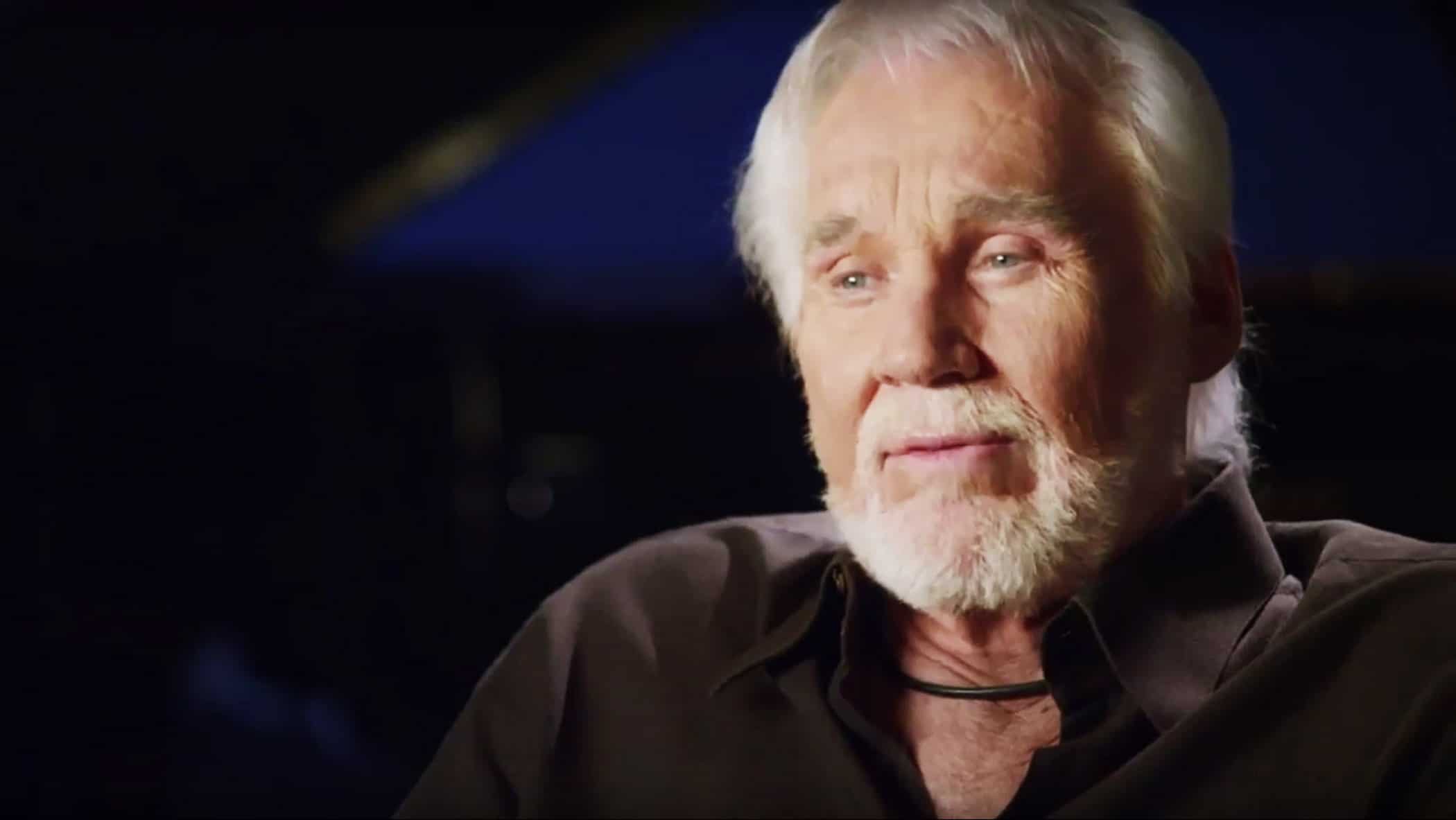 Susan wasn't just a poster girl but an actress and a singer. She worked with big names such as Kenny Rogers and Frank Sinatra. She said, "First of all, I have to say that I've been incredibly blessed to work with some of the nicest people in the entertainment industry. And Kenny Rogers was just everything you imagined him to be and more. He was loving, so generous and always happy to share the stage with you. He supported you and cheered you on. And, my gosh, he was so much fun off stage."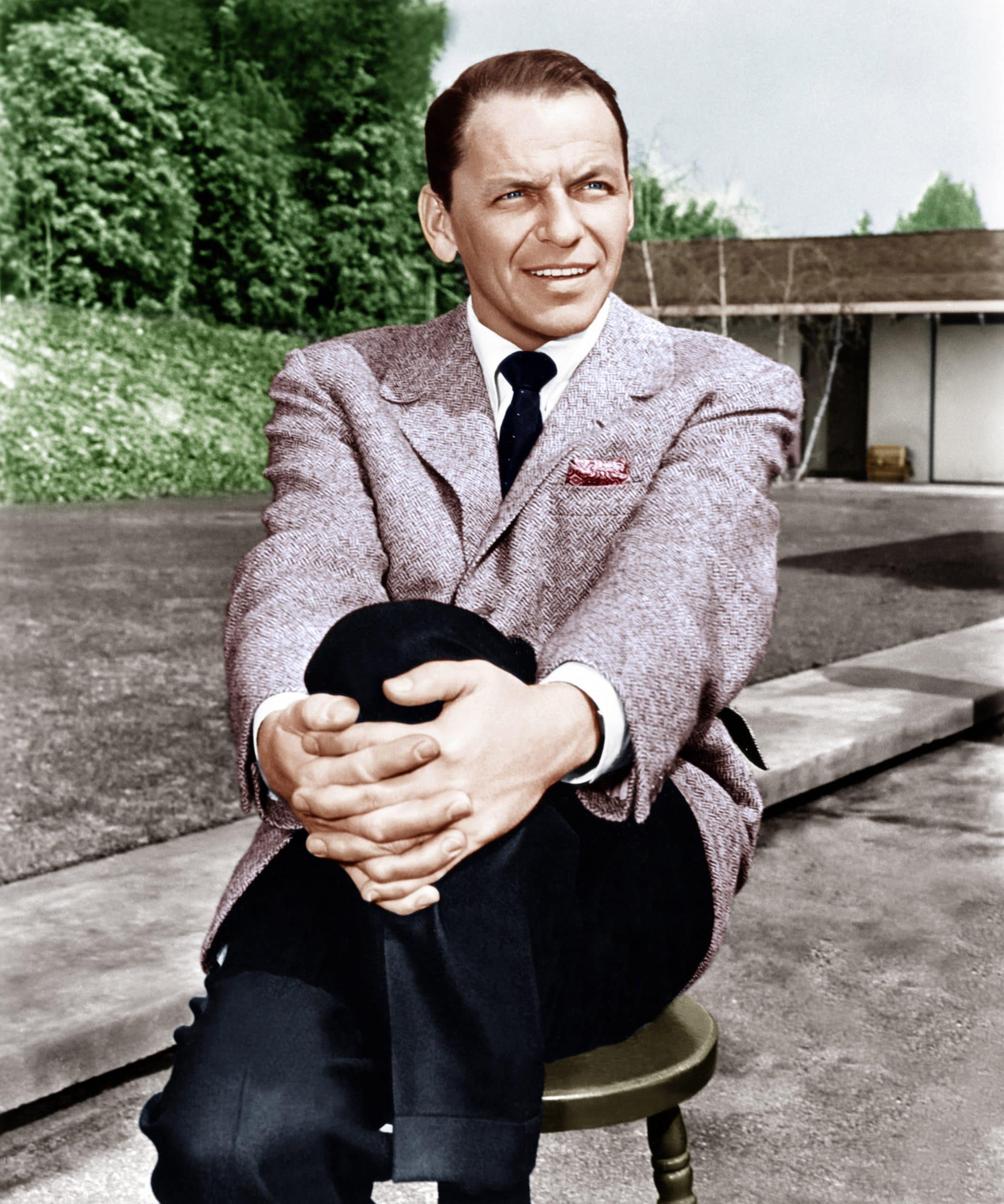 She also spoke of Frank Sinatra. She said, "Sinatra was the epitome of a gentleman. So much has been said and written about him. What I witnessed was an incredibly gracious host. He was very aware of everybody who was in the room. No matter how big that room was, he could tell if someone's glass was empty and he made sure they were taken care of. He always made you feel like you were the most important person in the room. He was very, very passionate about his music."
What an incredible life she's had!