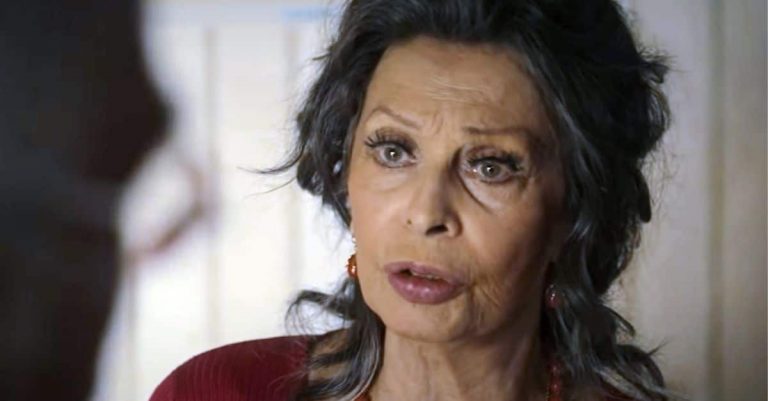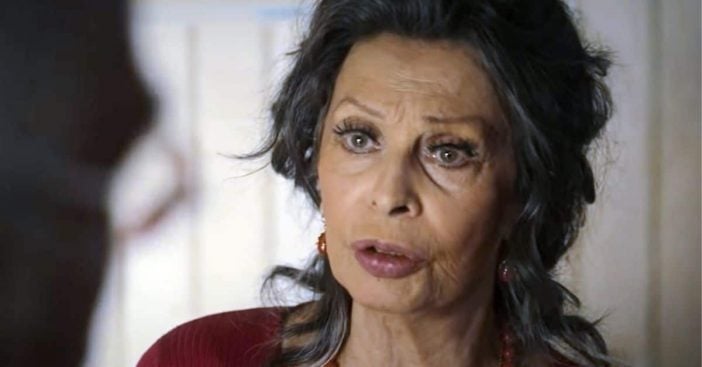 Sophia Loren may be 87 years old, but she says she still feels like she's 20 inside. Age is just a number to her and she certainly doesn't look like she is in her 80s! Sophia is still acting and is featured in the new Netflix movie The Life Ahead. 
To promote the film, Sophia has been doing interviews and in one, she shared her secrets to a wonderful life. For starters, she said she always cheers for herself. What matters is how she feels inside and how happy she is, she said.
Sophia Loren shares her secrets to a happy life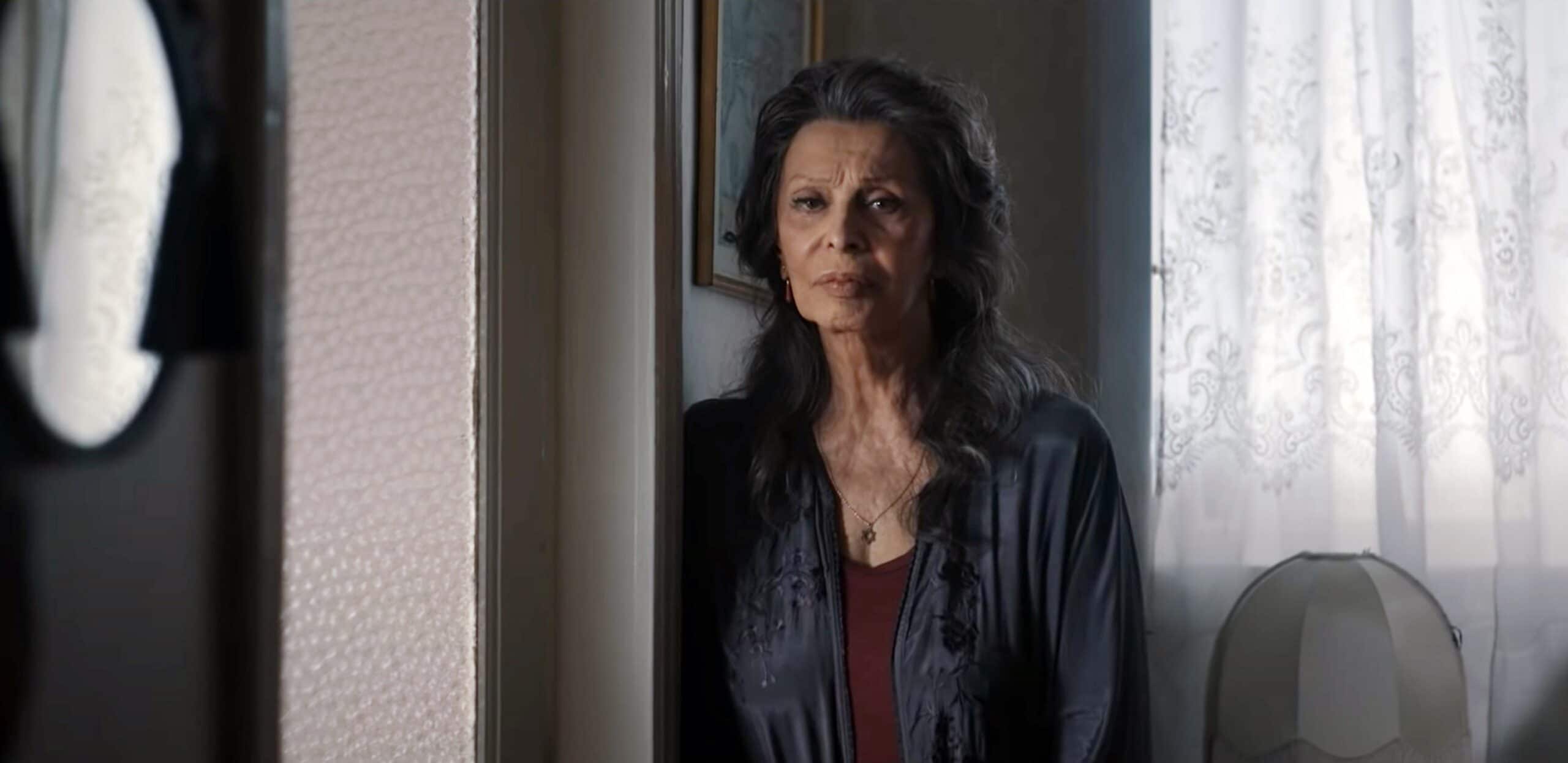 Her next secret for a great life is to stay connected to family and friends. She lives in Switzerland most of the time but makes sure to keep in touch with her sons and grandchildren. They talk on the phone and she sees photos of them all the time.
RELATED: 86-Year-Old Sophia Loren Is Coming Out Of Retirement To Star In Netflix Film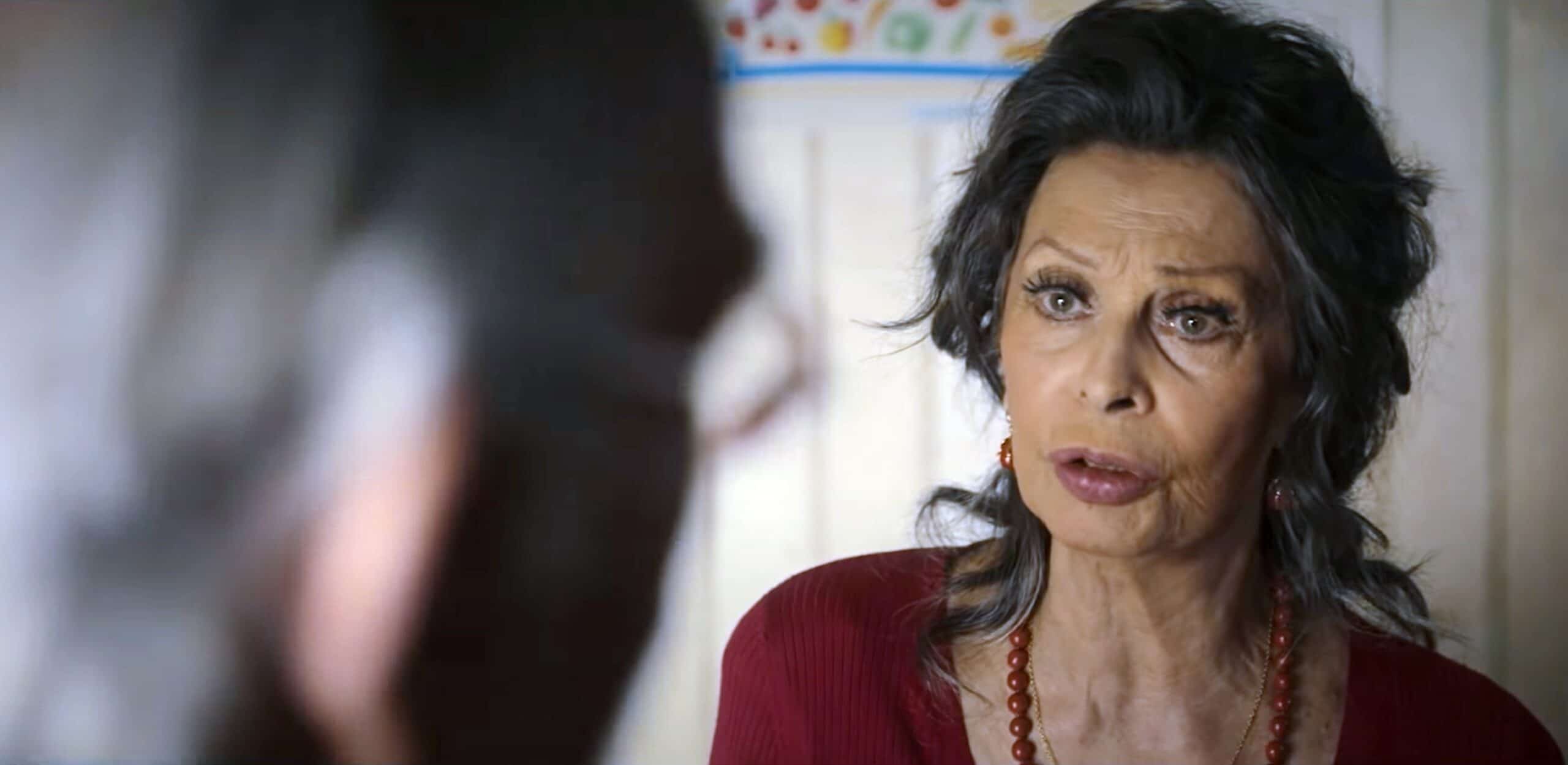 She also said she enjoys the little things and gets rid of any negativity in her life. Sophia said, "Why change your body and be somebody else if you are happy inside? I never thought of that — never. I like what I have. I like me!"
Listen to Sophia Loren talk about her new film below:
Do you know much about Sophia's upbringing? From war-torn to Hollywood… what a Journey:
For more of these throwback videos, check out our YouTube Channel!