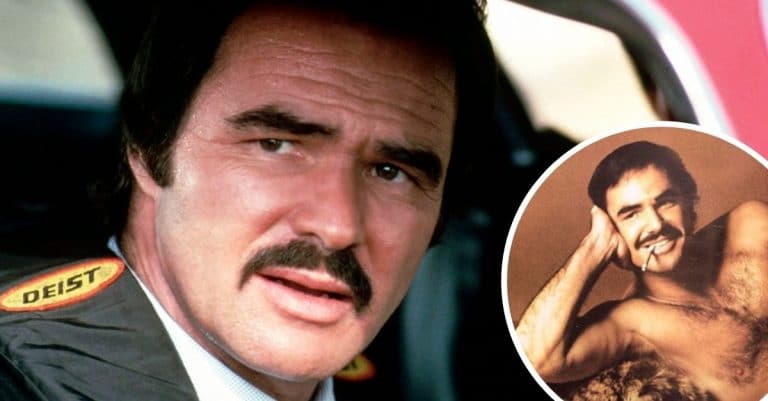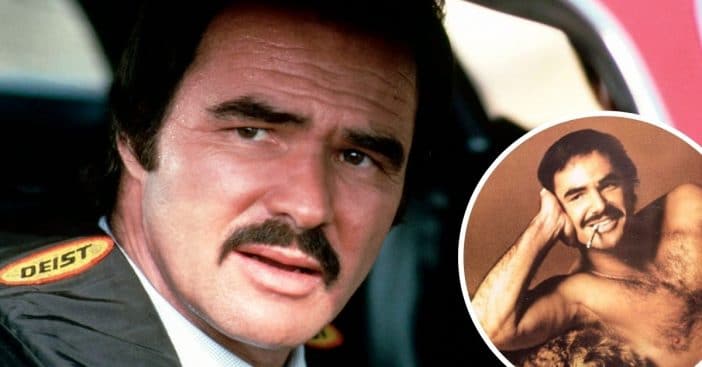 The late Burt Reynolds had an iconic nude photoshoot in 1972. He became the first-ever male centerfold in Cosmopolitan Magazine. While the photoshoot will live on in history, it turns out that he always regretted posing naked. The issue quickly sold over 1 million copies and appeared on other merchandise.
Reportedly, after the photoshoot, Burt began received inappropriate fan mail. Jon Winokur, co-author of Burt's memoir said that he thought it was a mistake. Jon admitted, "He said it was the worst mistake he ever made in his entire life. He believed even though 'Deliverance' was very successful, [the nude photo] hurt everybody's chance of getting Academy Award recognition because it trivialized it."
Burt Reynolds regretted his nude photoshoot
Burt wanted respect in the industry but he seemingly turned down roles that could have gotten him the respect he craved. Reports showed that he turned down lead roles in The Godfather, Pretty Woman, M*A*S*H, and more.
RELATED: Burt Reynolds Looked Back Fondly On His Time On 'Gunsmoke'
When asked about the nude photoshoot before his death, he said, "Standing ovations turned into burlesque show hoots and catcalls. They cared more about my pubes than they did the play."
However, before he died, he said his life was very peaceful away from Hollywood. He lived out his final years in Florida and loved being at home. He passed away in 2018. Do you remember his nude photoshoot in Cosmopolitan Magazine?