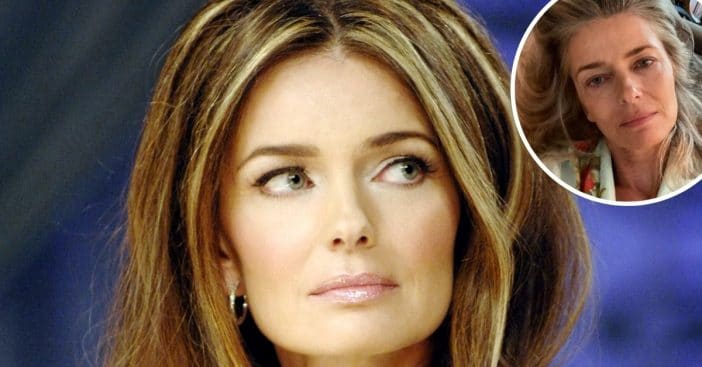 Paulina Porizkova shared her "best compliment" with a makeup-free photo on Instagram. She said she was recognized in public by a woman who called her "the lady who cries on Instagram." She was referring to her viral post where she talked about being betrayed by her late, ex-husband Ric Ocasek.
Paulina shared, "I was recently in a restaurant, and as I came back from the ladies room to go back to my table, a young woman at the bar stopped me. "Are you- are you…" she was fumbling around for a name. I wanted to to get back to my table, so I decided to make it easy on her. I smiled and nodded "yes, I am" as I tried to walk past. And then she said it. 'YOU'RE THE LADY WHO CRIES ON INSTAGRAM!'"
Paulina Porizkova says she was recognized as "the lady who cries on Instagram" in public
View this post on Instagram
She added, "That stopped me. This woman was much too young to know me as a model. She knows me as the lady who cries on Instagram. Then the young woman continued to thank me! She thanked me for being honest and sharing painful stuff , because it freed her to do the same. It released her shame of feeling guilty for having a range of emotions, and for not having to pretend."
RELATED: 56-Year-Old Paulina Porizkova Shares 'No Filter' Nude Photos To Fight Ageism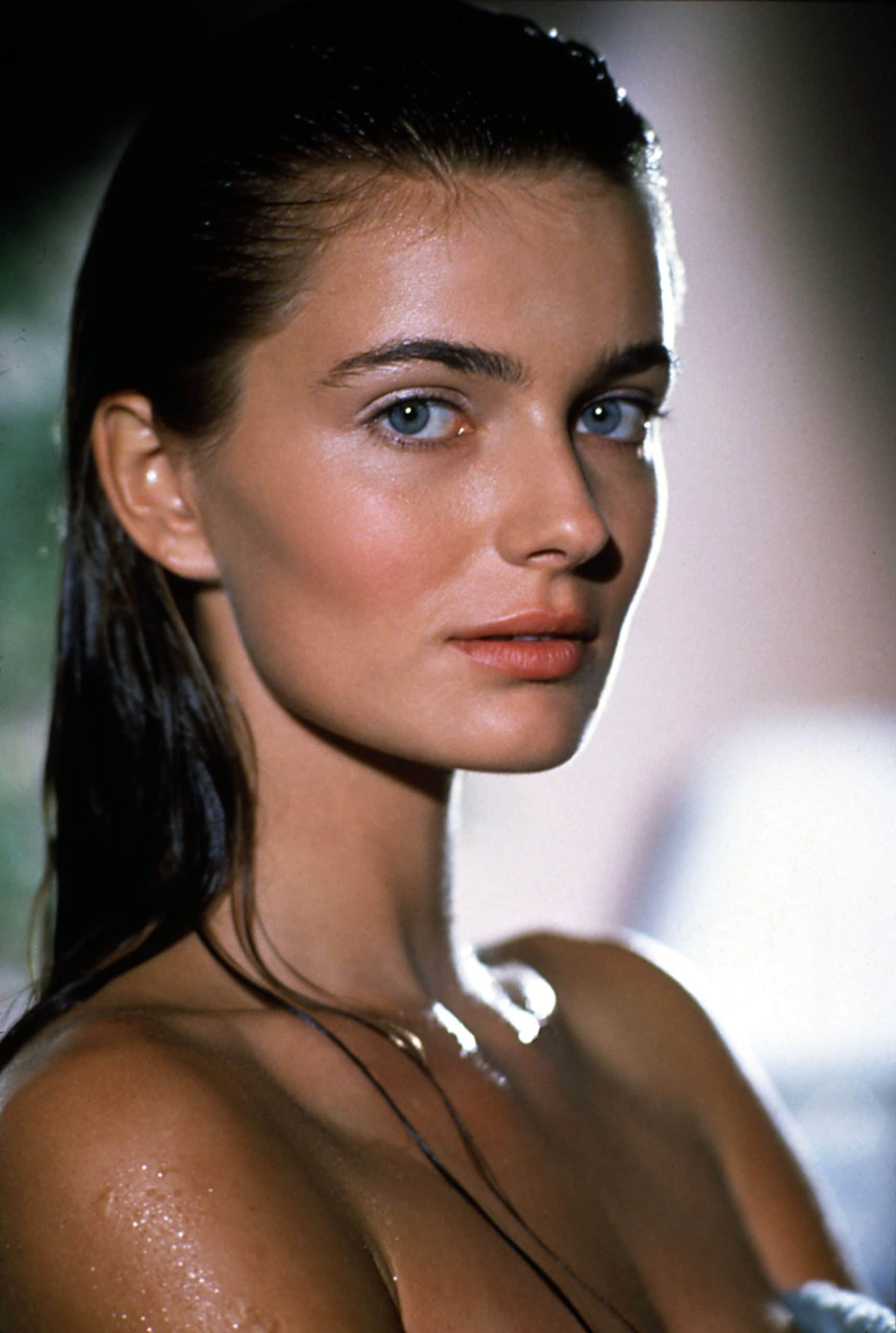 Paulina concluded, "I think it was the best compliment I have gotten in years. THANK YOU PRETTY GIRL AT THE BAR😘 #truthisnotalwayspretty #betweenjloandbettywhite #sexyhasnoexpirationdate #greypride #nofillers #nobotox #nofilter 💯The reason I put in these hashtags is NOT to shame women who have had work done! Merely to let those who haven't and those are aren't sure if they should – see a face that's resolutely without. Because untouched faces in the public eye are fewer and further between."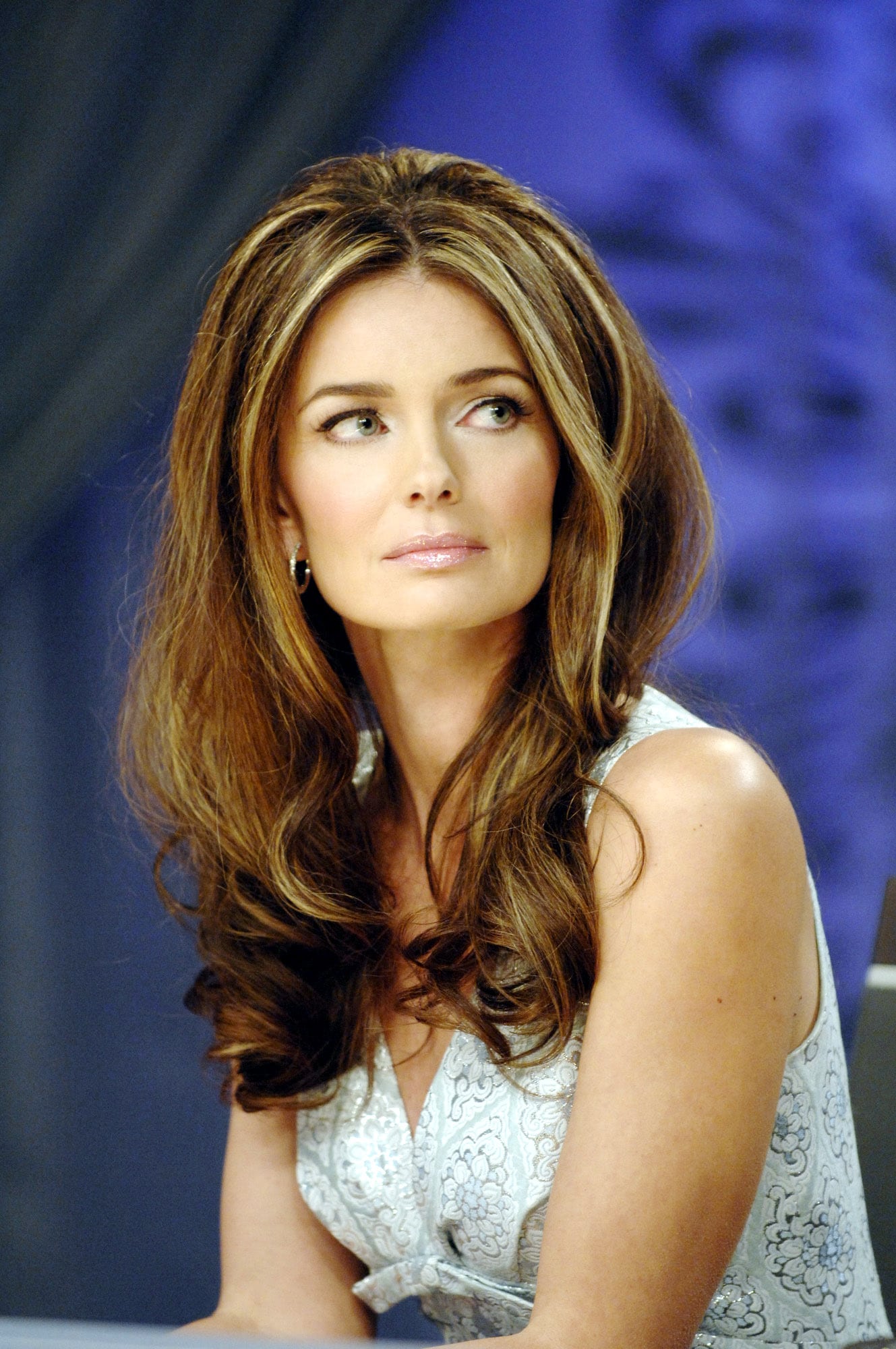 Paulina has grown her Instagram account to over 551K followers due to her real photos and vulnerable stories. She's opened up about the plastic surgery she's had and hasn't had, regularly shares makeup-free or unretouched photos, and hopes to help other women be real on social media.
What do you think of her latest photos?