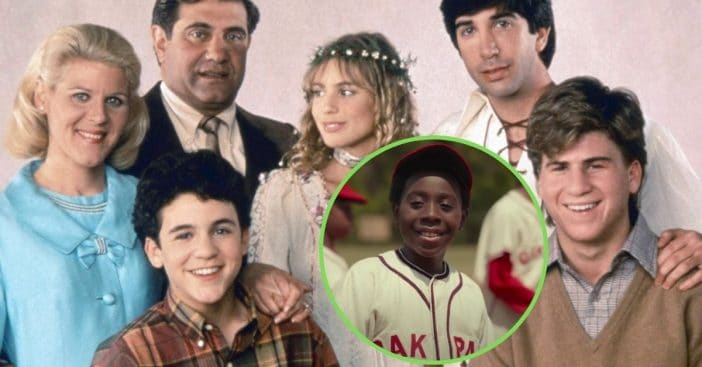 ABC is introducing a The Wonder Years reboot and the first-look trailer is officially here! The focus for the reboot will be centered around a Black family, narrated by Don Cheadle.
As seen in the trailer, the show's original theme song can be heard, which is Joe Cocker's cover of The Beatles' "With a Little Help From My Friends." The trailer goes on to introduce Cheadle as a grown-up Dean Williams looking back at his 12-year-old self, portrayed by Elisha Williams.
'The Wonder Years' reboot takes place during the same time period, following a whole new family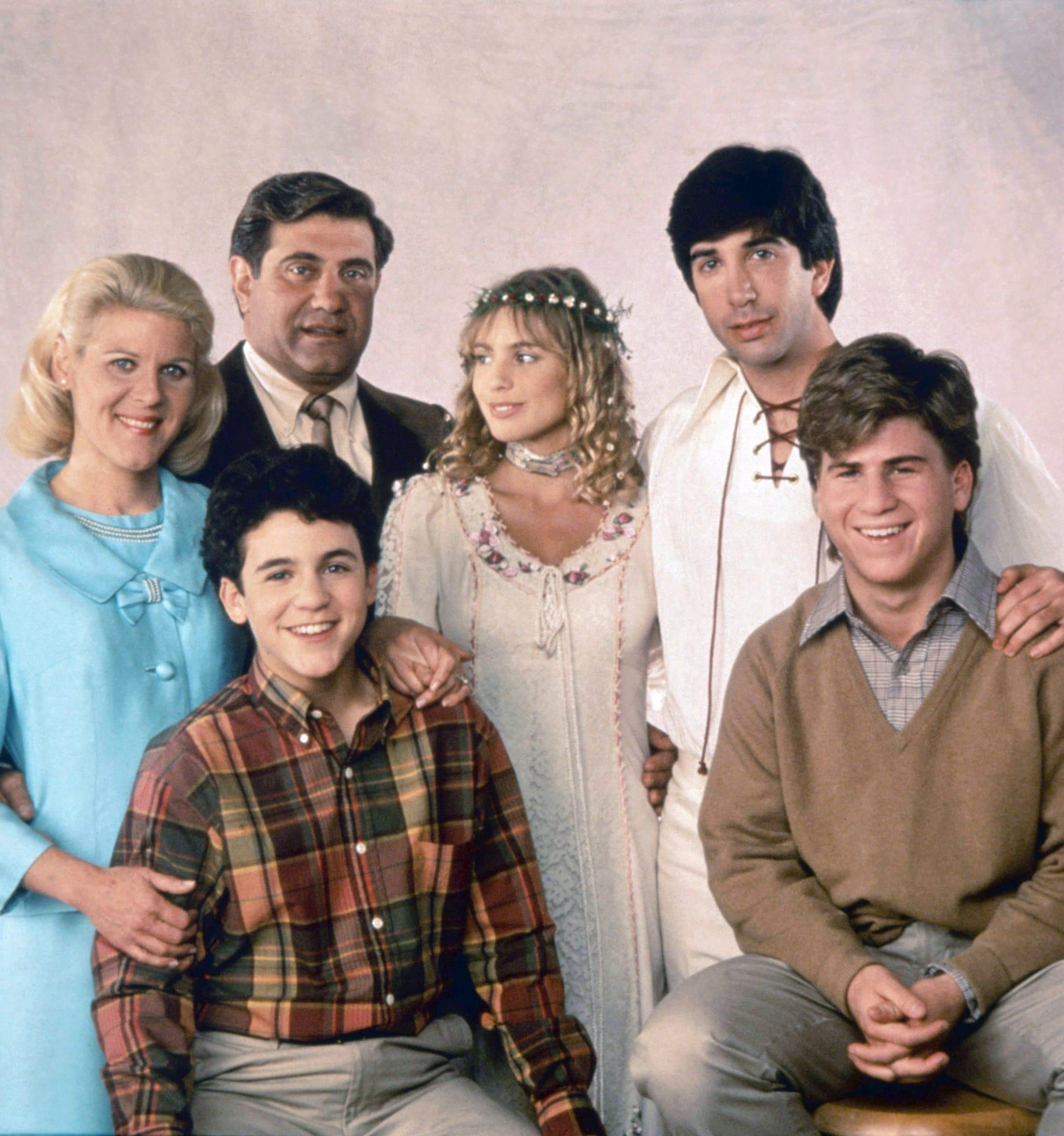 "It's the little things that you remember all your life," Cheadle says, as he reminisces on childhood memories. "Your first hit, your first kiss, the first time your dad lets you know that he sees you — well, I still hadn't had the other two, but, boy, did that third one feel good!"
RELATED: Fred Savage Is Working On 'The Wonder Years' Reboot With A Black Family
While this
new version
appears more modern, it actually takes place in 1968 just like the original but will follow the Williams family in Montgomery, Alabama instead of the Arnolds, a White, middle-class family. The show's original star Fred Savage is directing the pilot and is also executive producing.
Check out the first-look trailer for The Wonder Years reboot below: